31 Day Project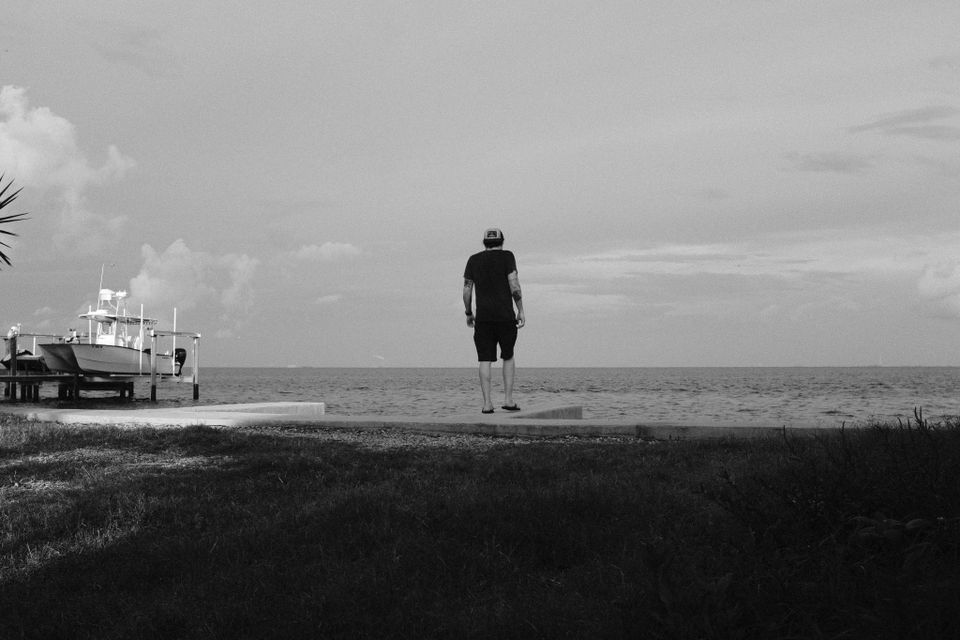 I recently completed a photo a day project with my brother and brother-in-law, who also both have X100 series cameras. We each submitted one photo a day via a Signal group chat with each other. Each day had a theme: either a stock or custom film simulation or a topic, by which we all had to abide. Only one photo per day was allowed. The photos went nowhere else and did not exist in social media. Below are the results.
Stock Film Simulations
For the first several days we cycled through the film simulations programmed into the cameras by Fujifilm. There are 17 simulations that the X100F and X100V share. We started with Astia and ended with Velvia.
Astia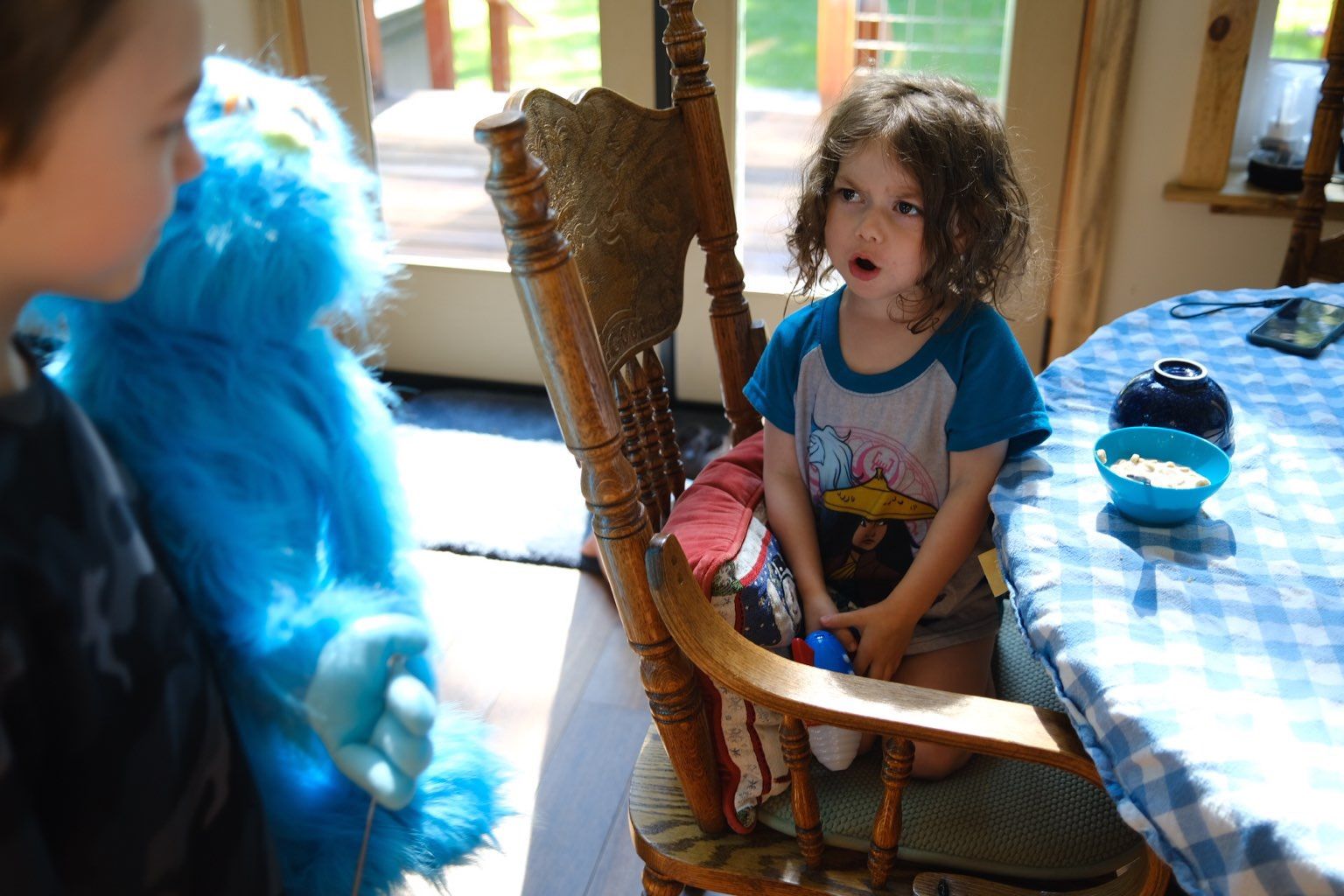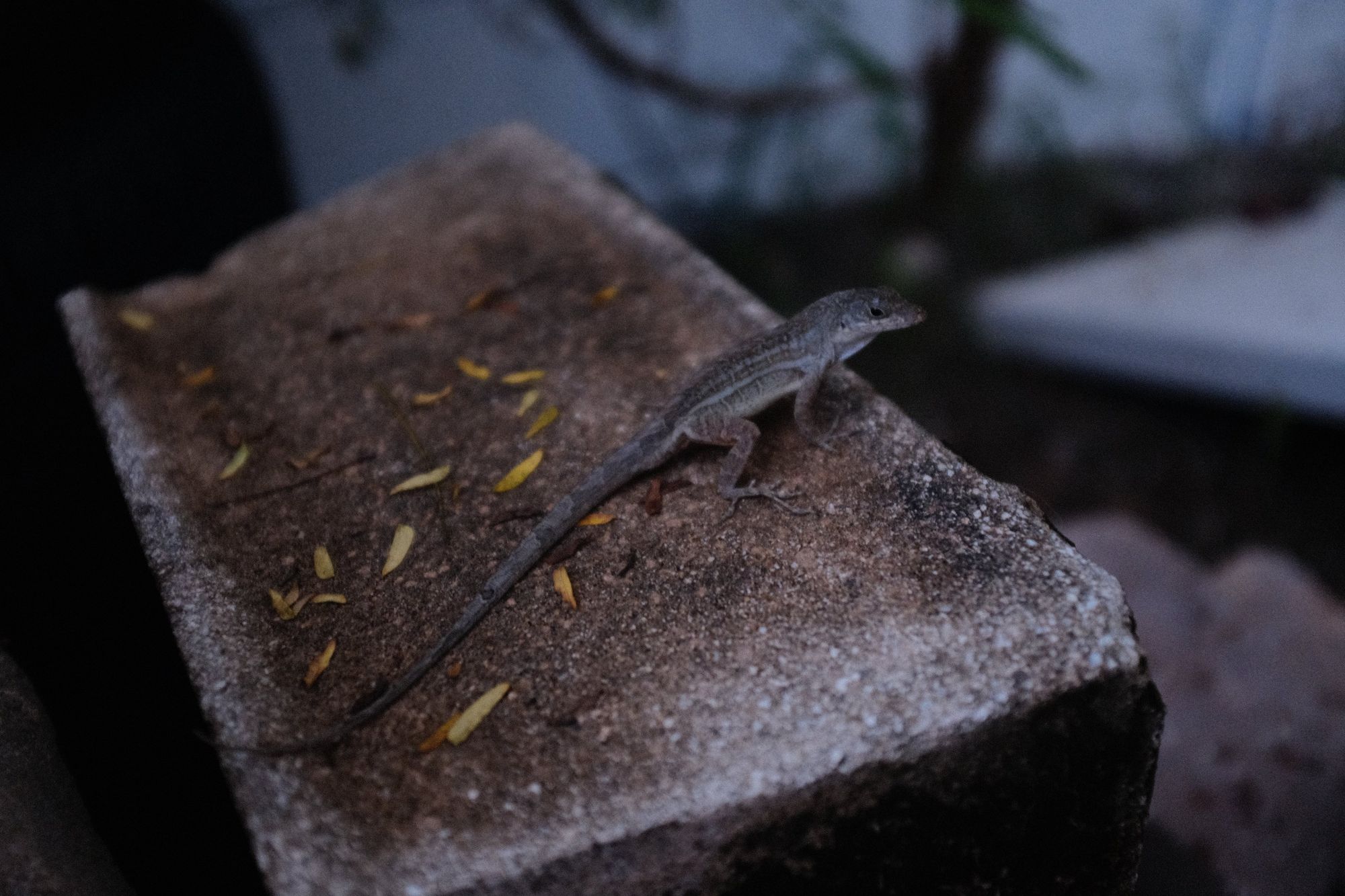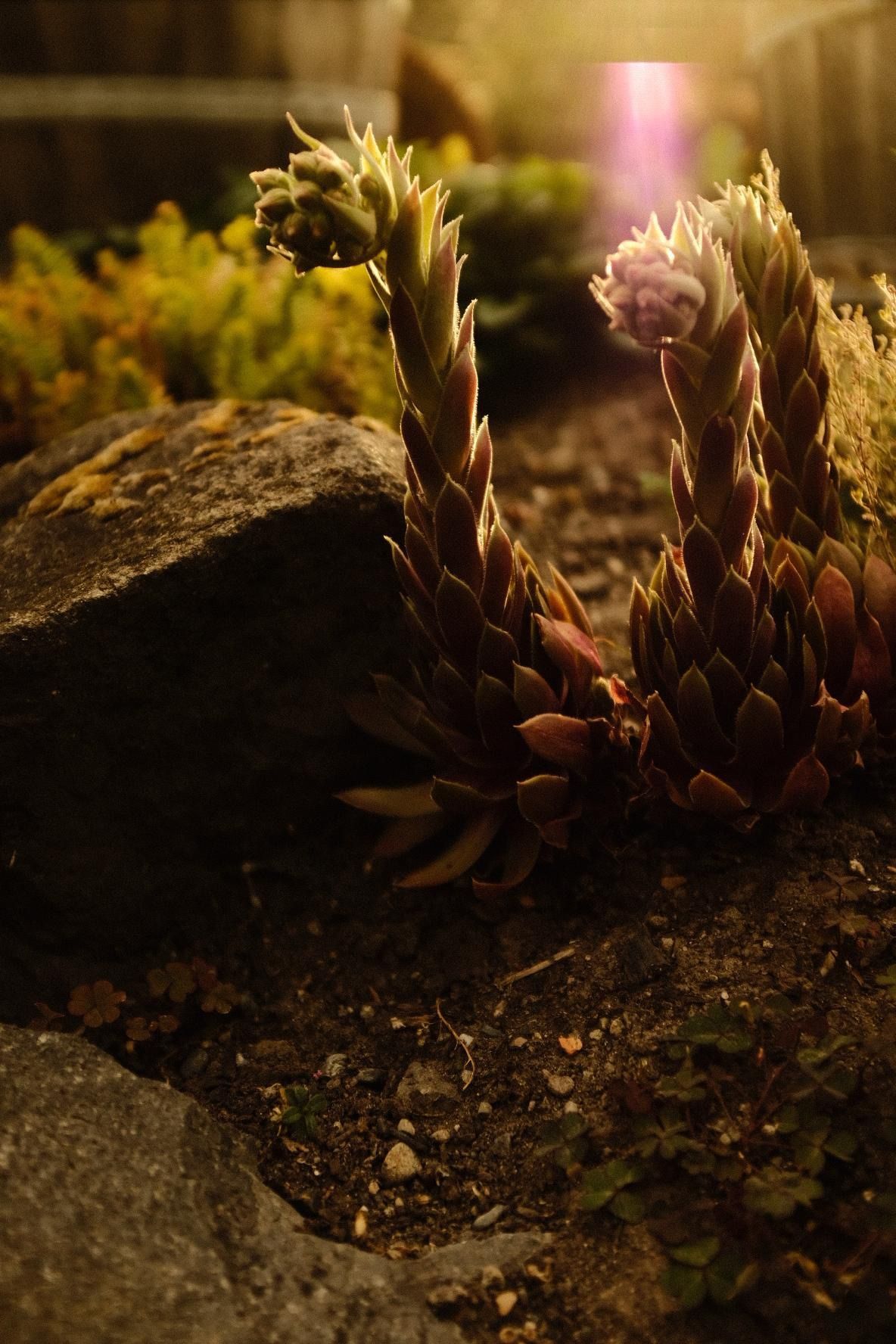 Classic Chrome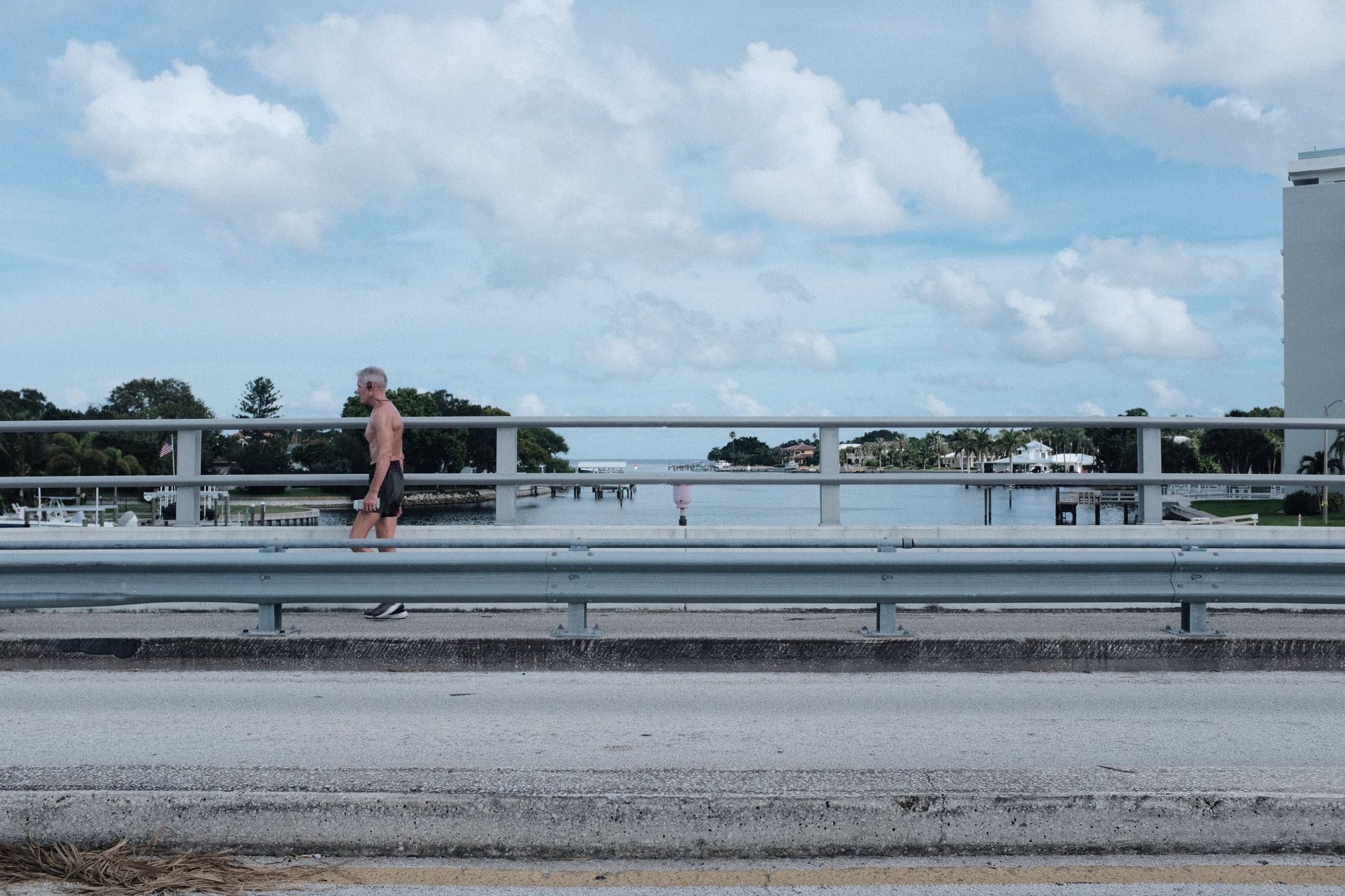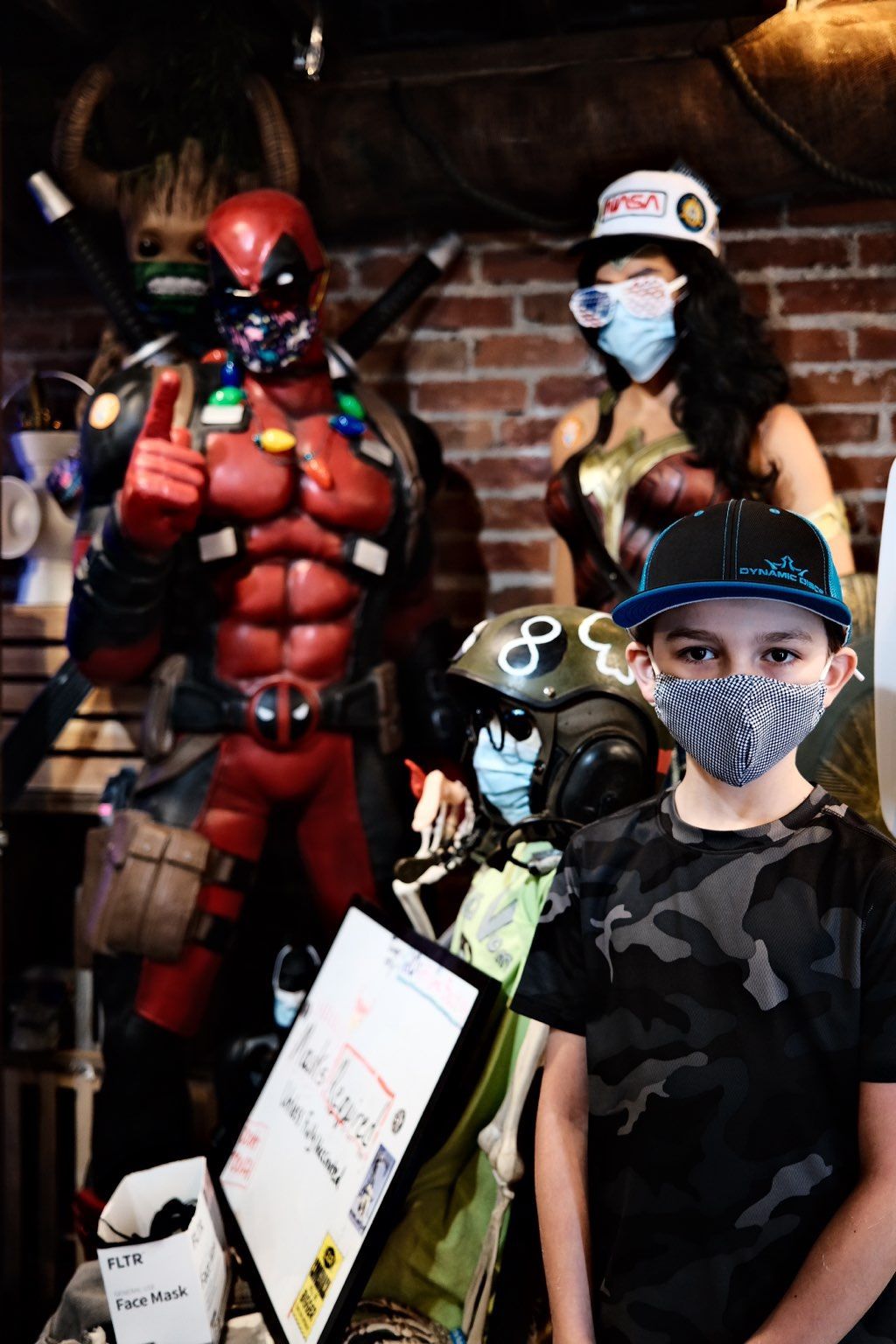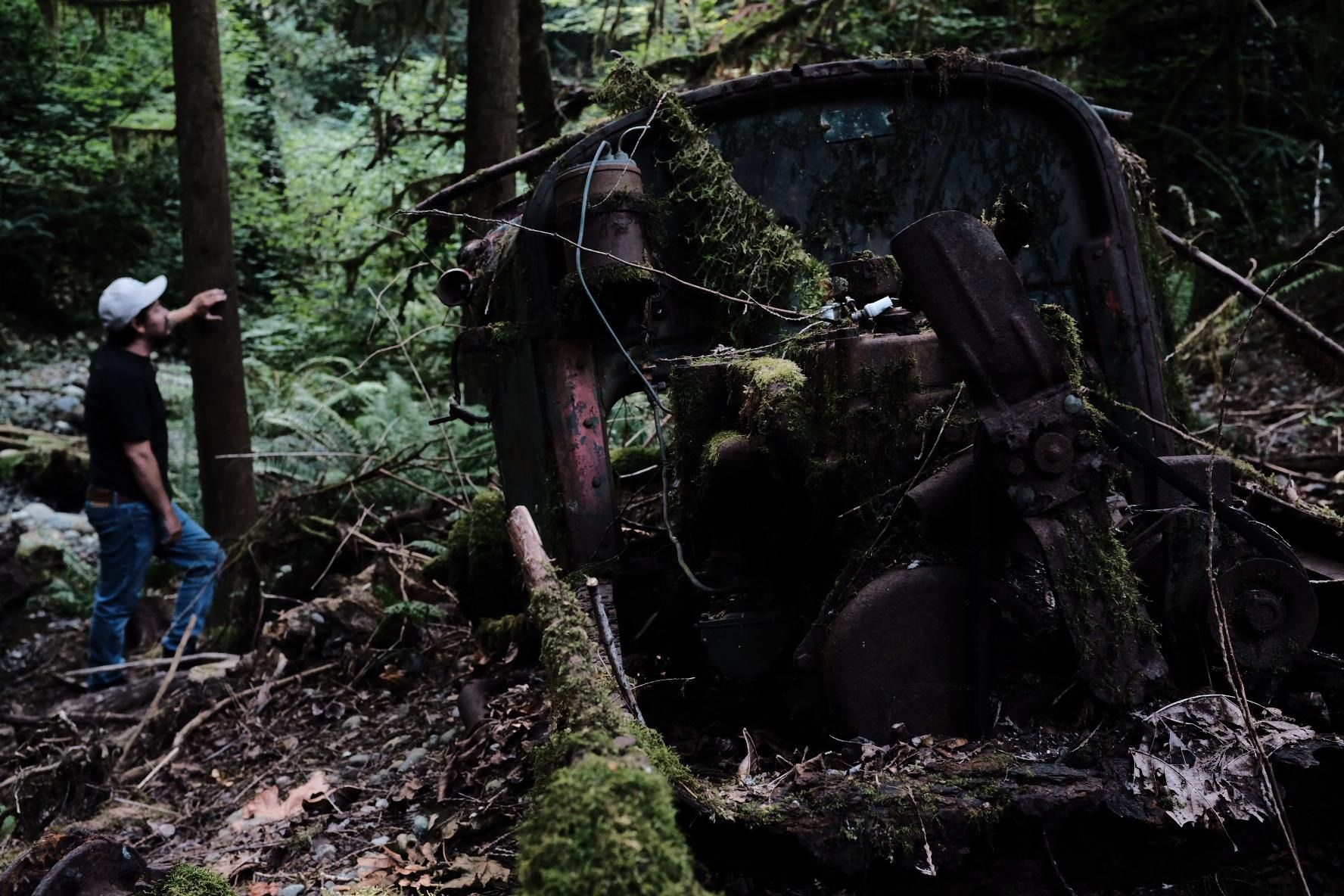 PRO Neg. Hi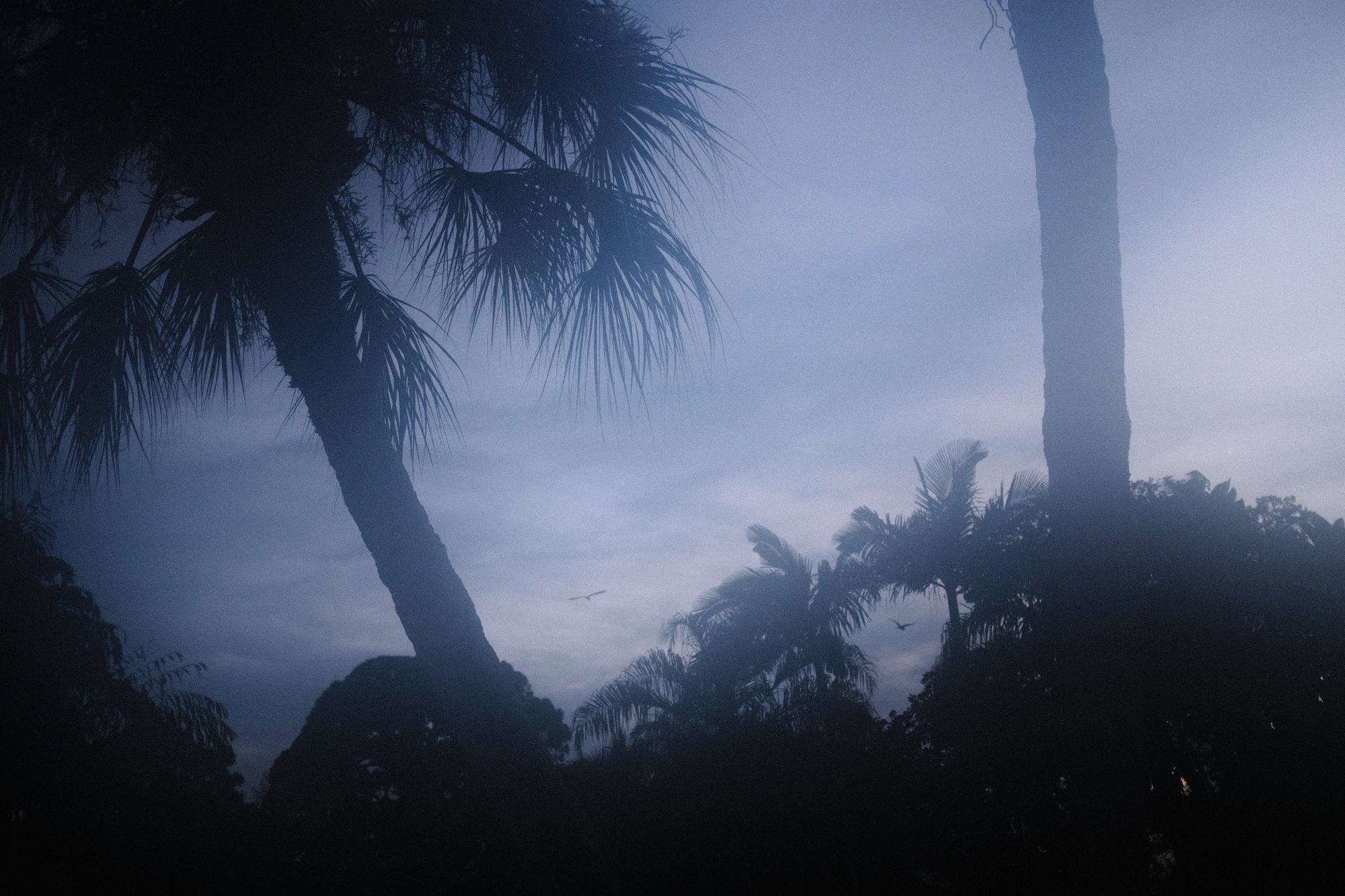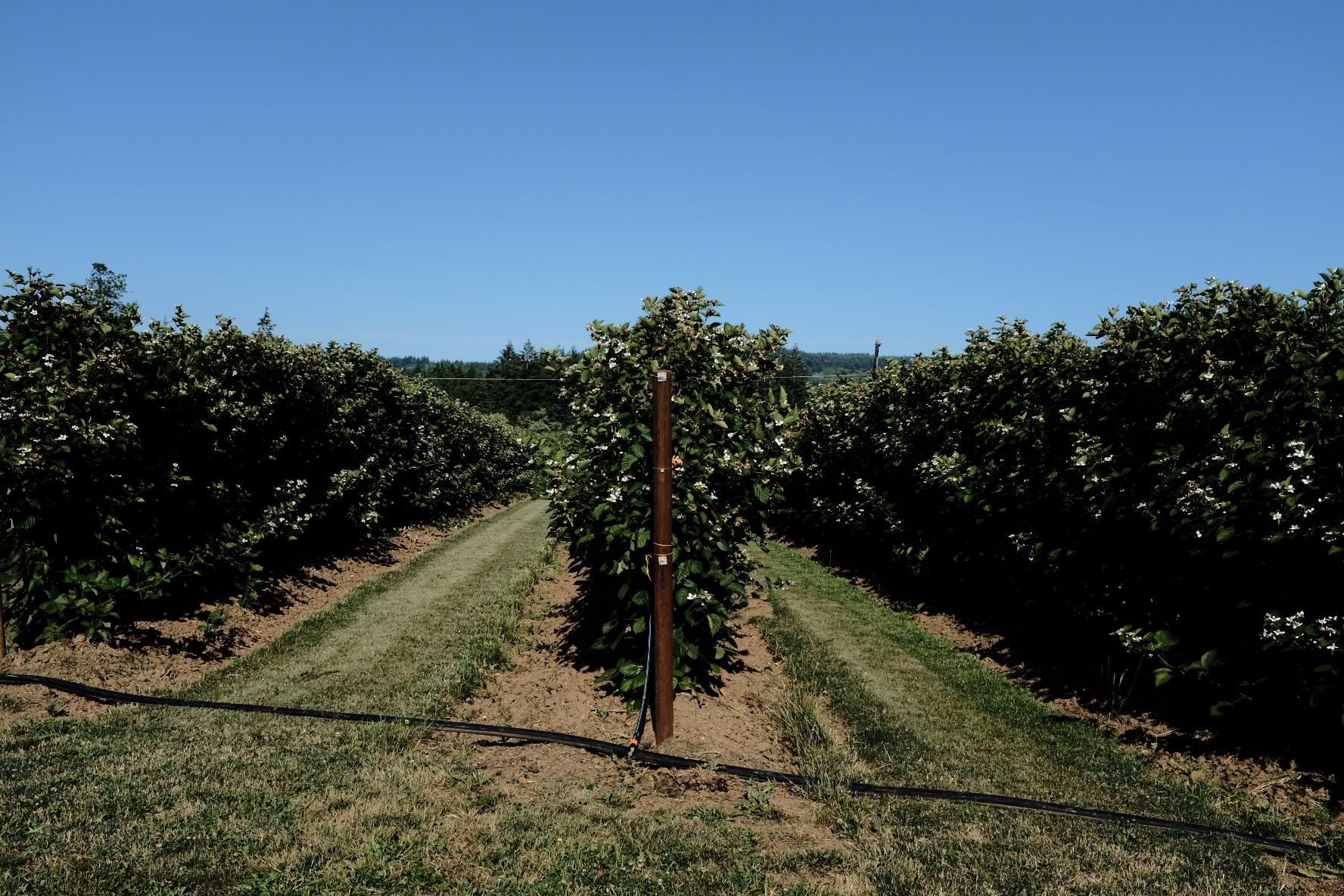 PRO Neg. Std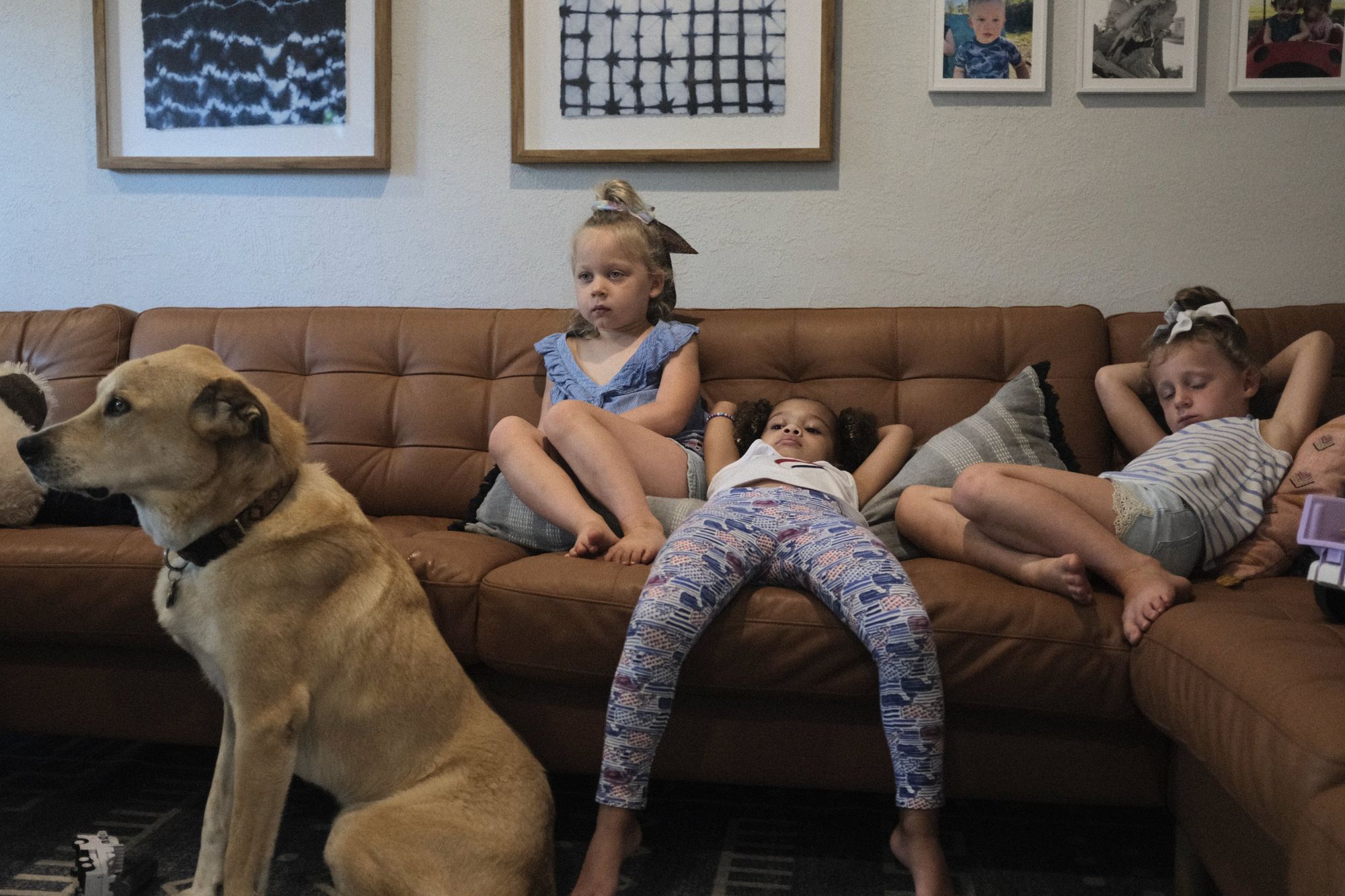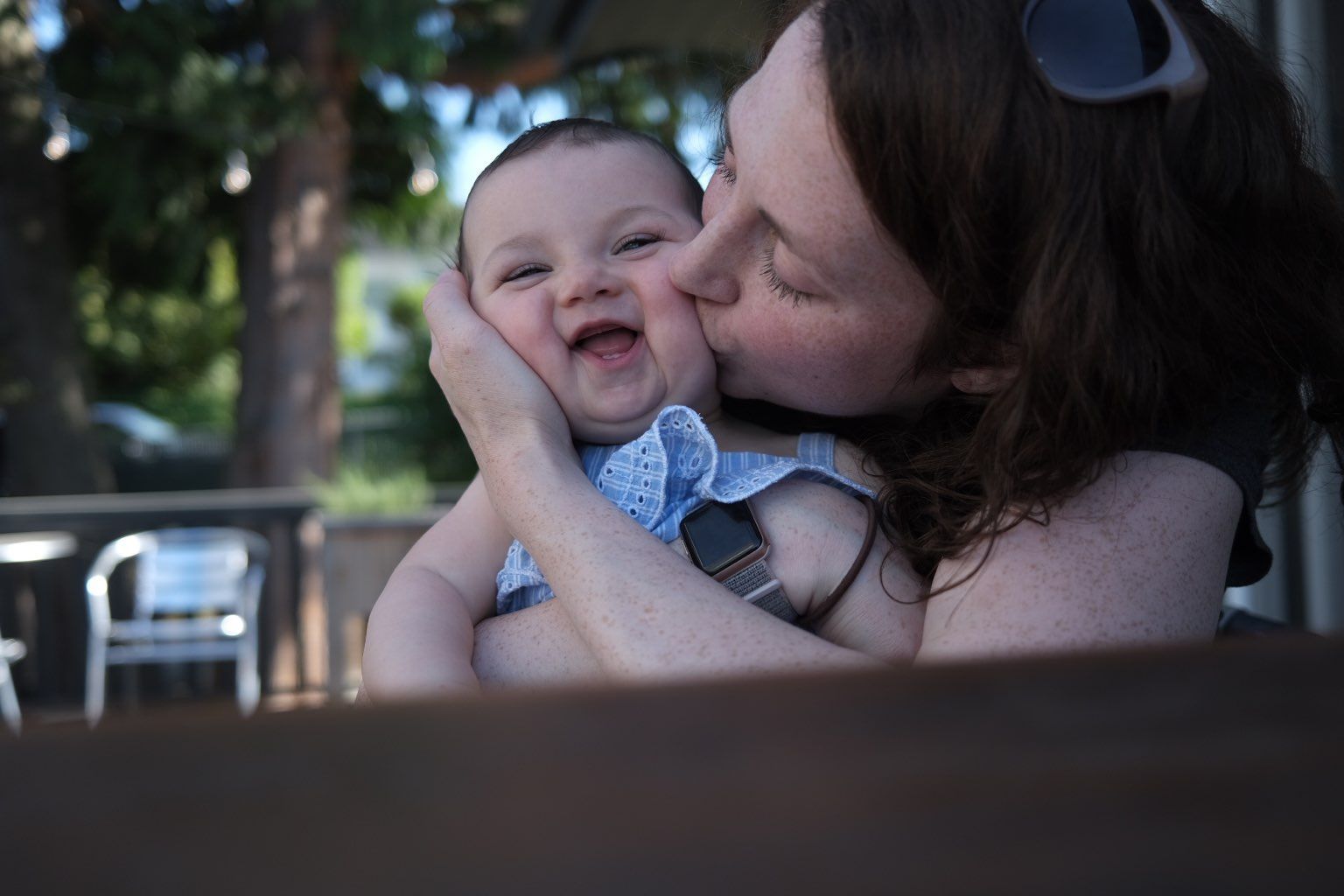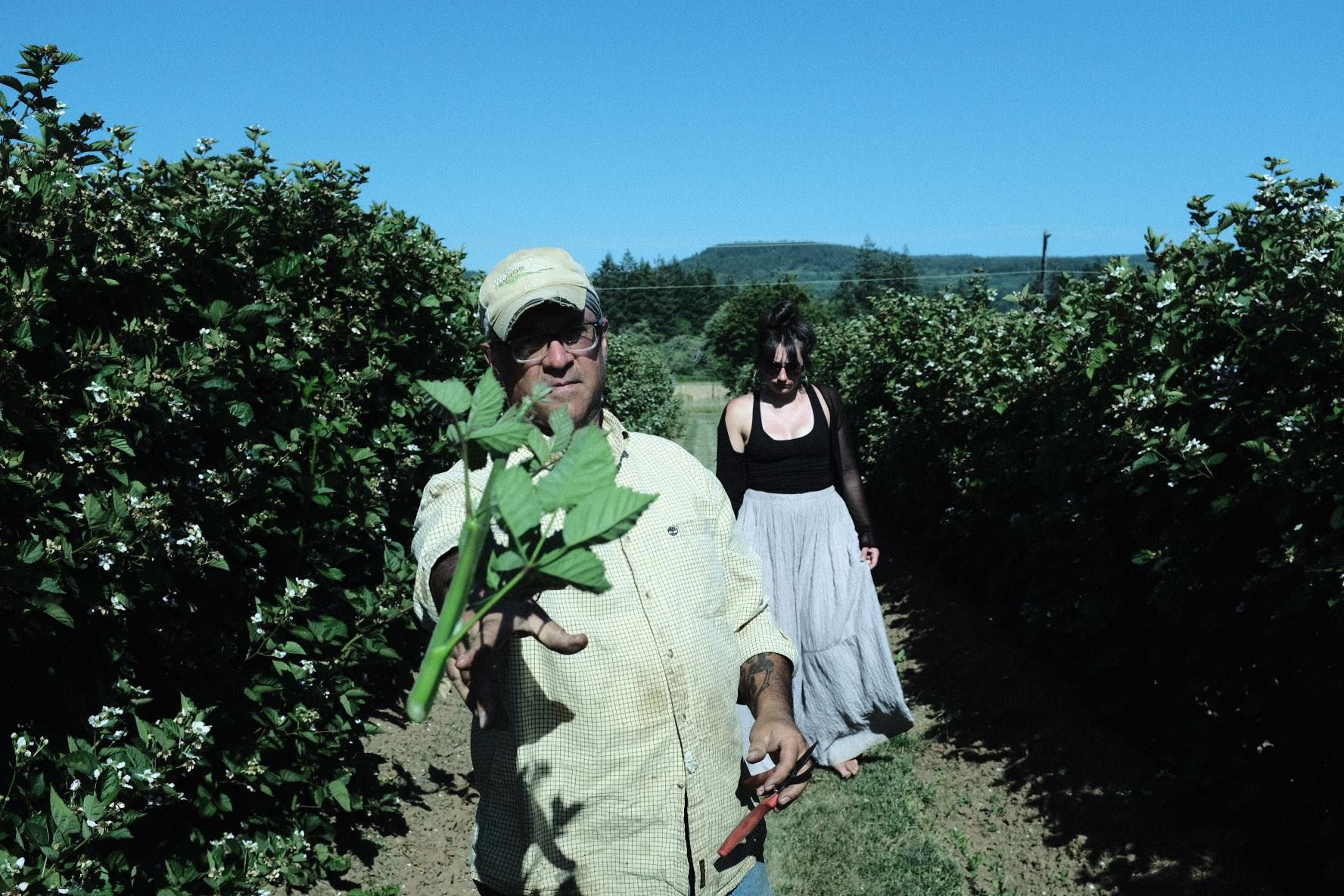 ACROS STD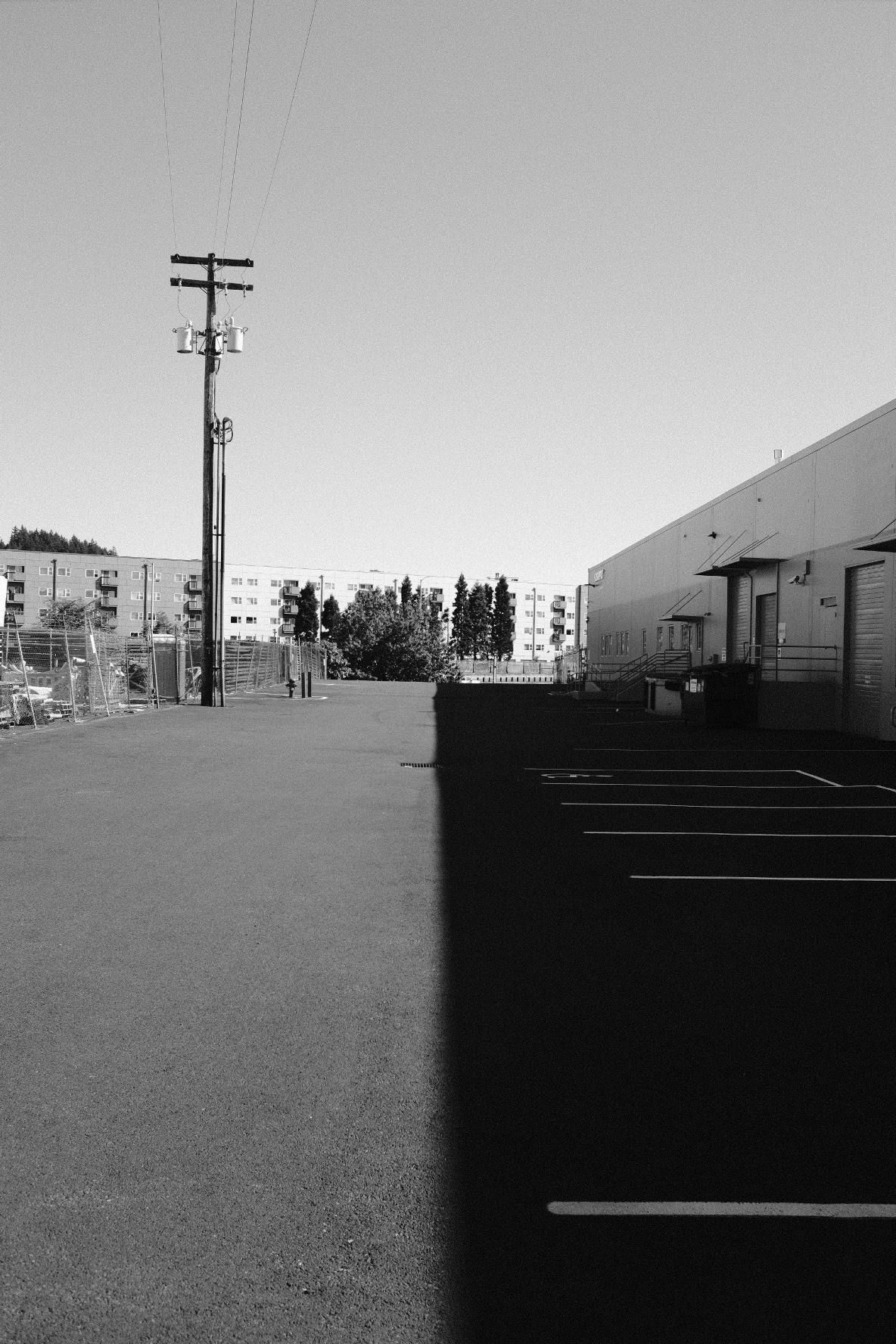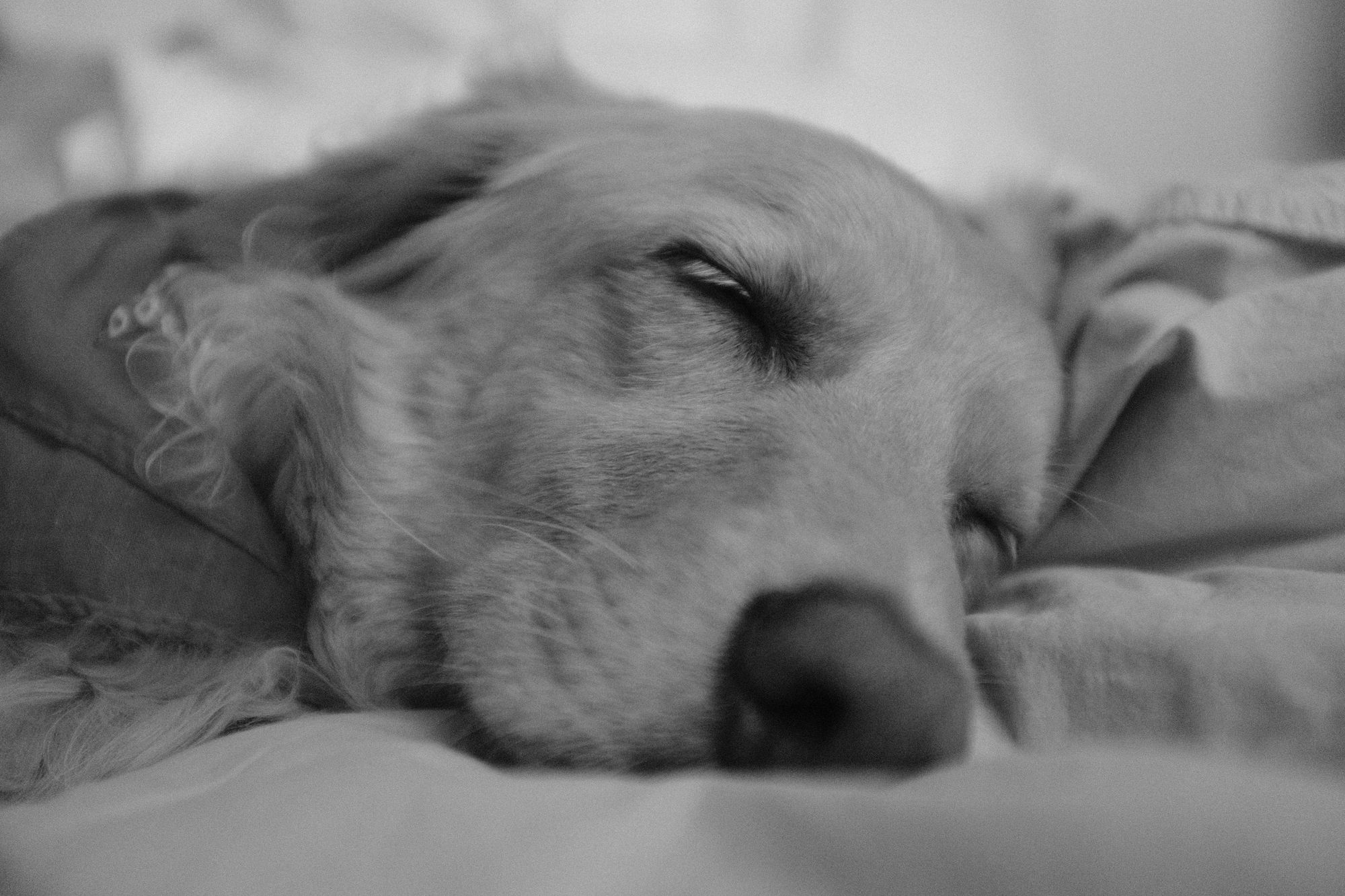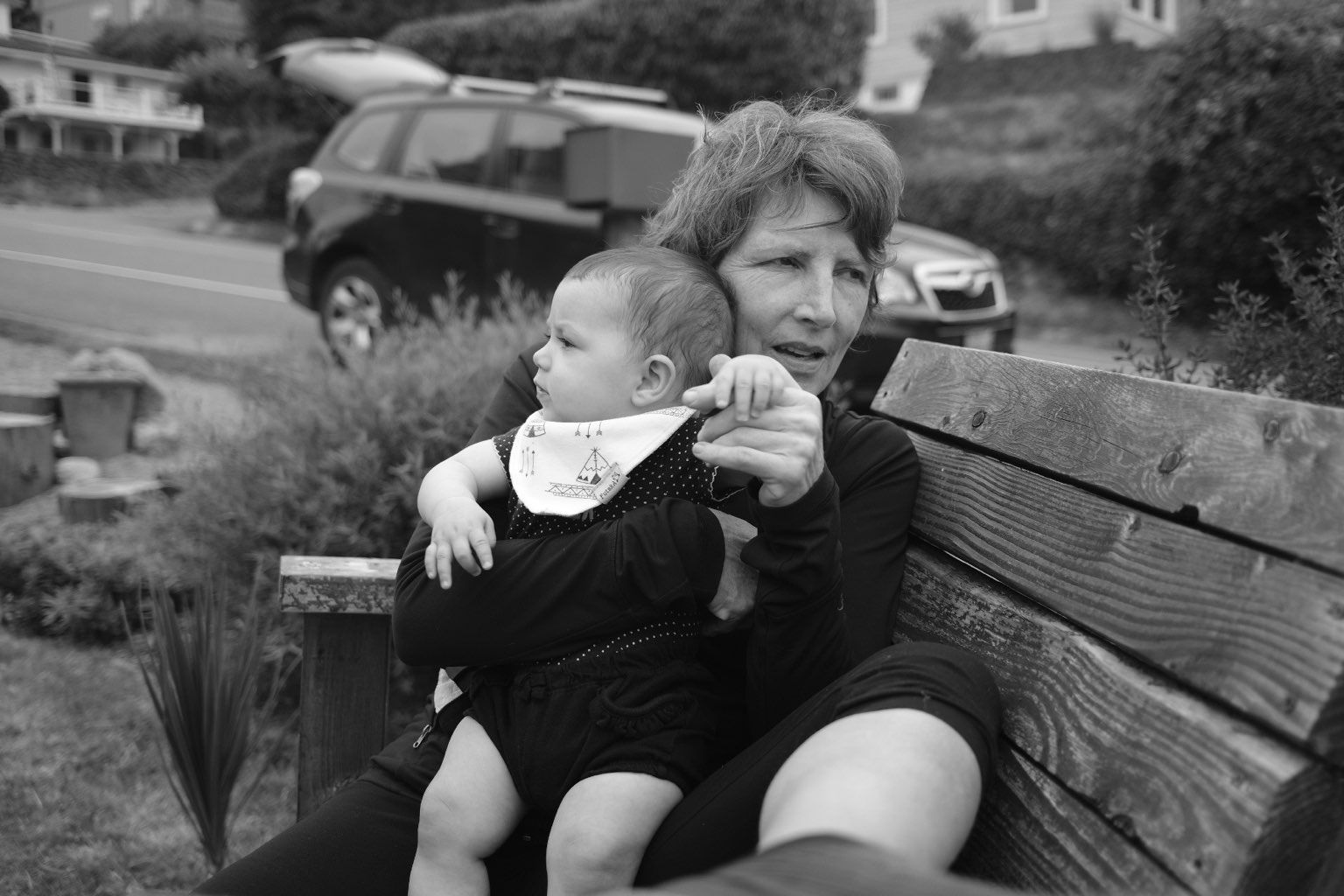 ACROS Ye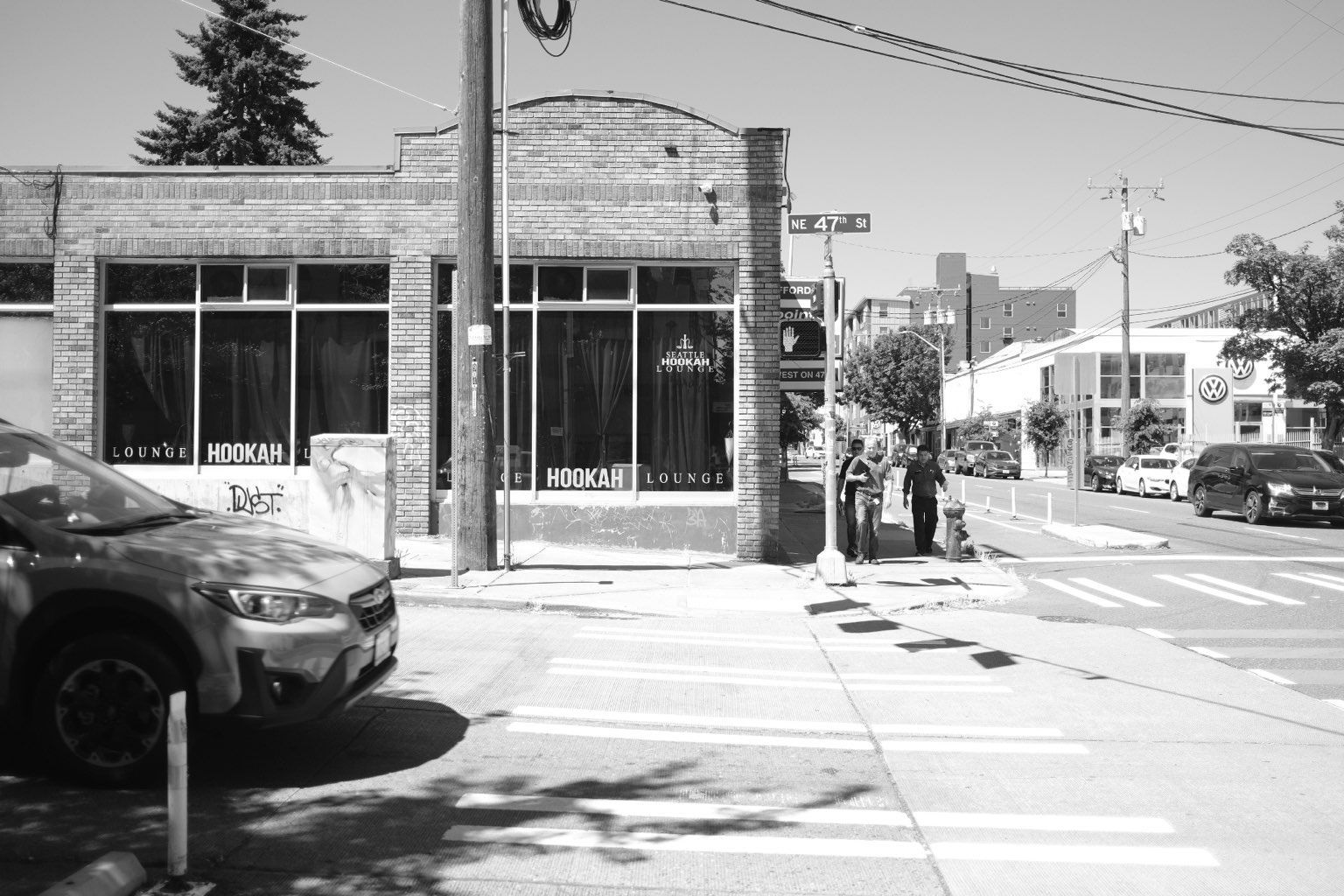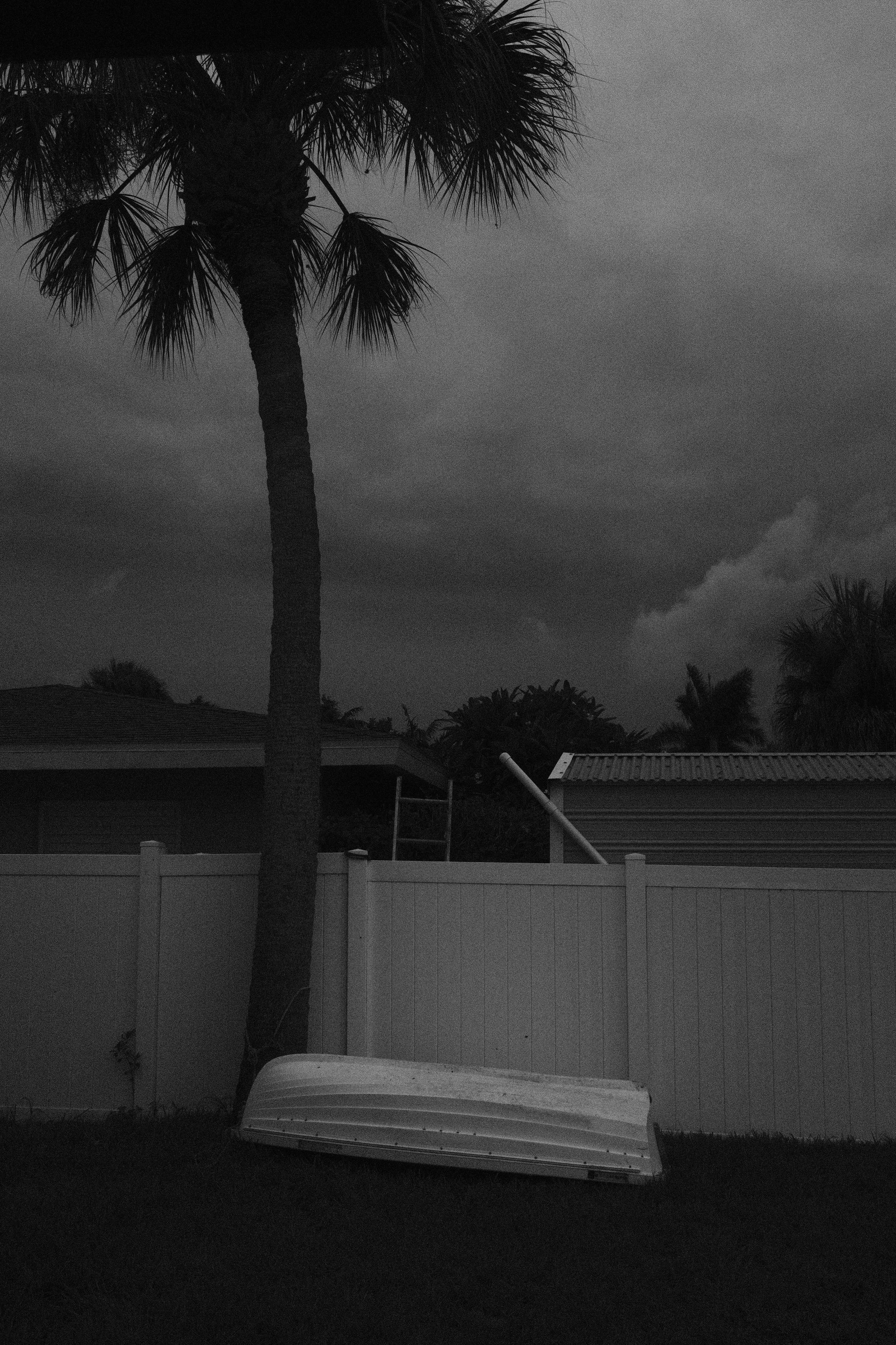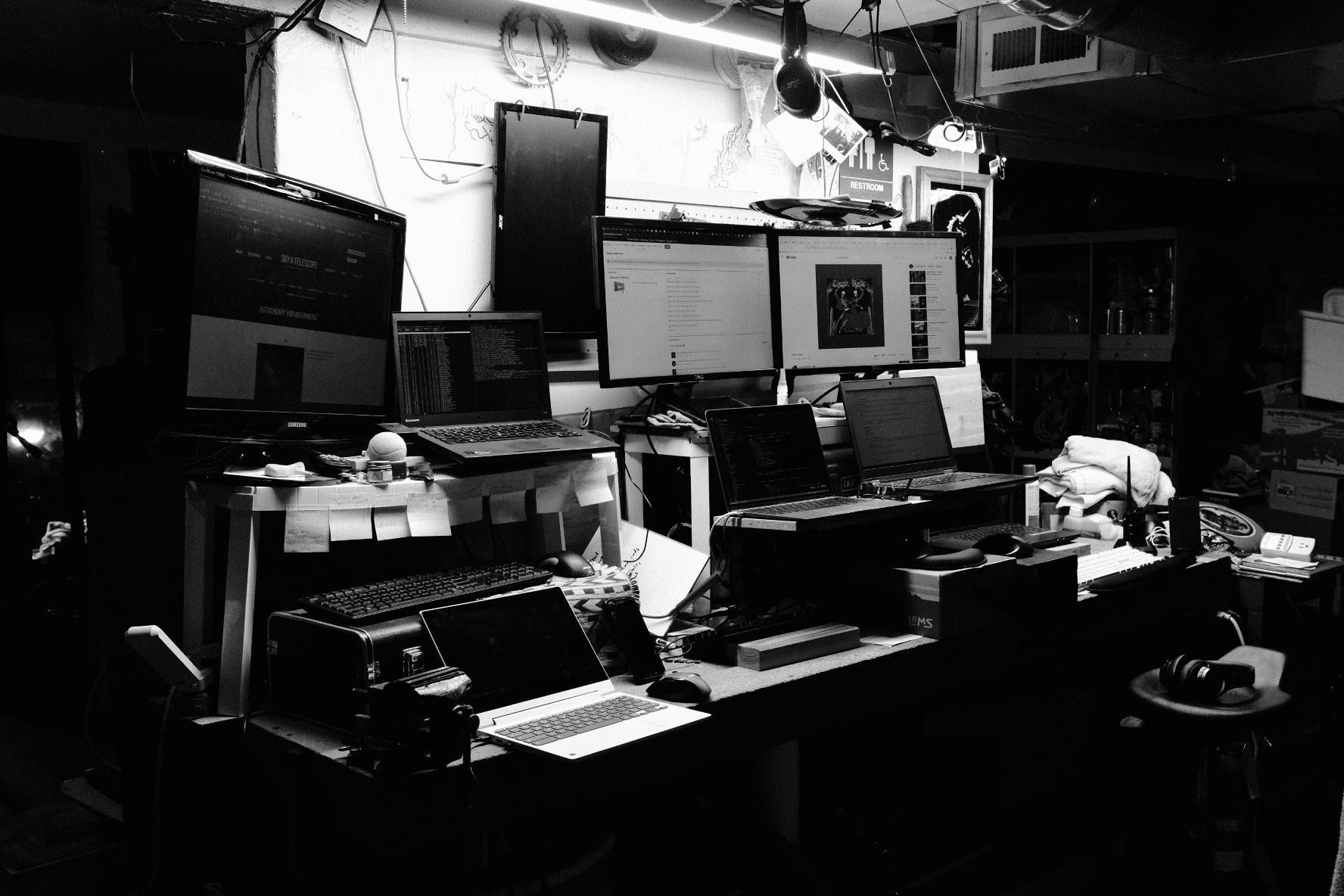 ACROS R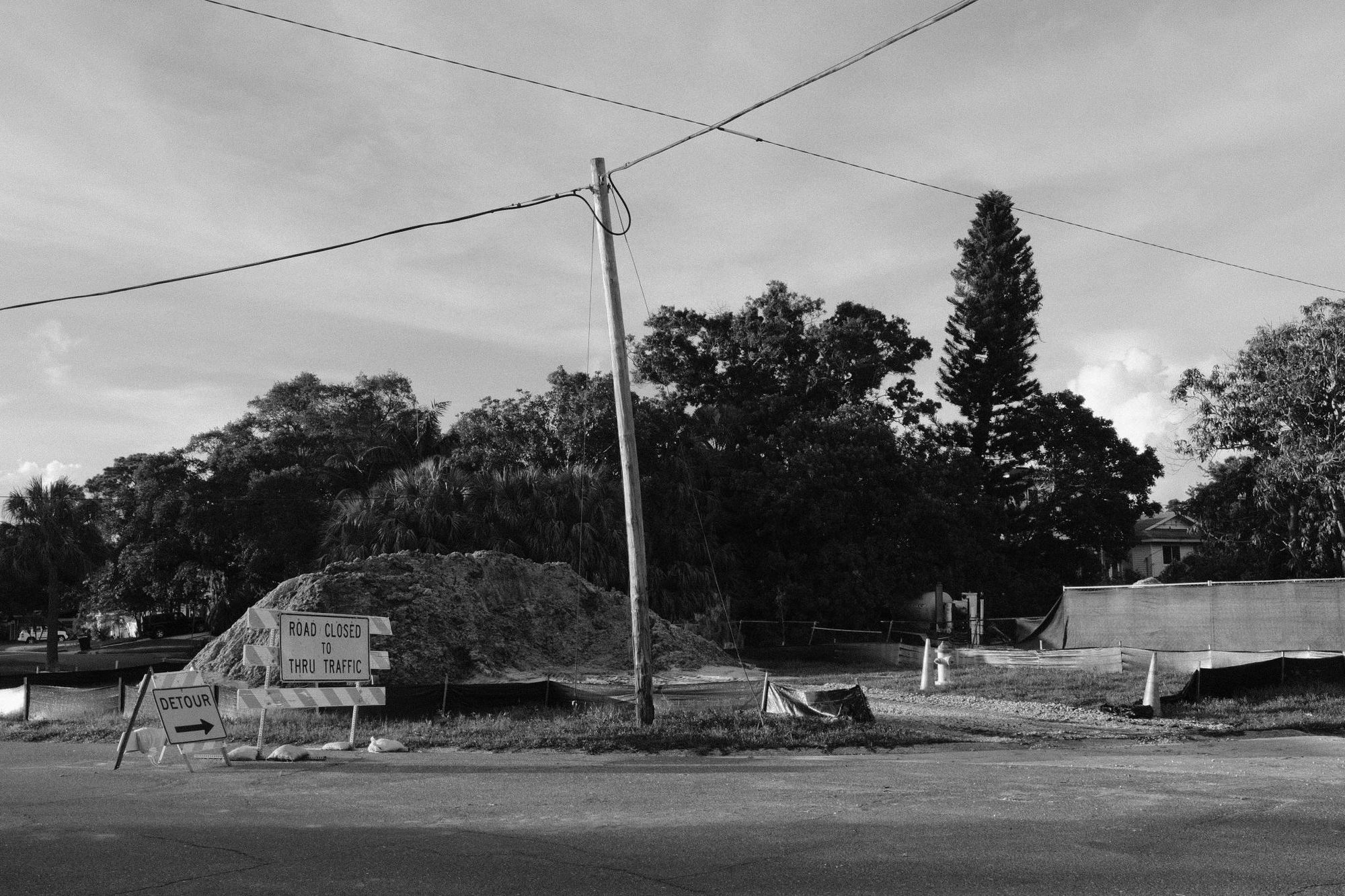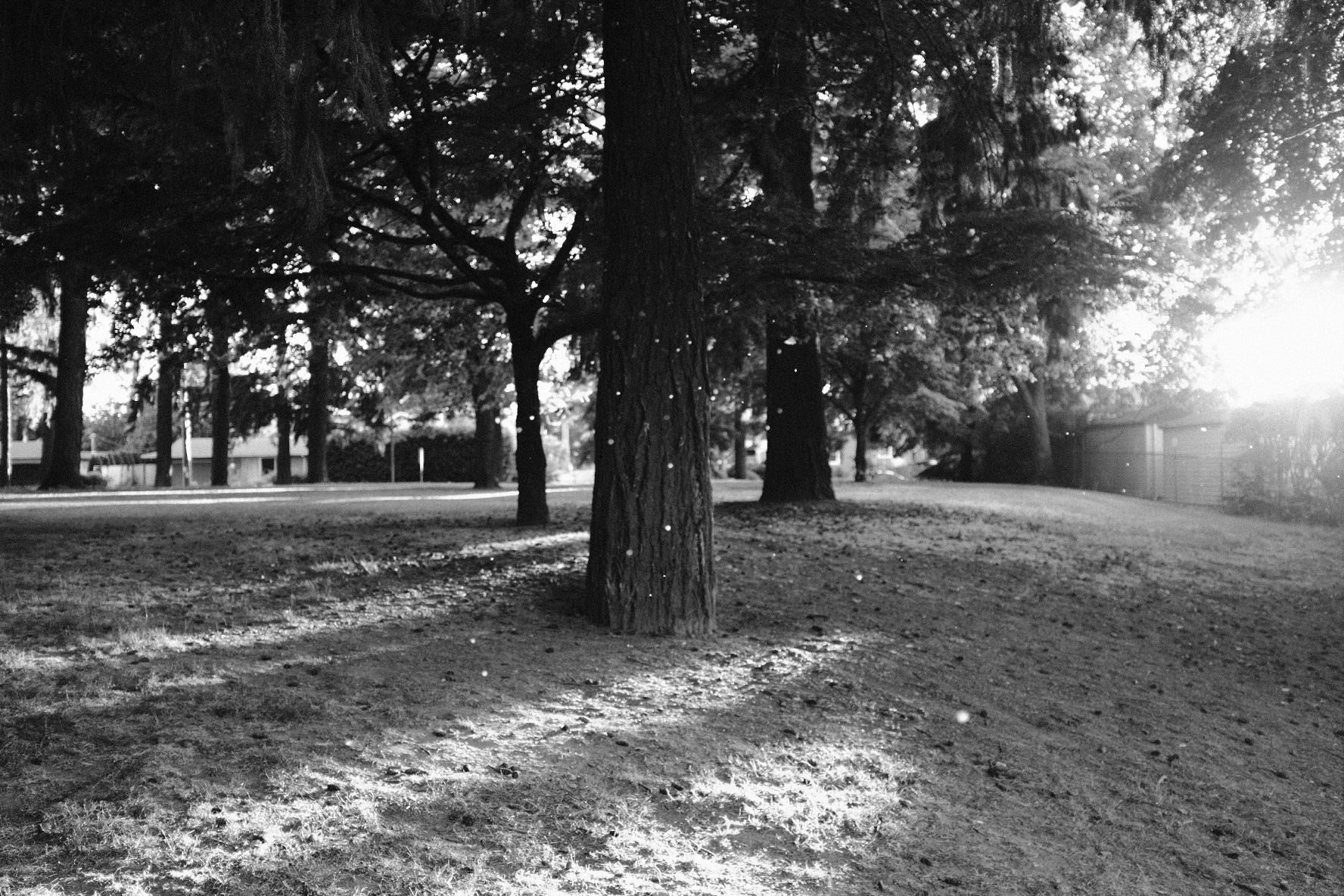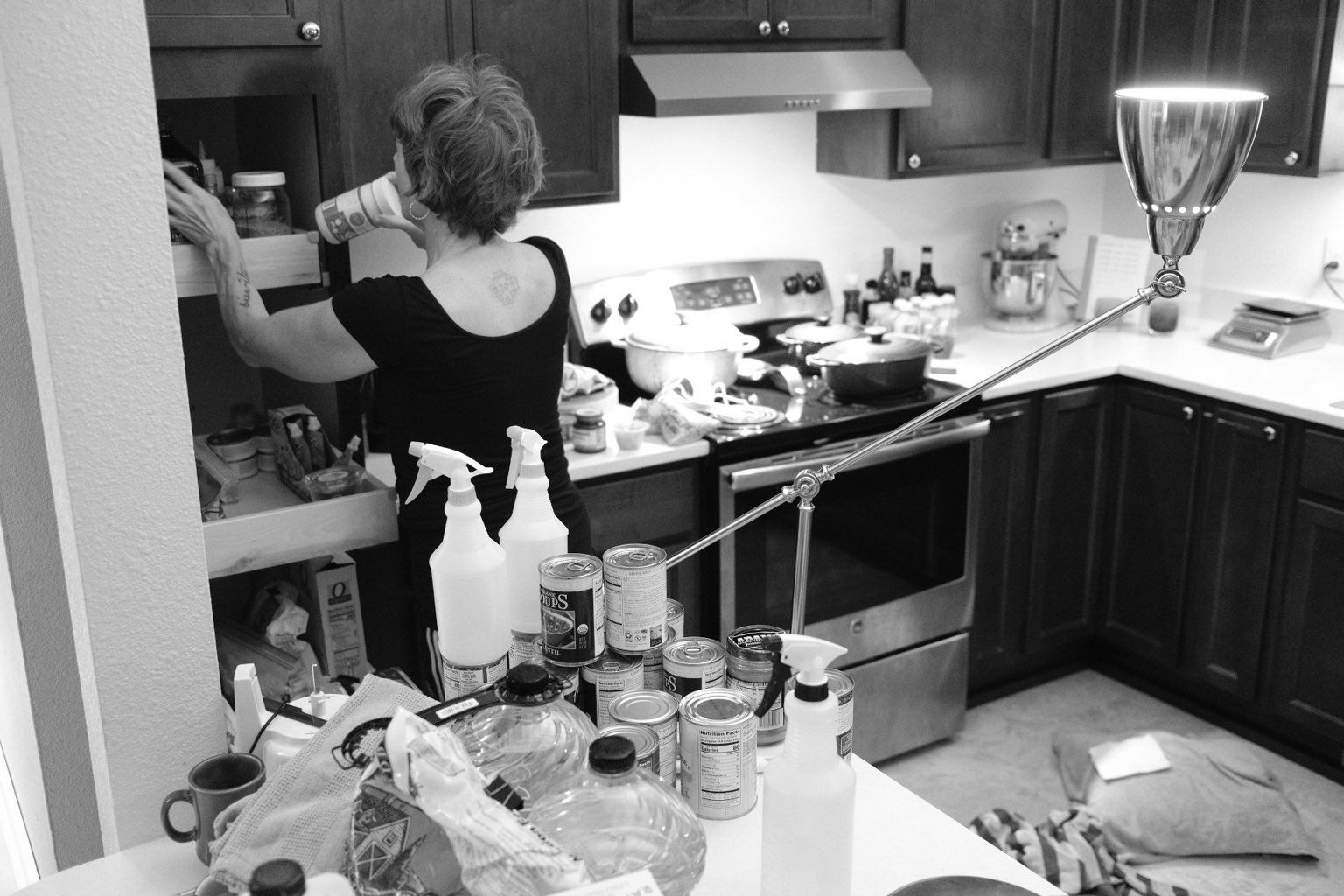 ACROS G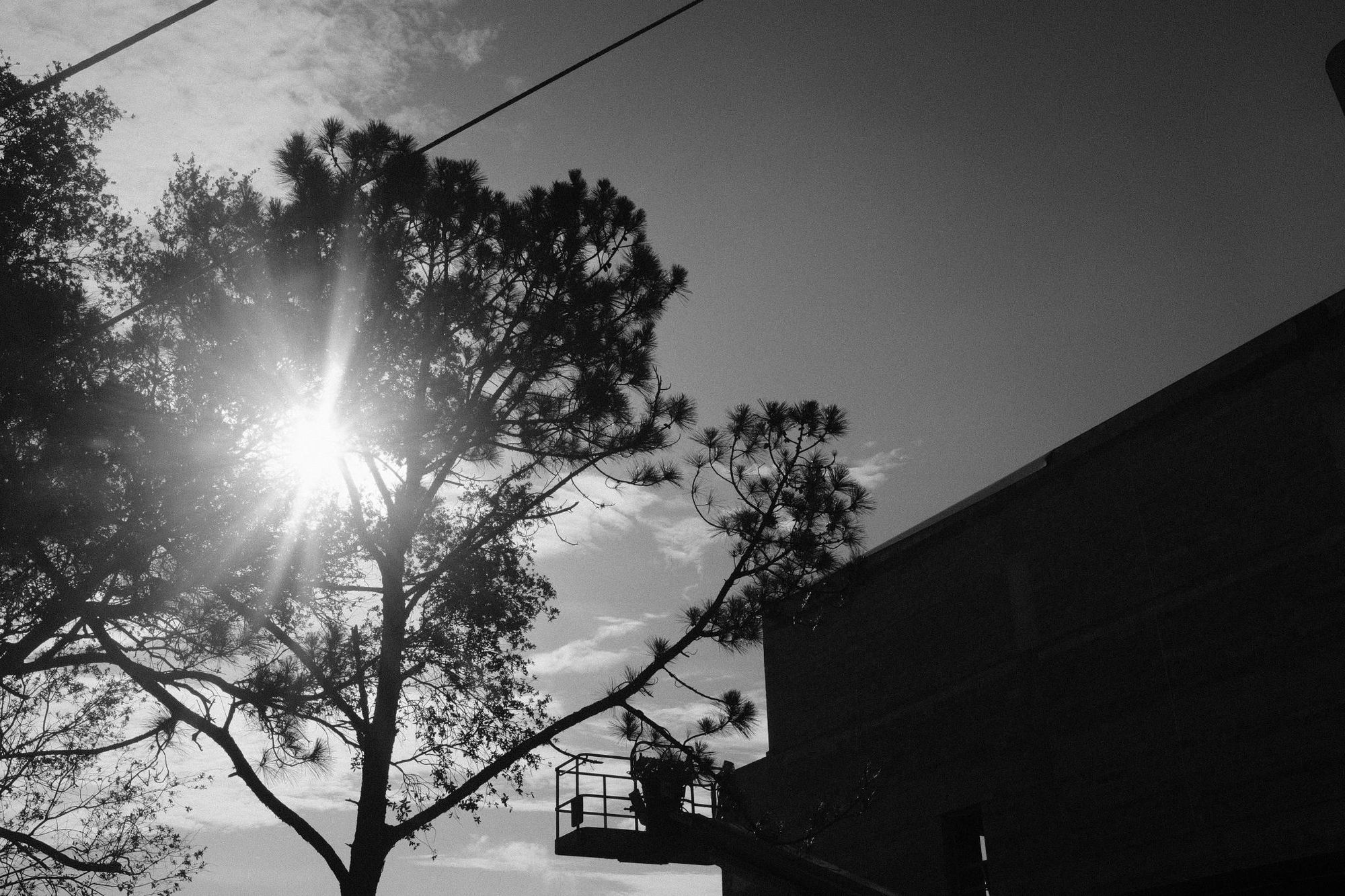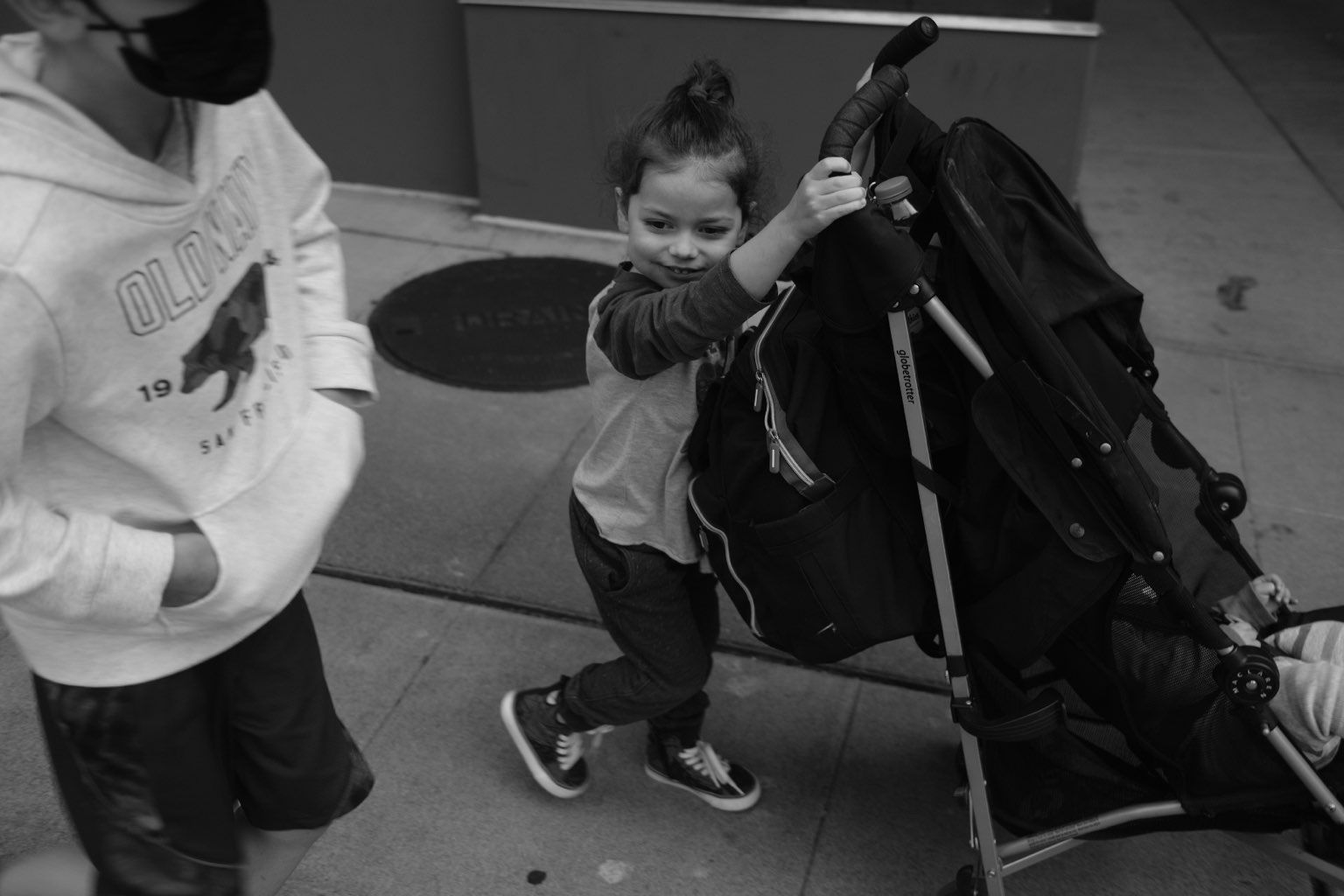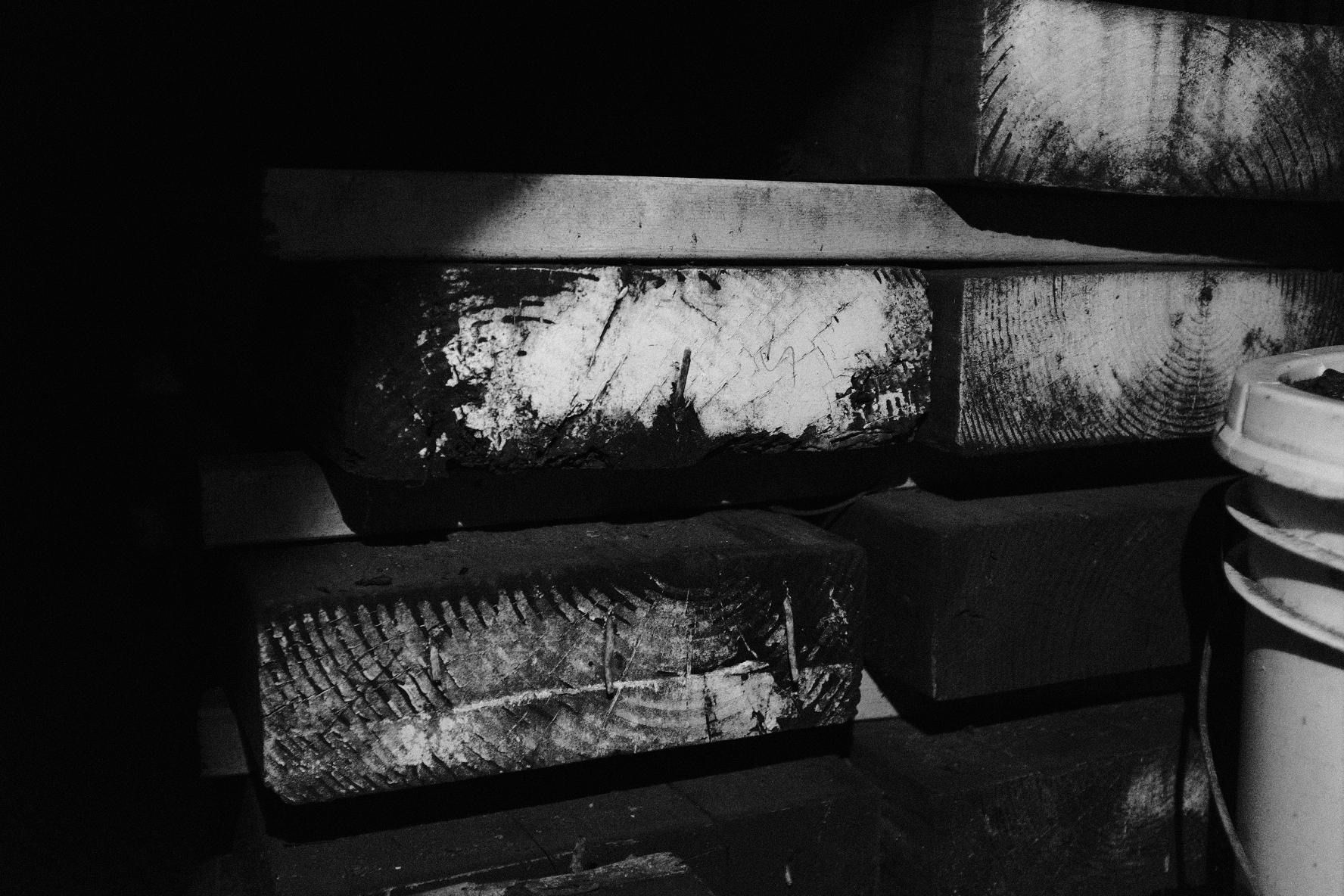 Monochrome STD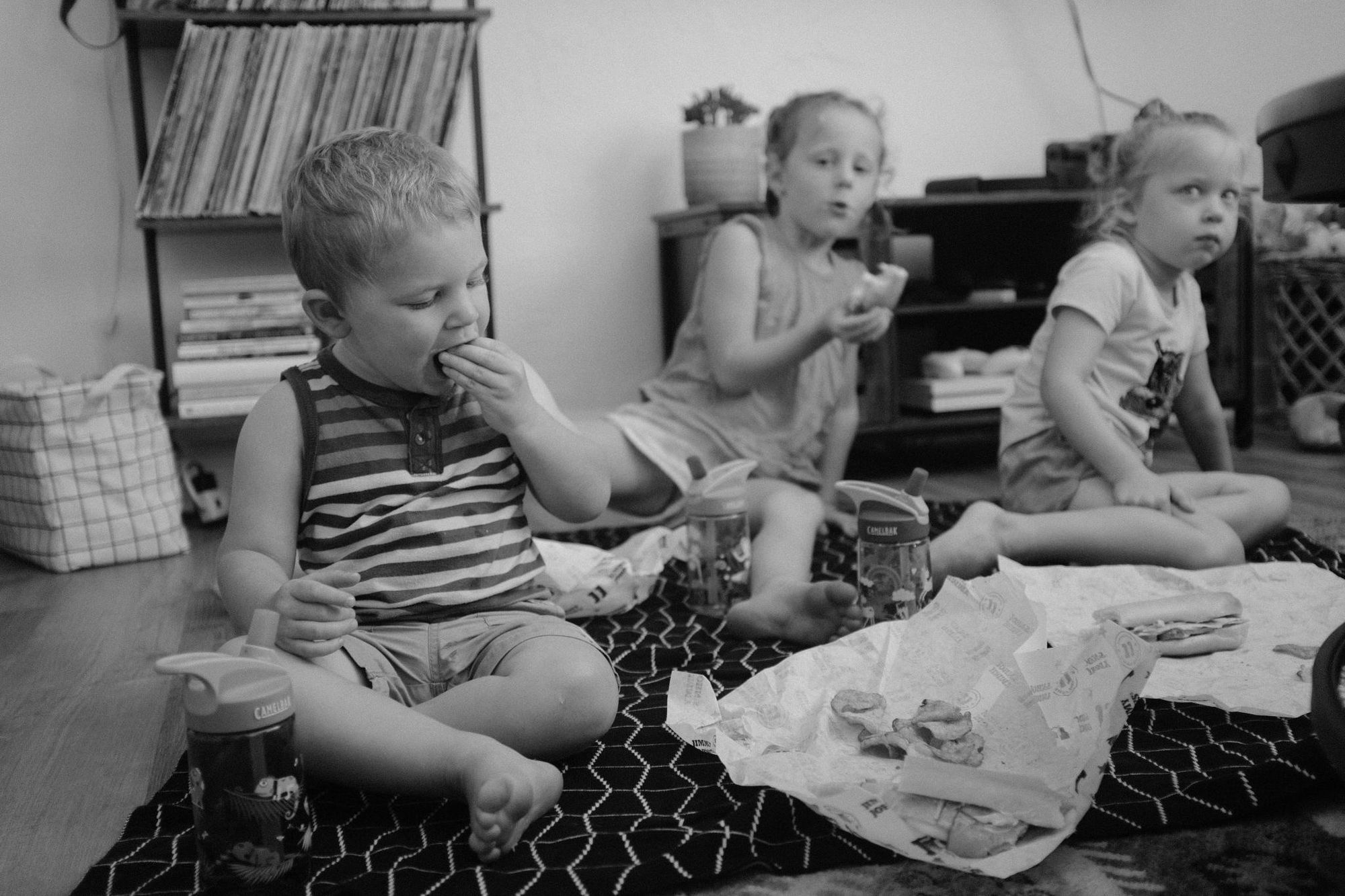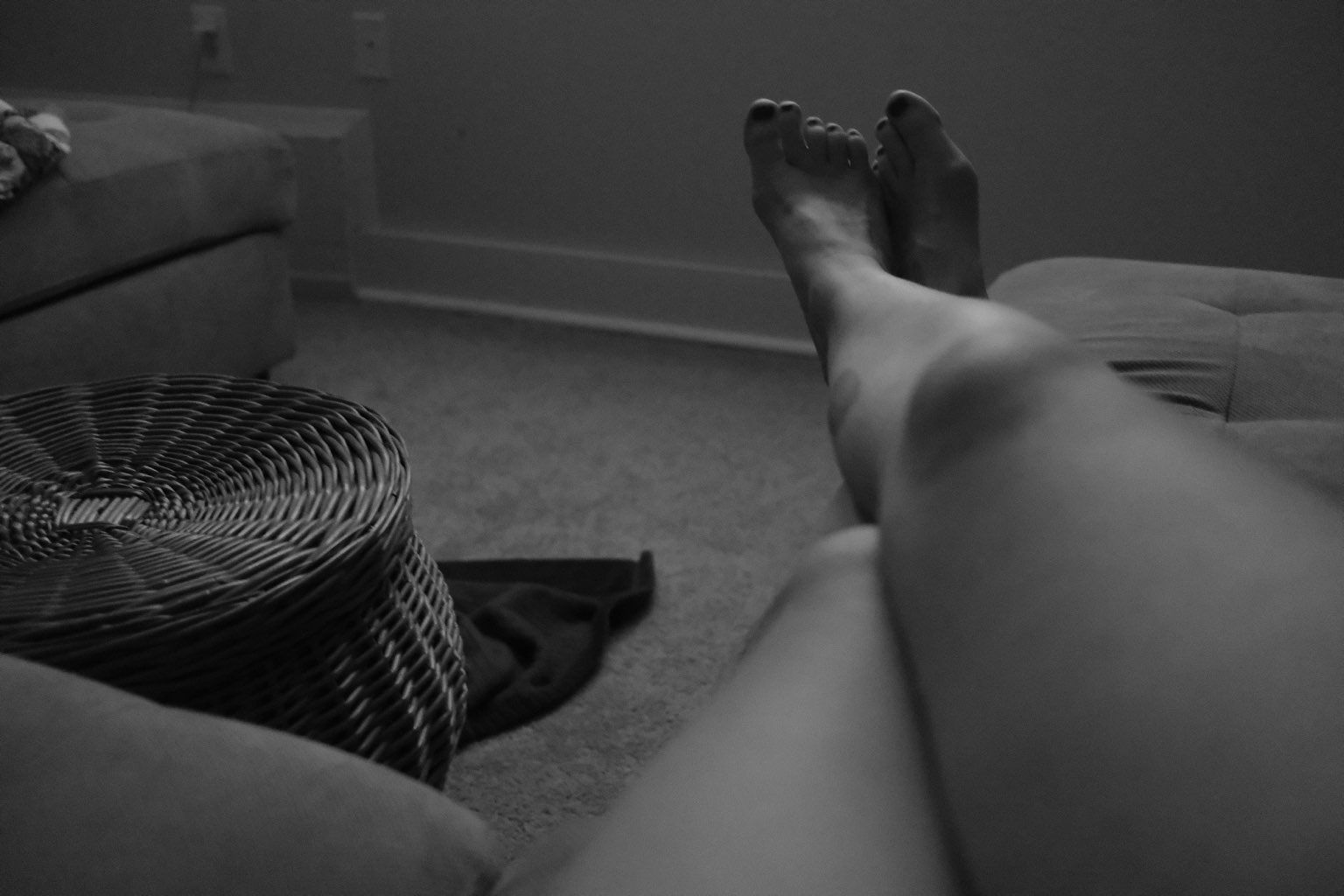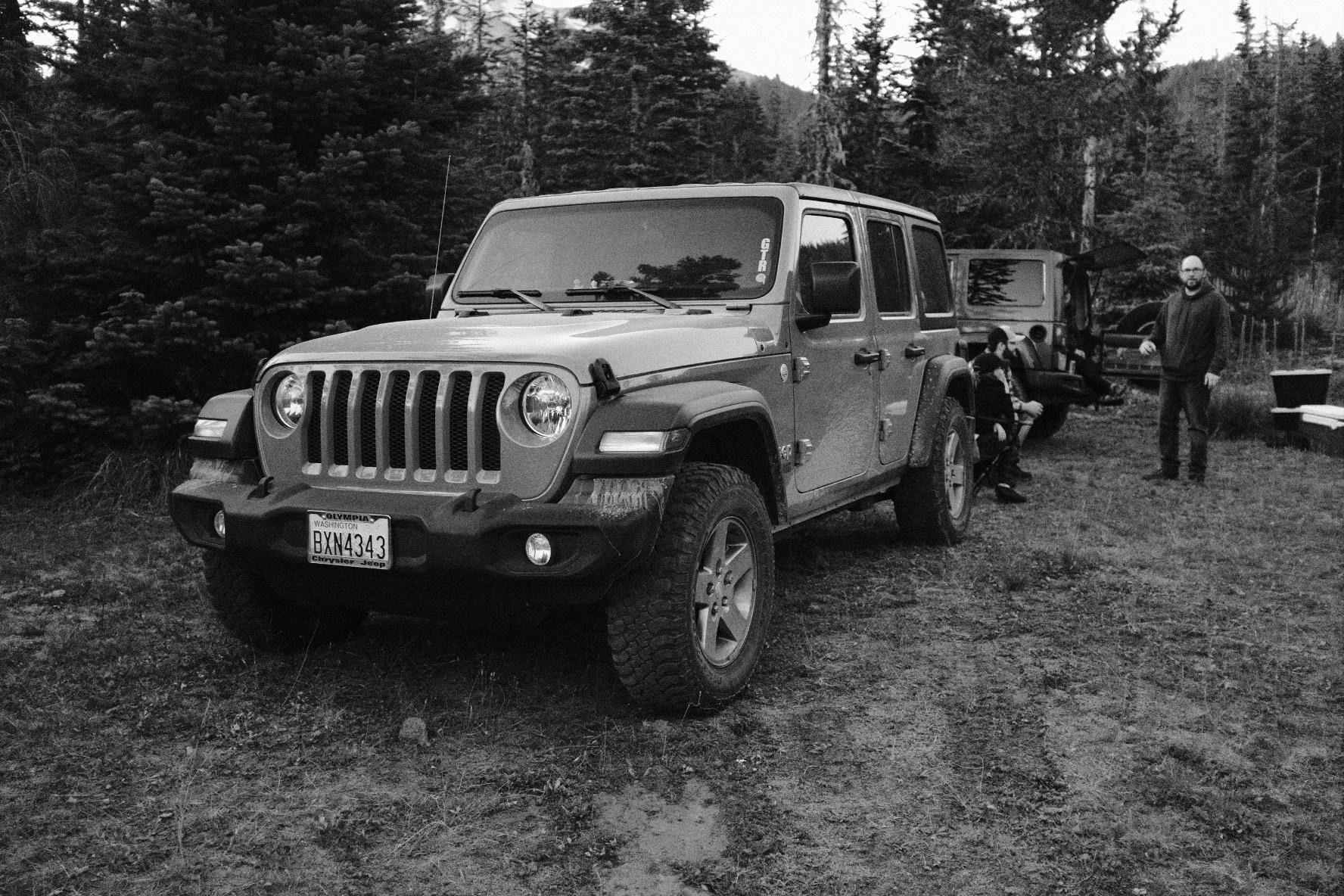 Monochrome Ye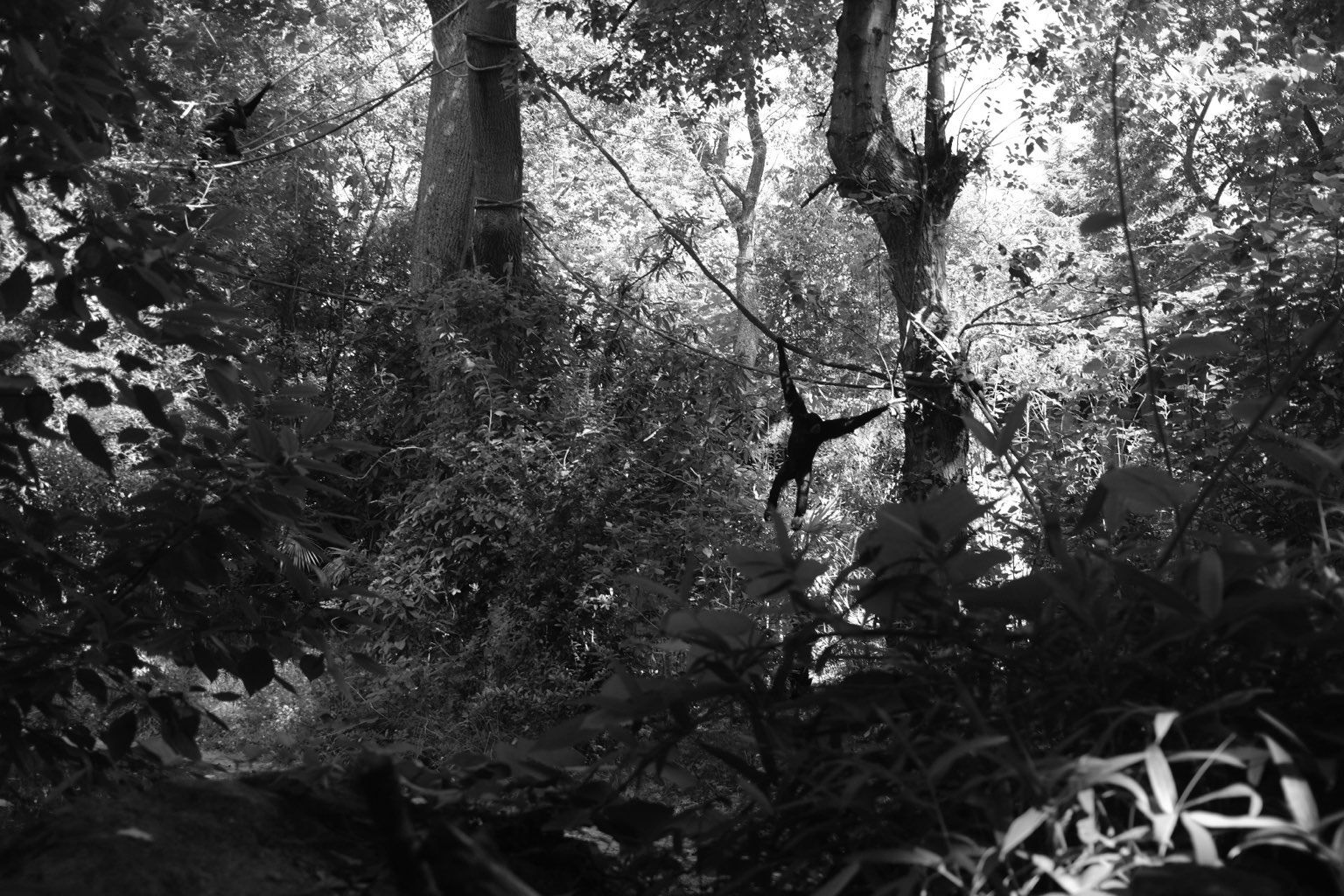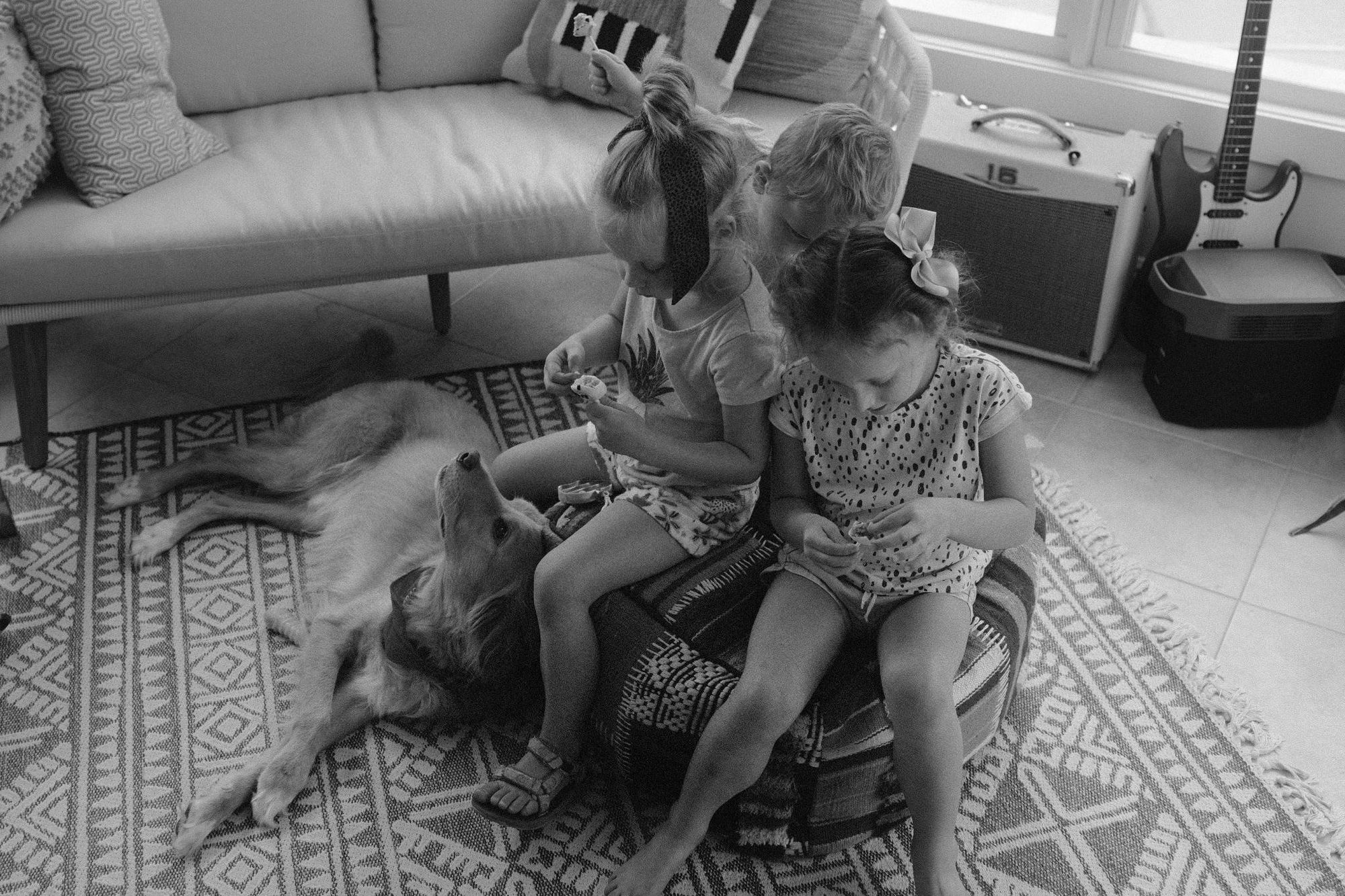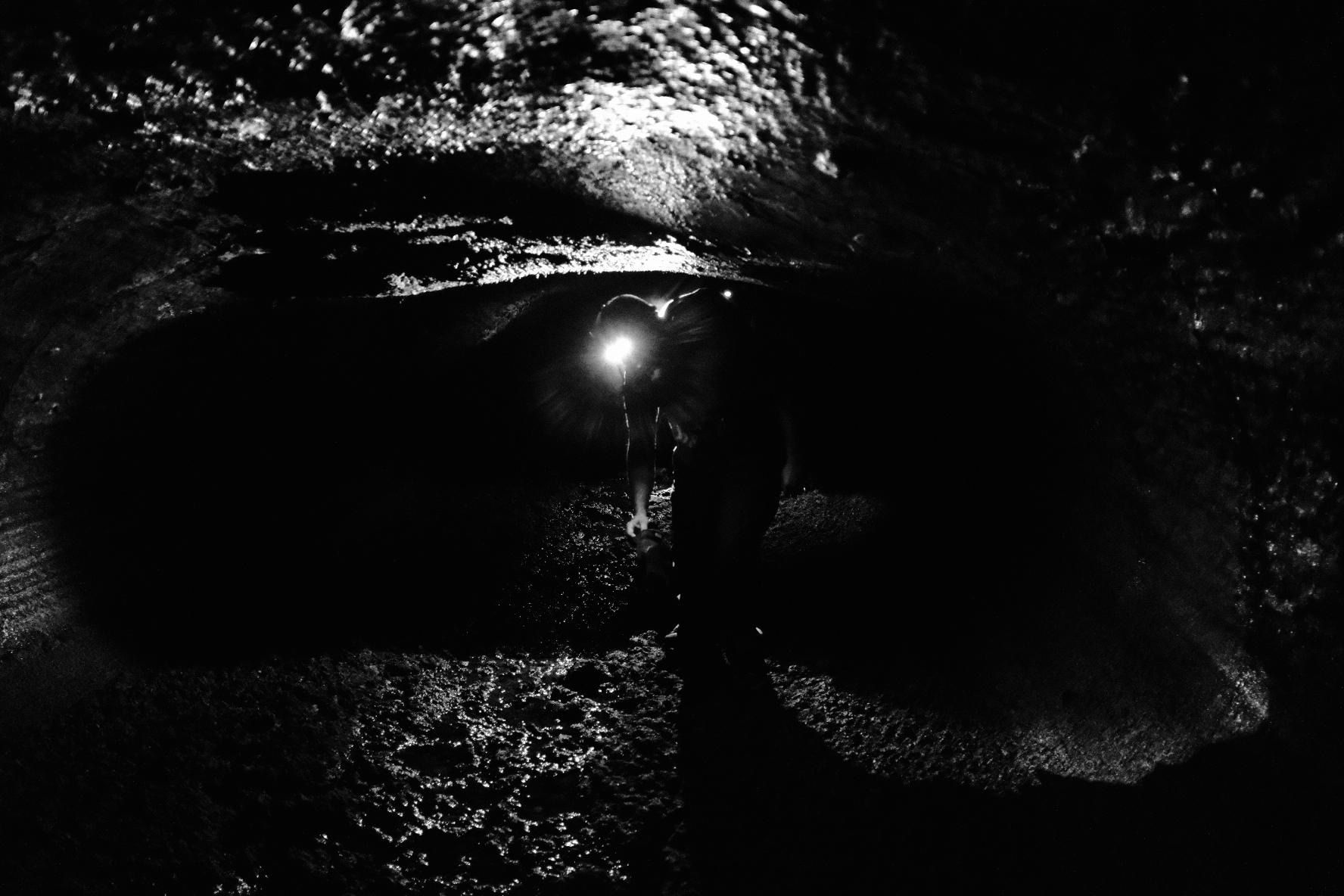 Monochrome R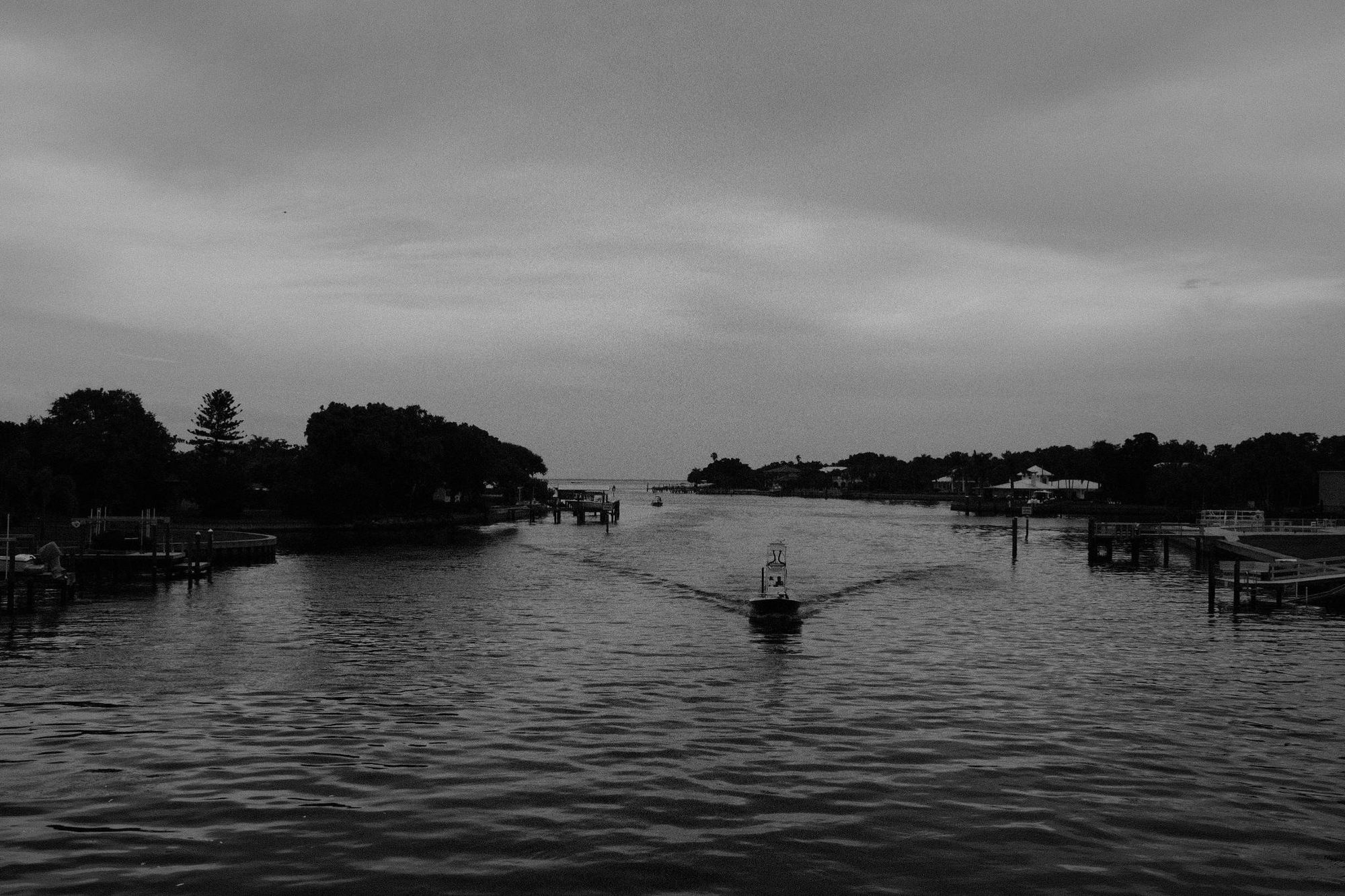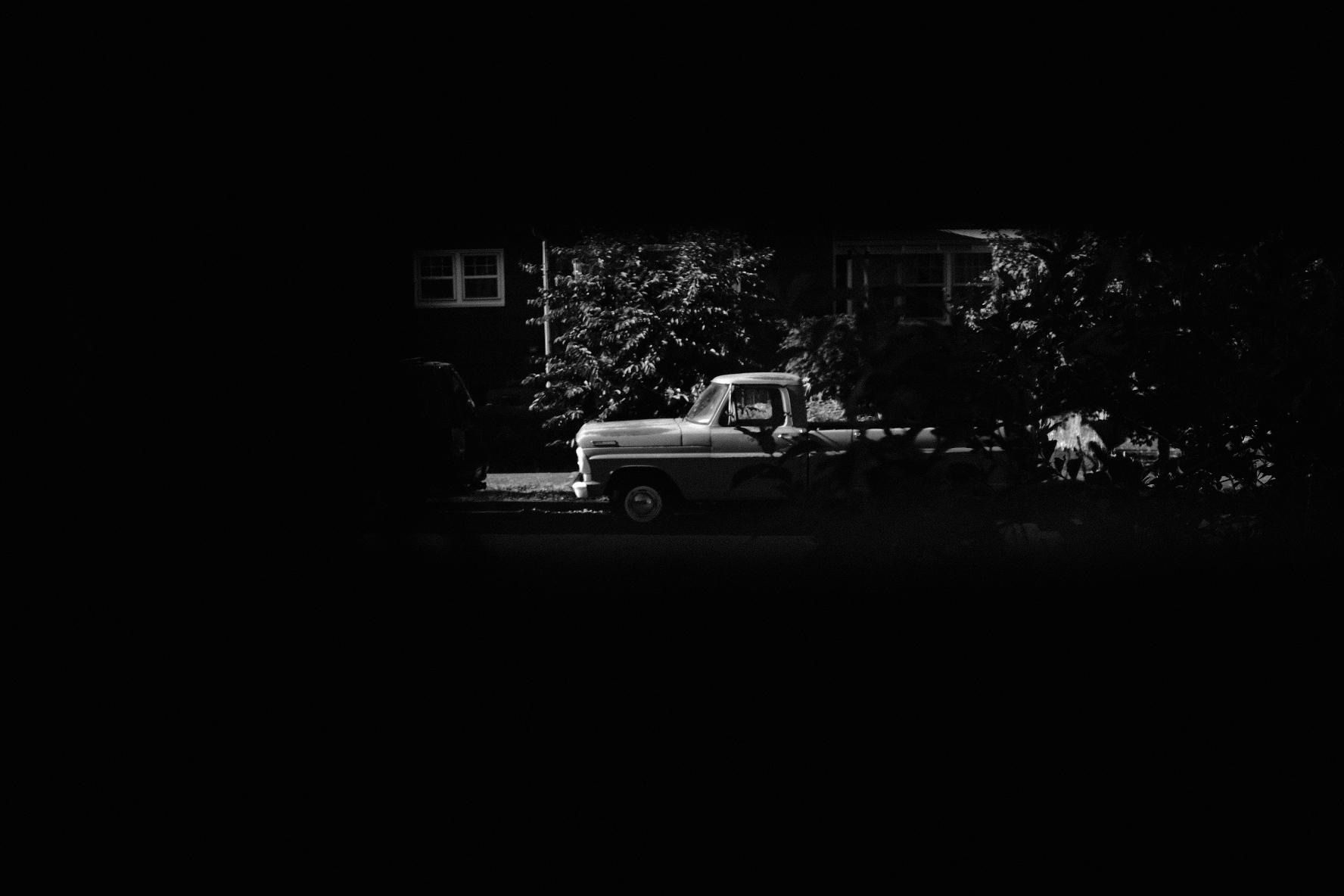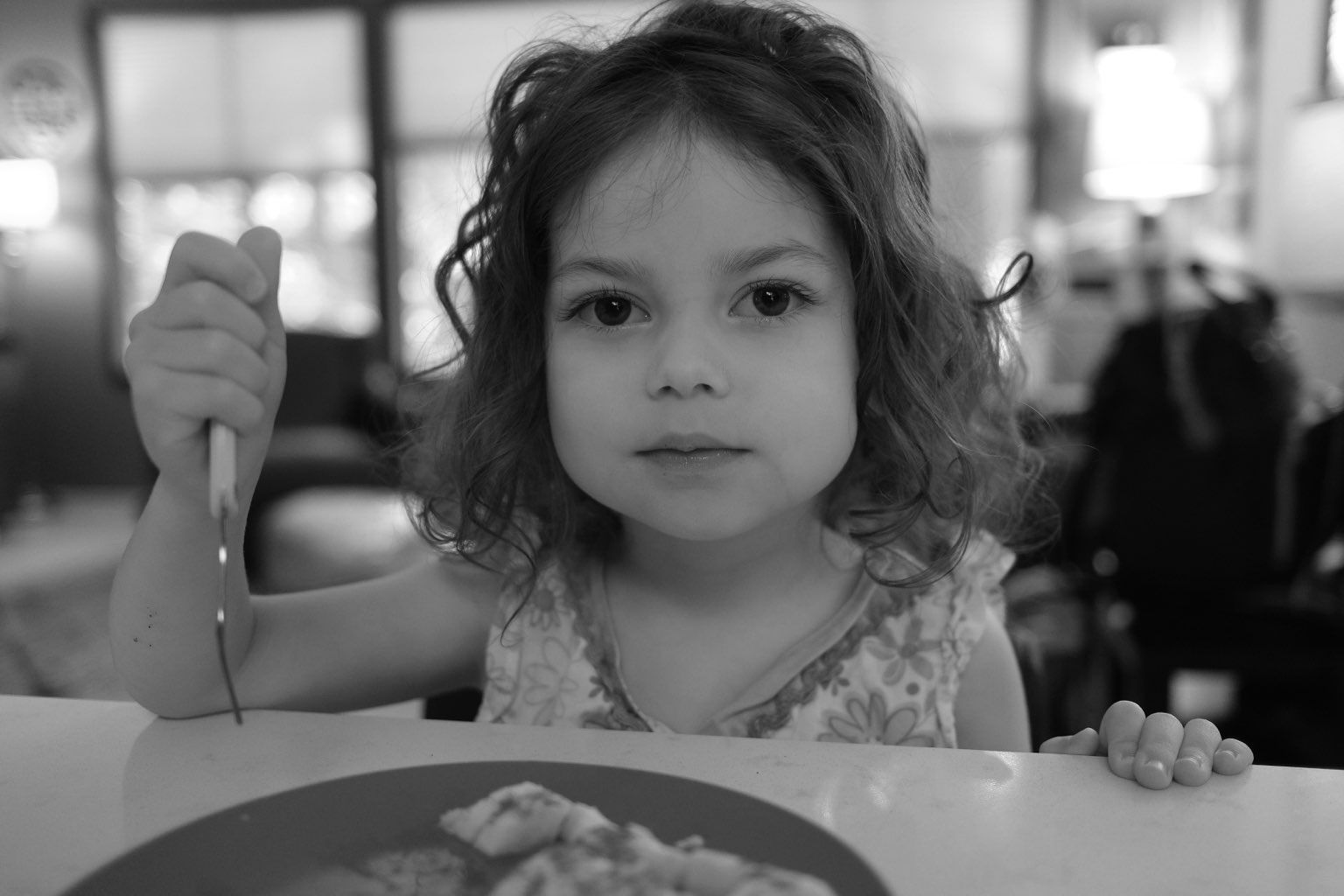 Monochrome G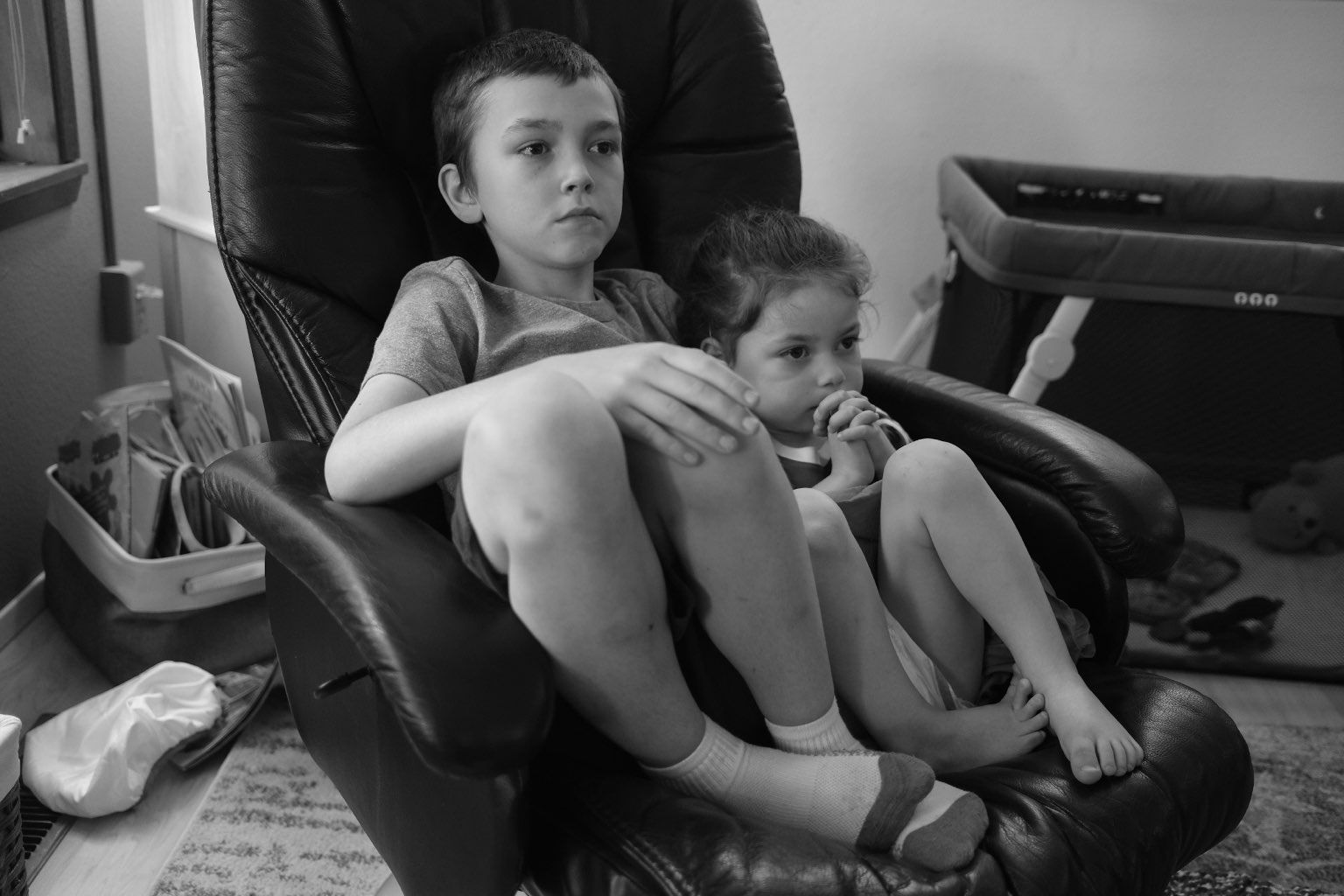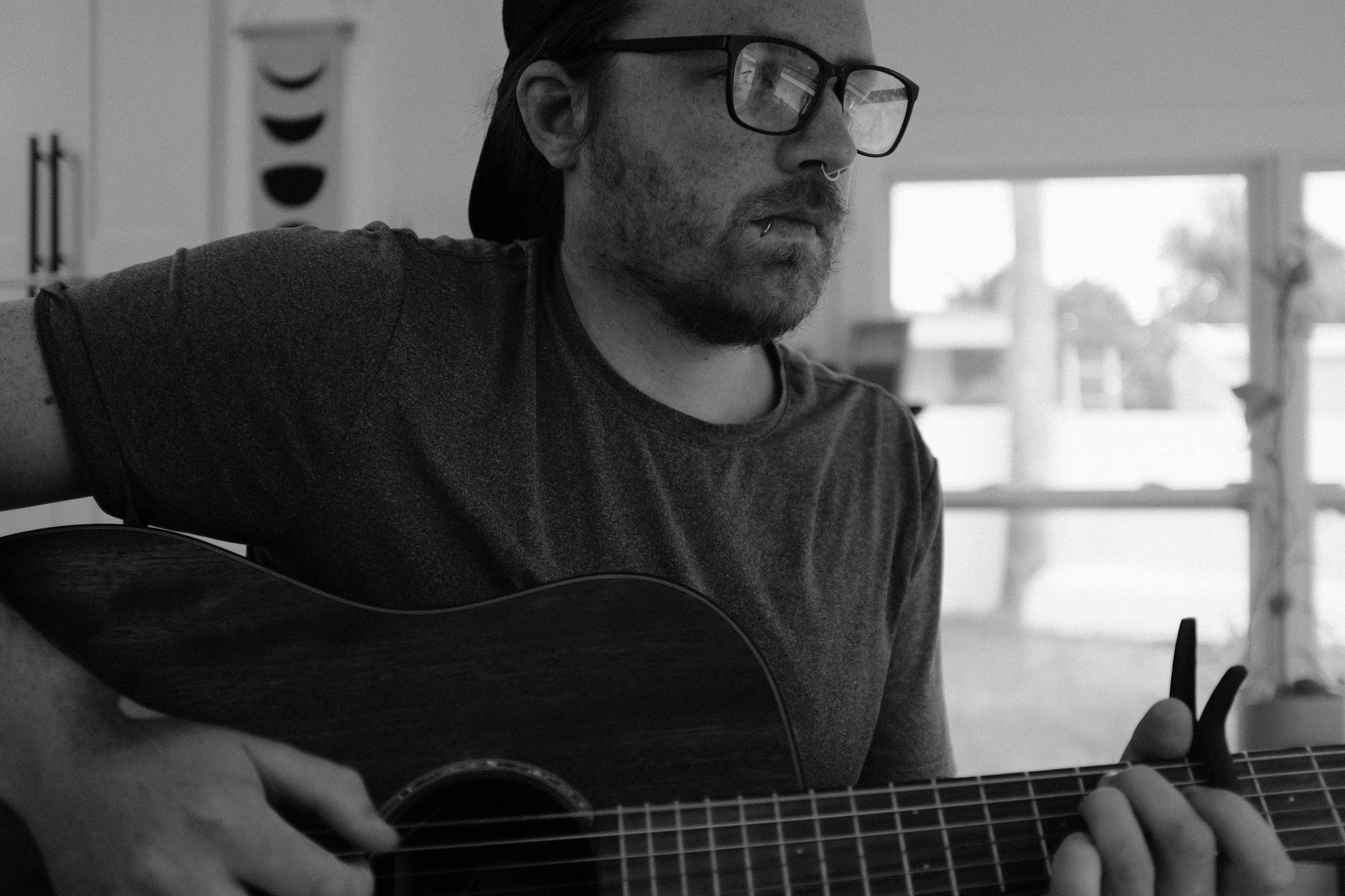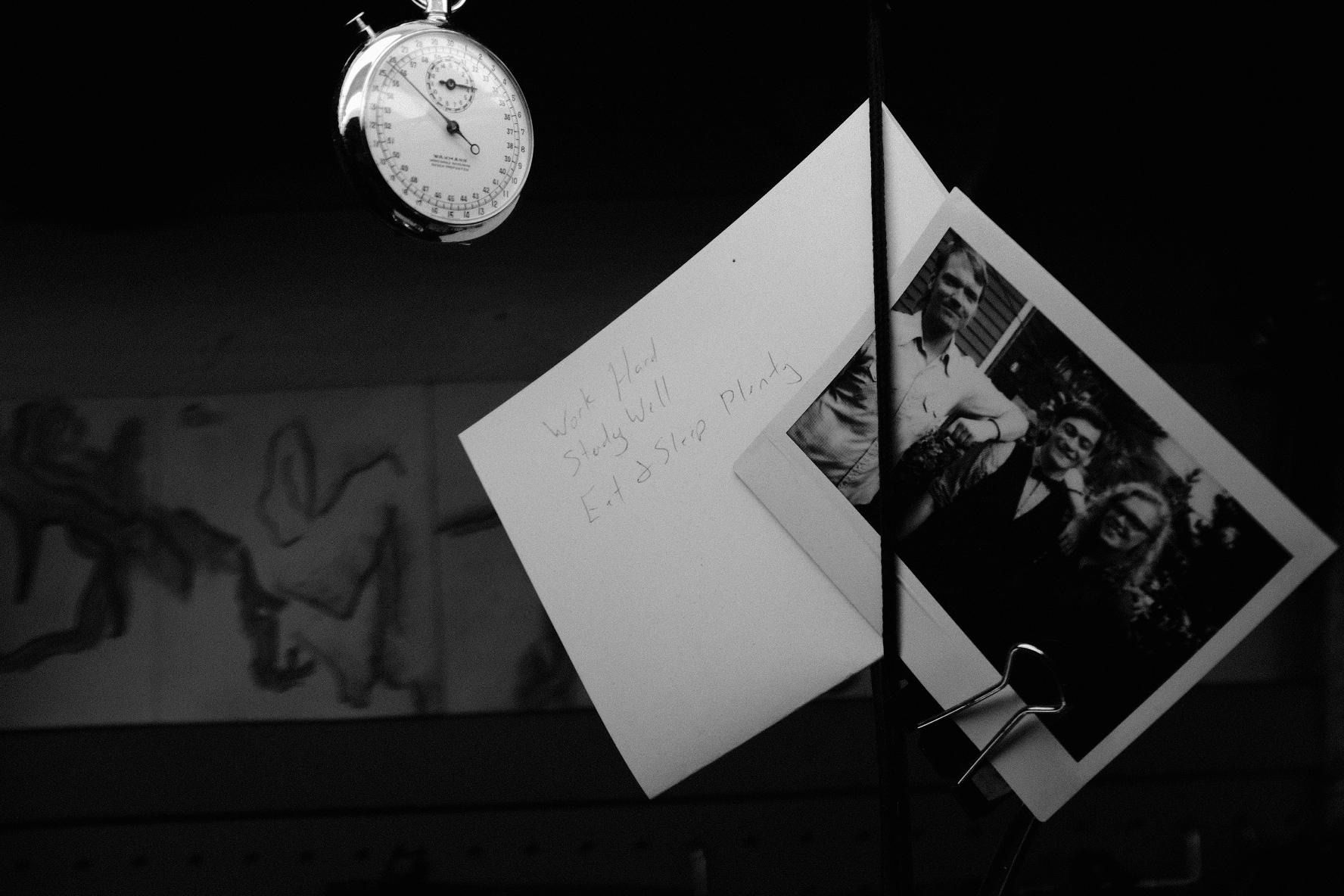 Sepia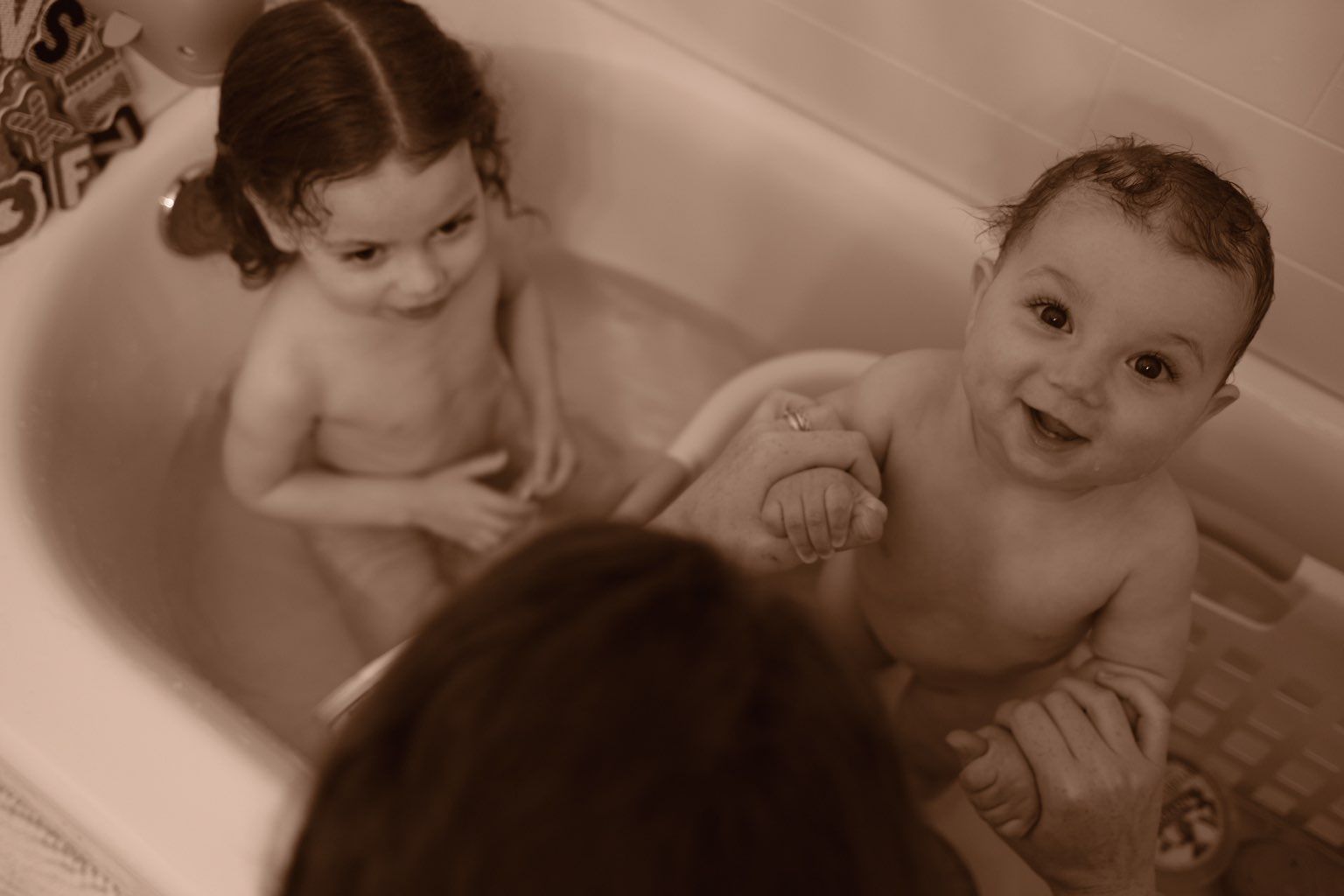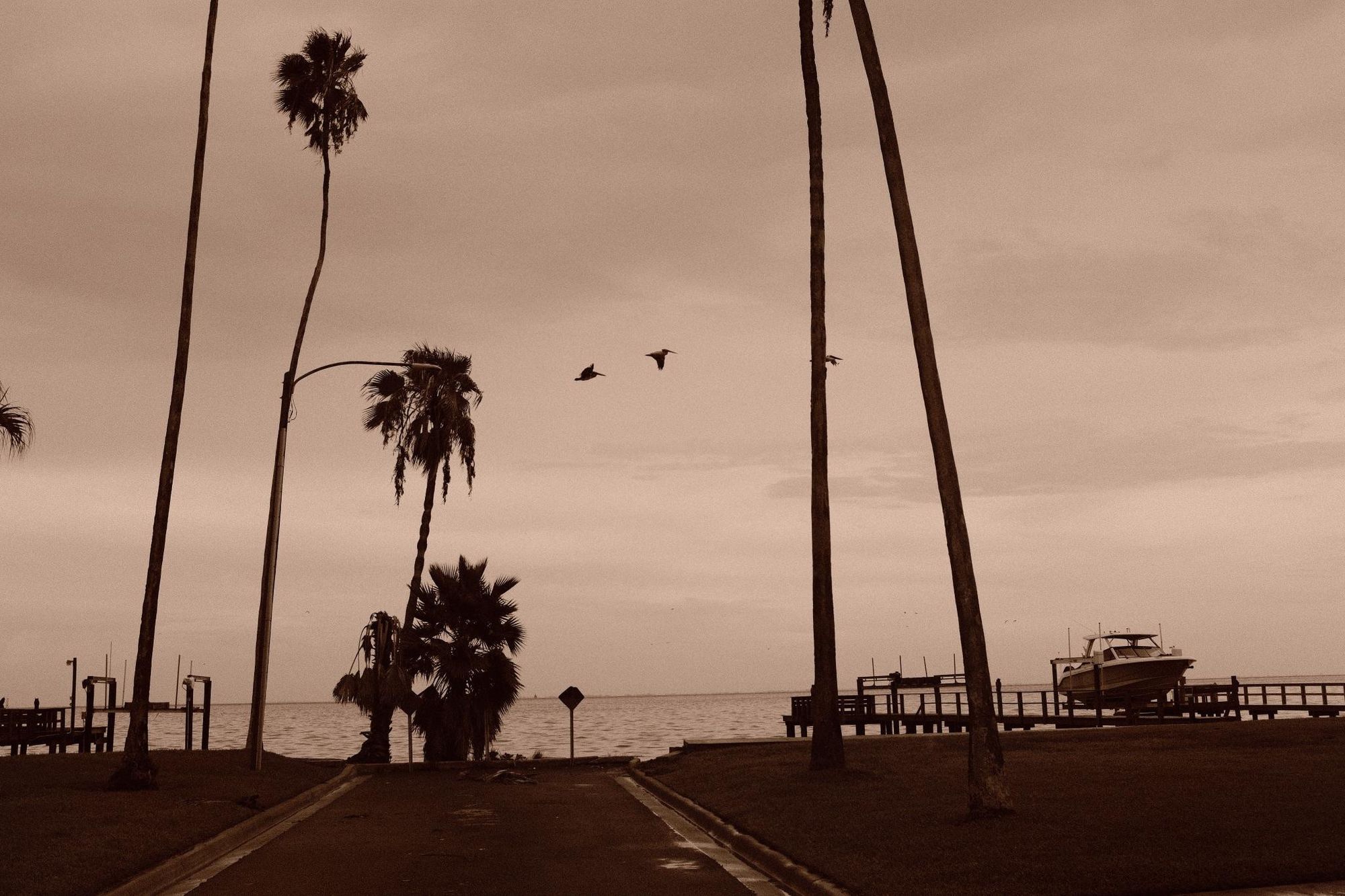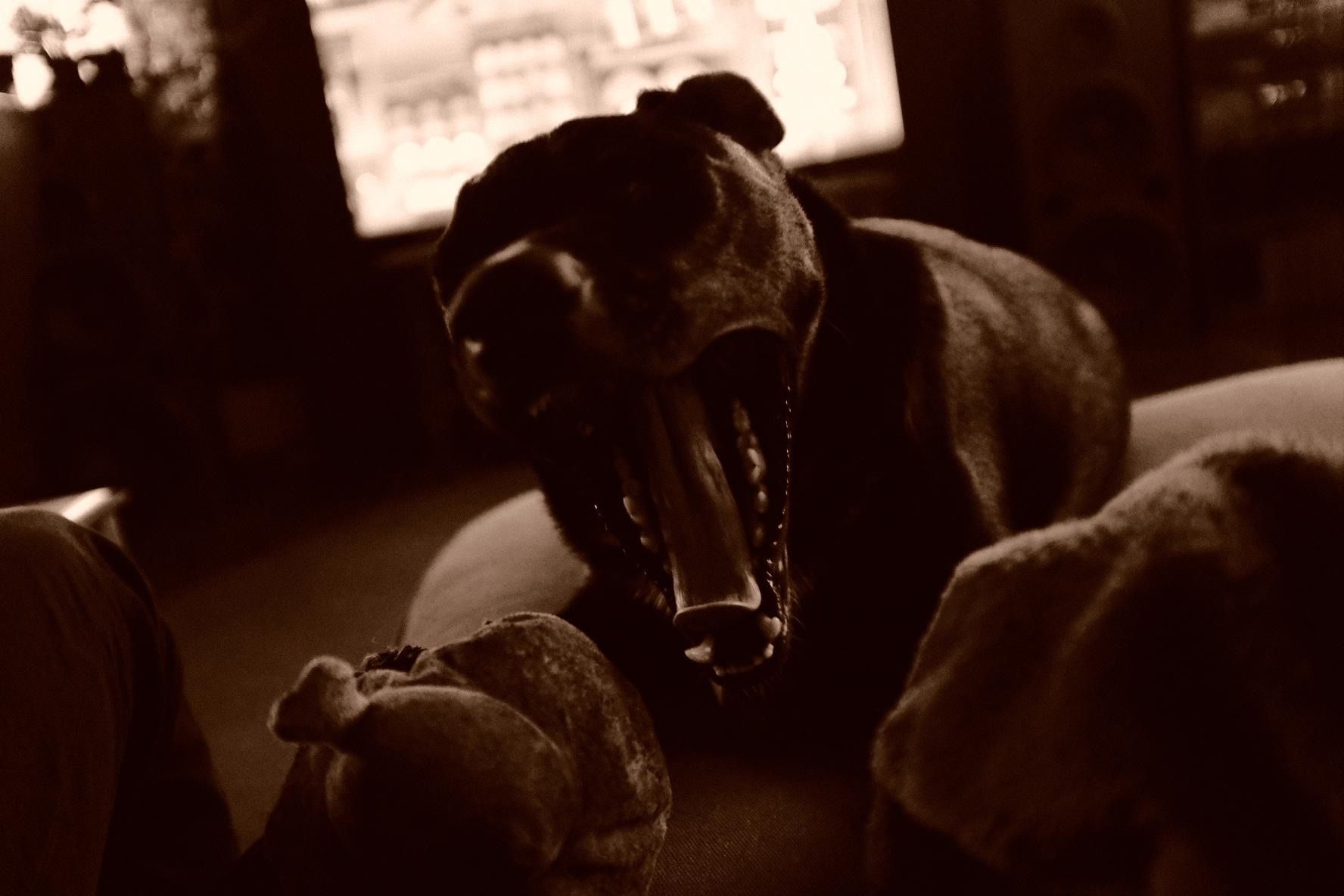 Provia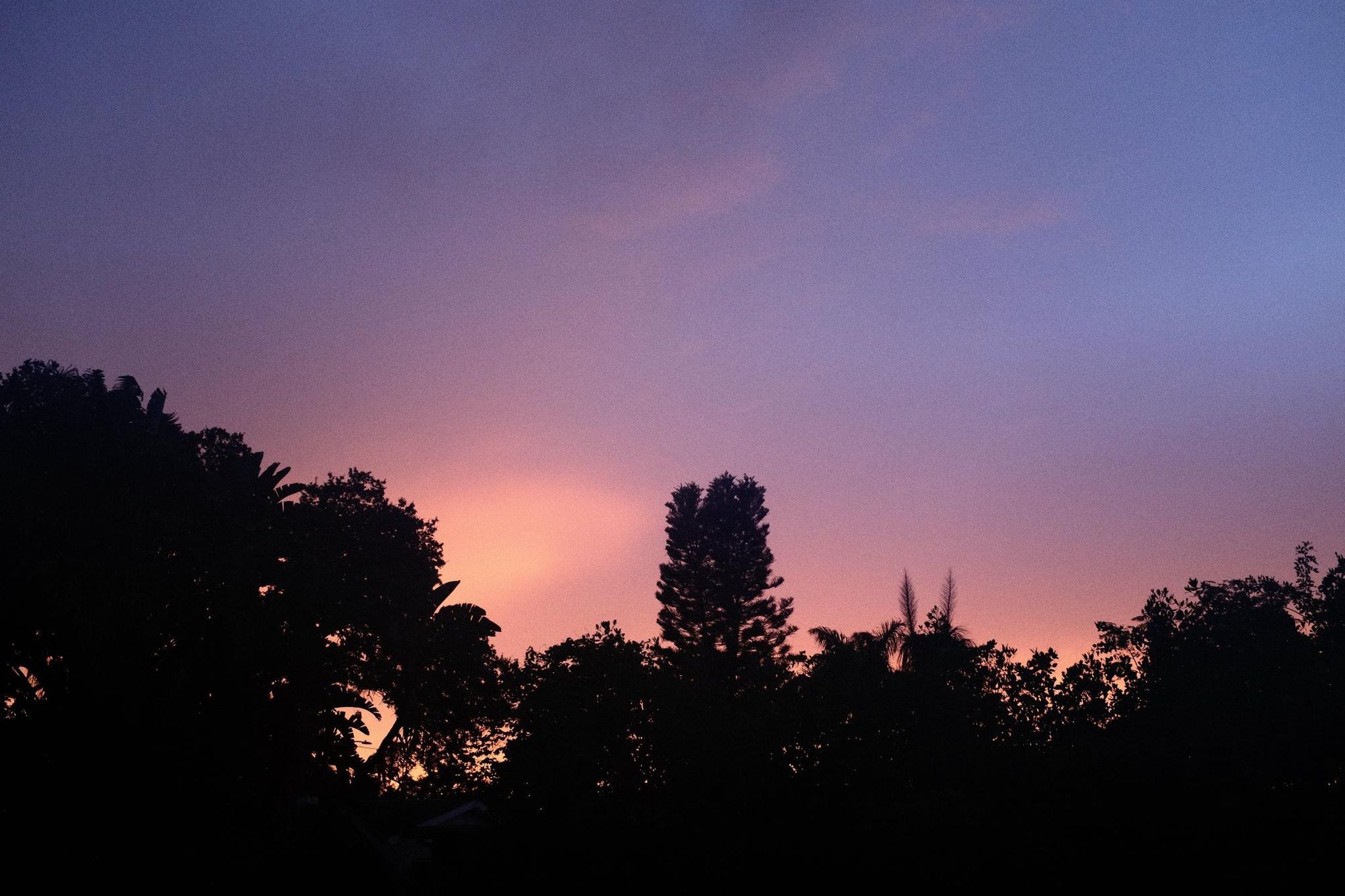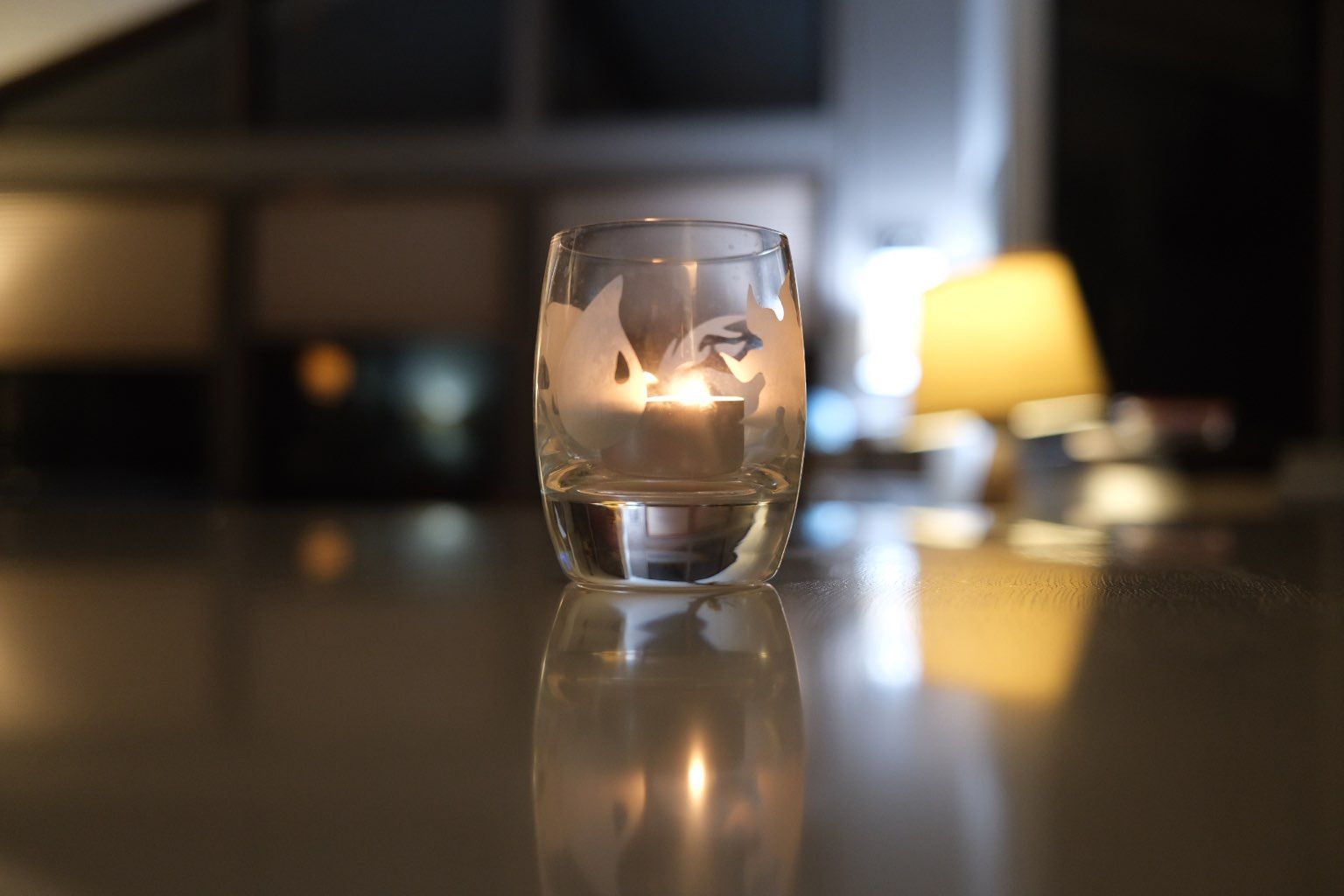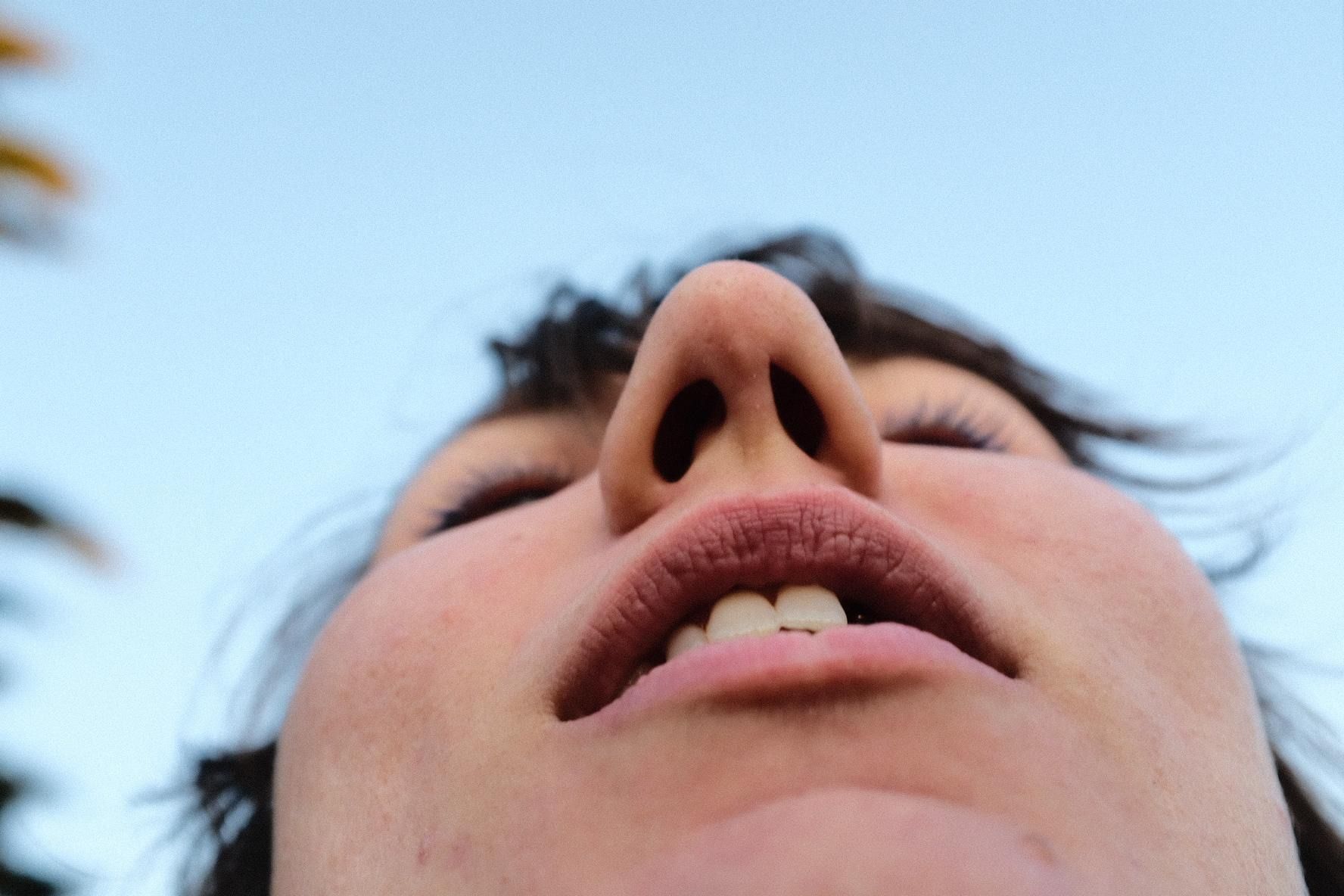 Velvia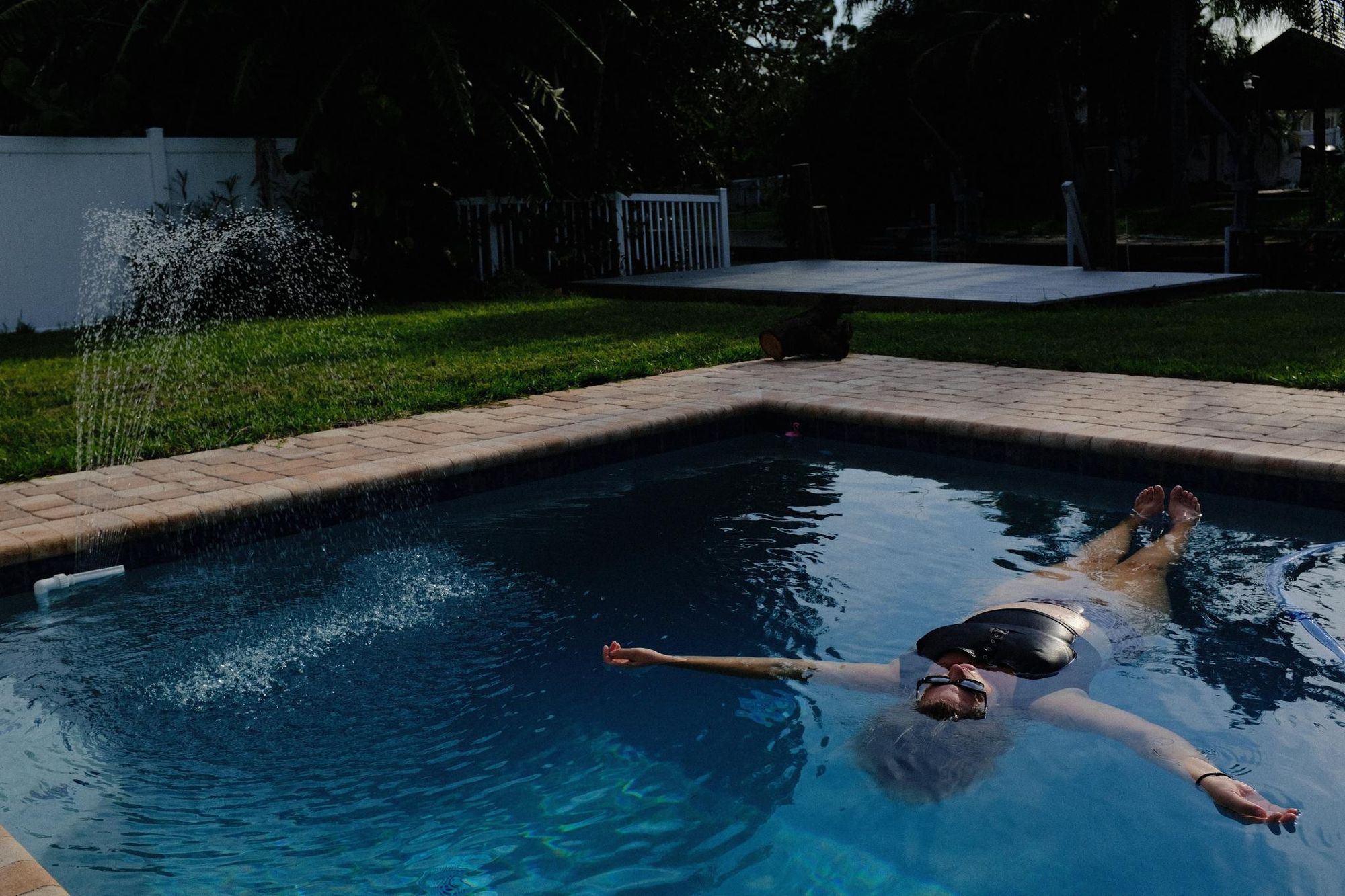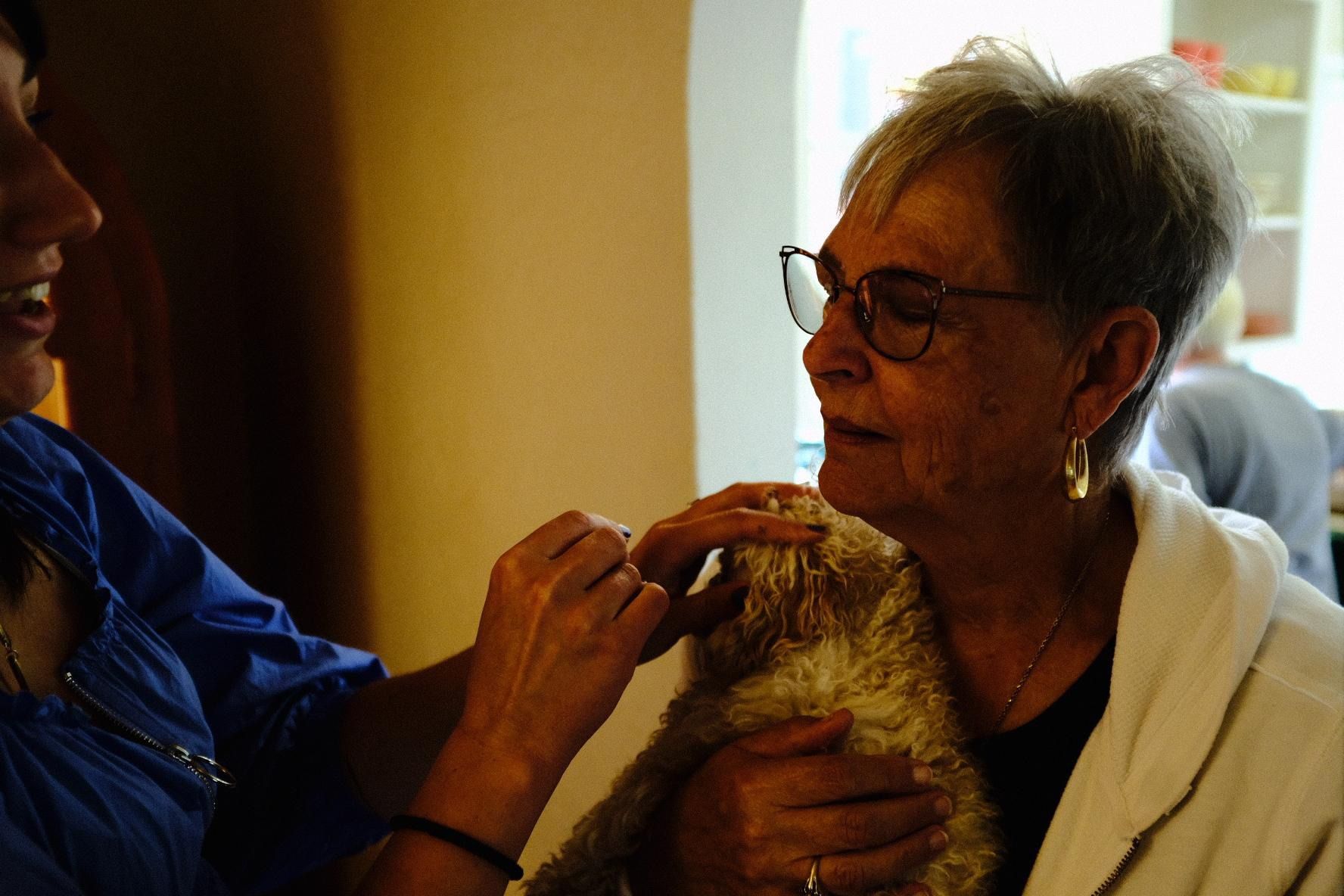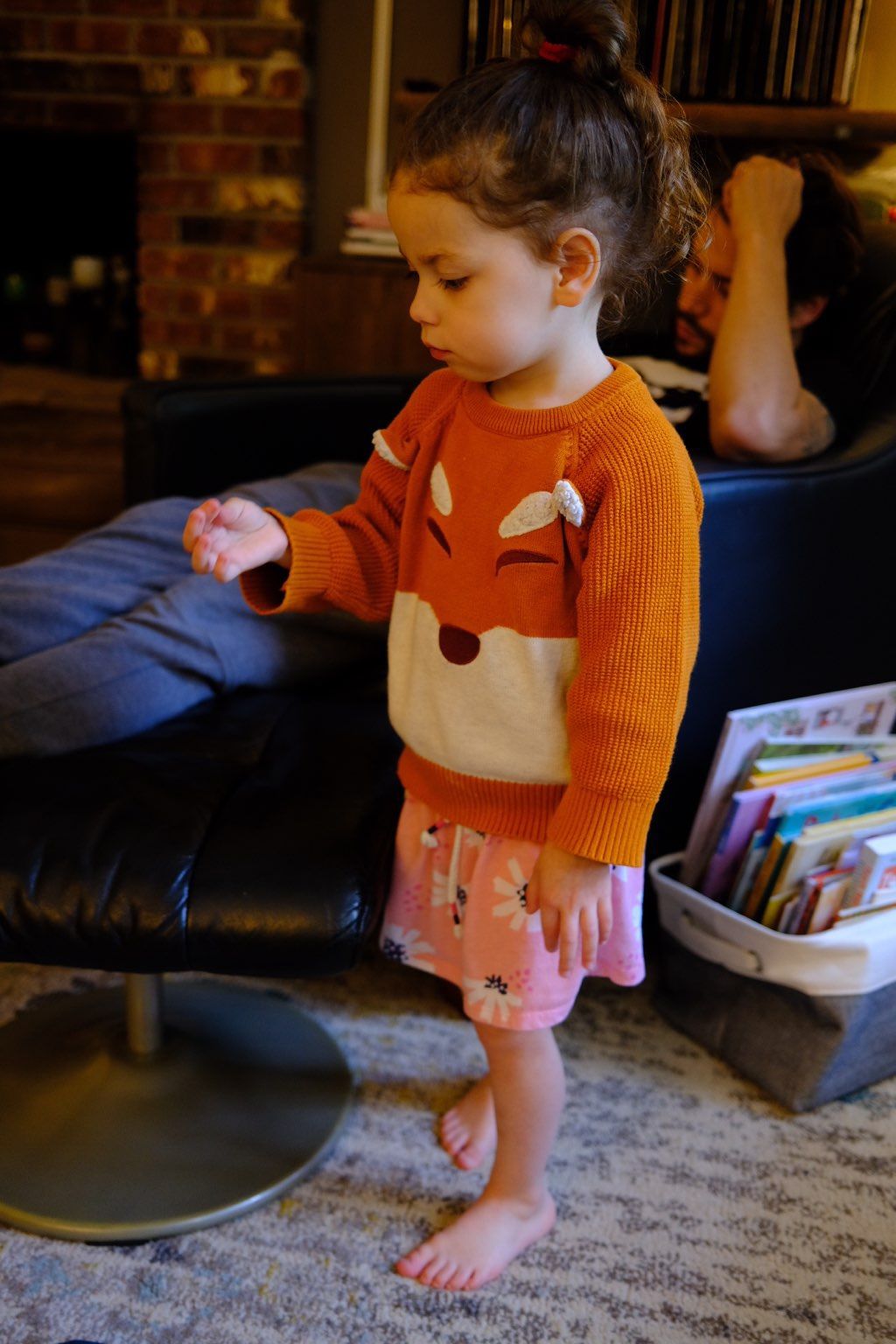 Custom Film Simulations
We then transitioned to testing out custom film simulations from Fuji X Weekly and Kevin Mullins. We had to adapt the simulations to work with both the X100F and the X100V, but still got some really cool results with consistencies across the cameras.
Bright Summer, from Fuji X Weekly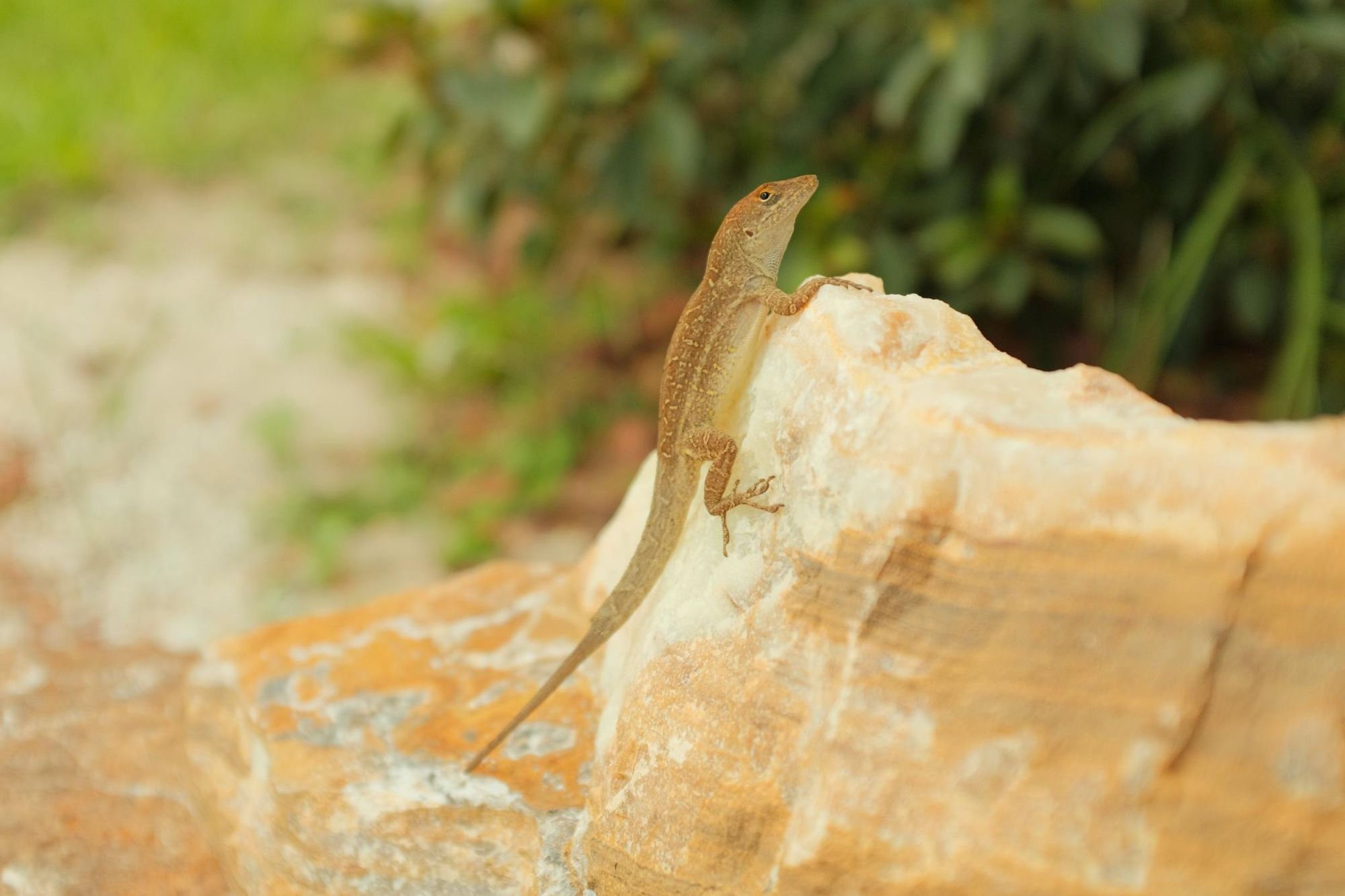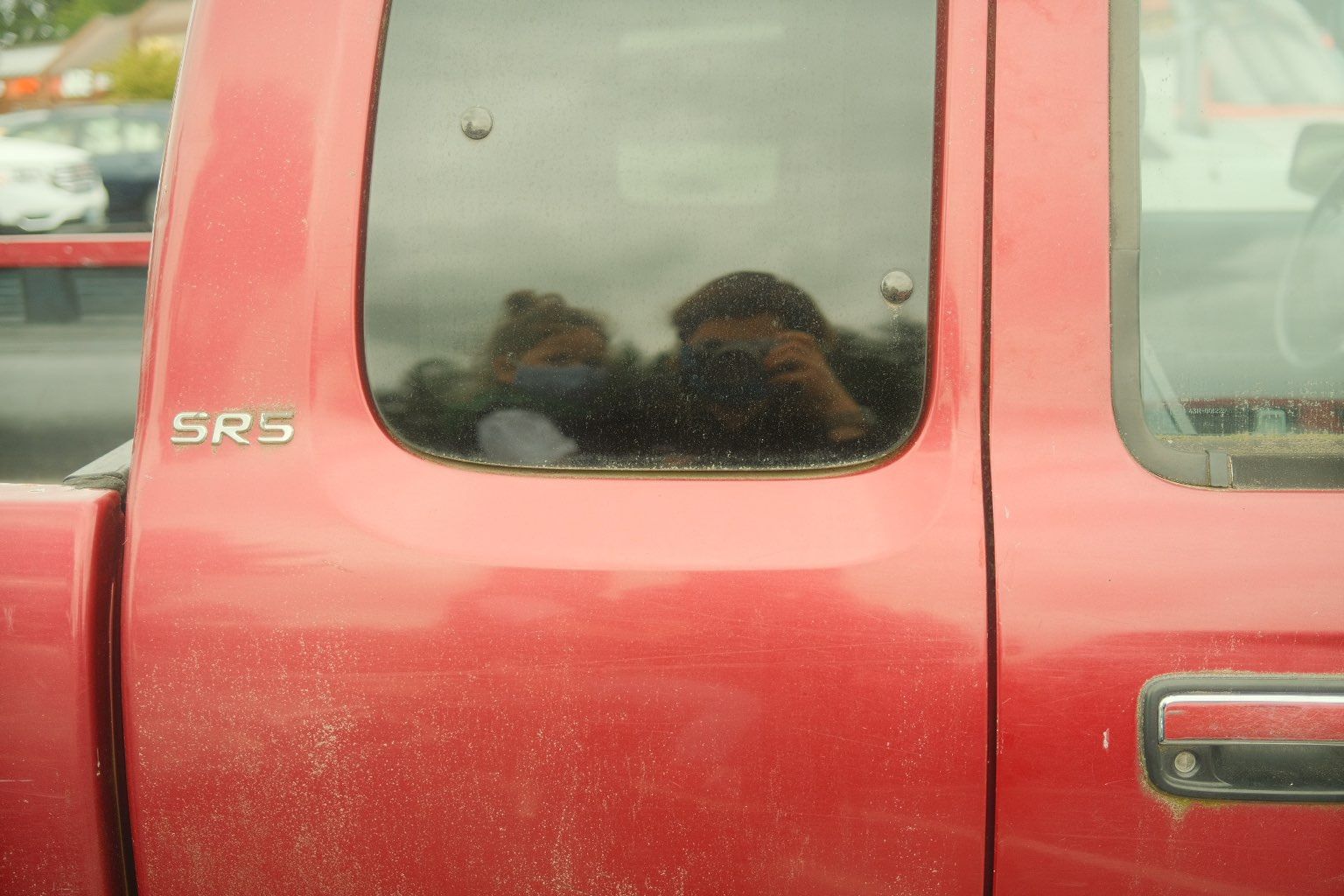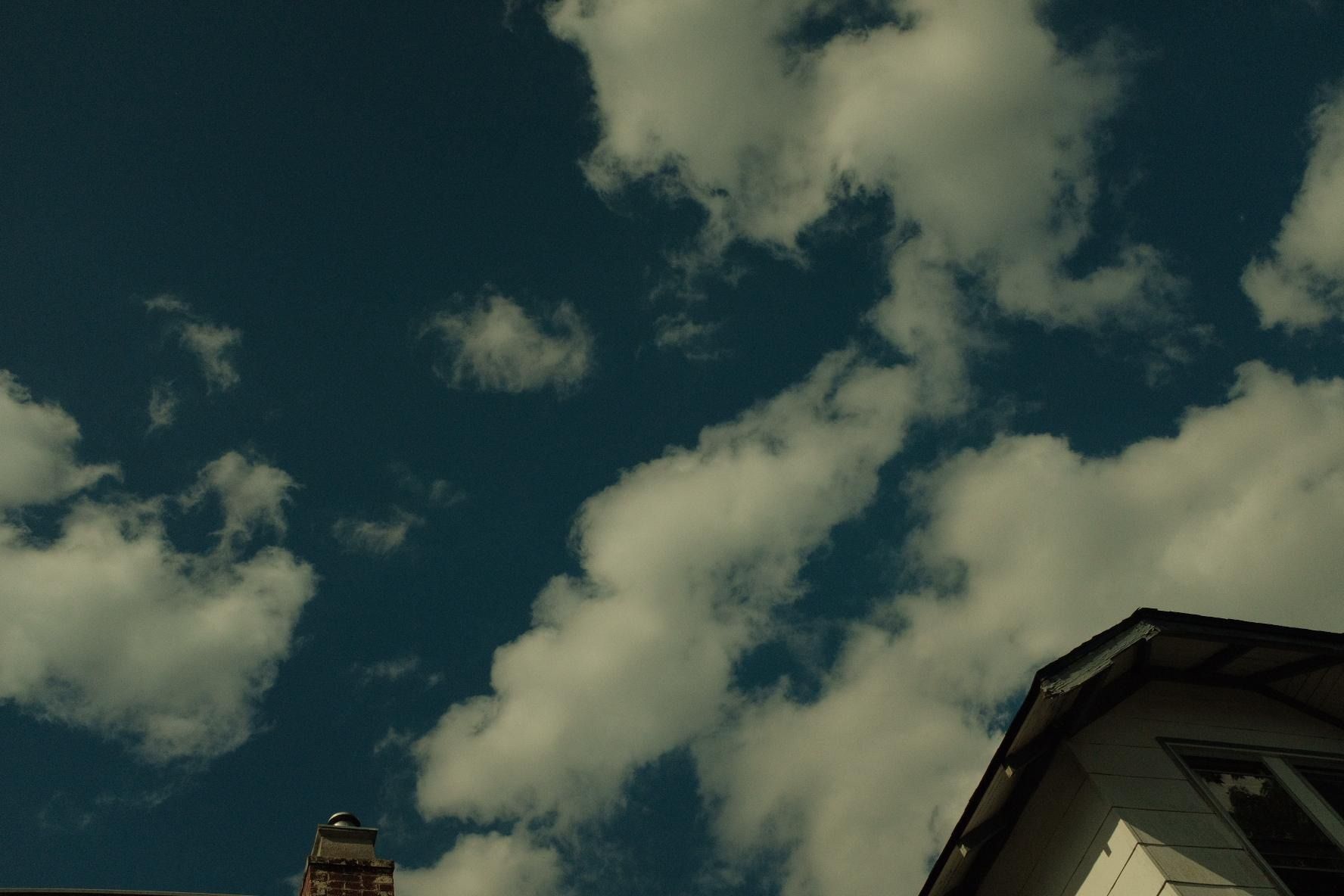 Street, from Kevin Mullins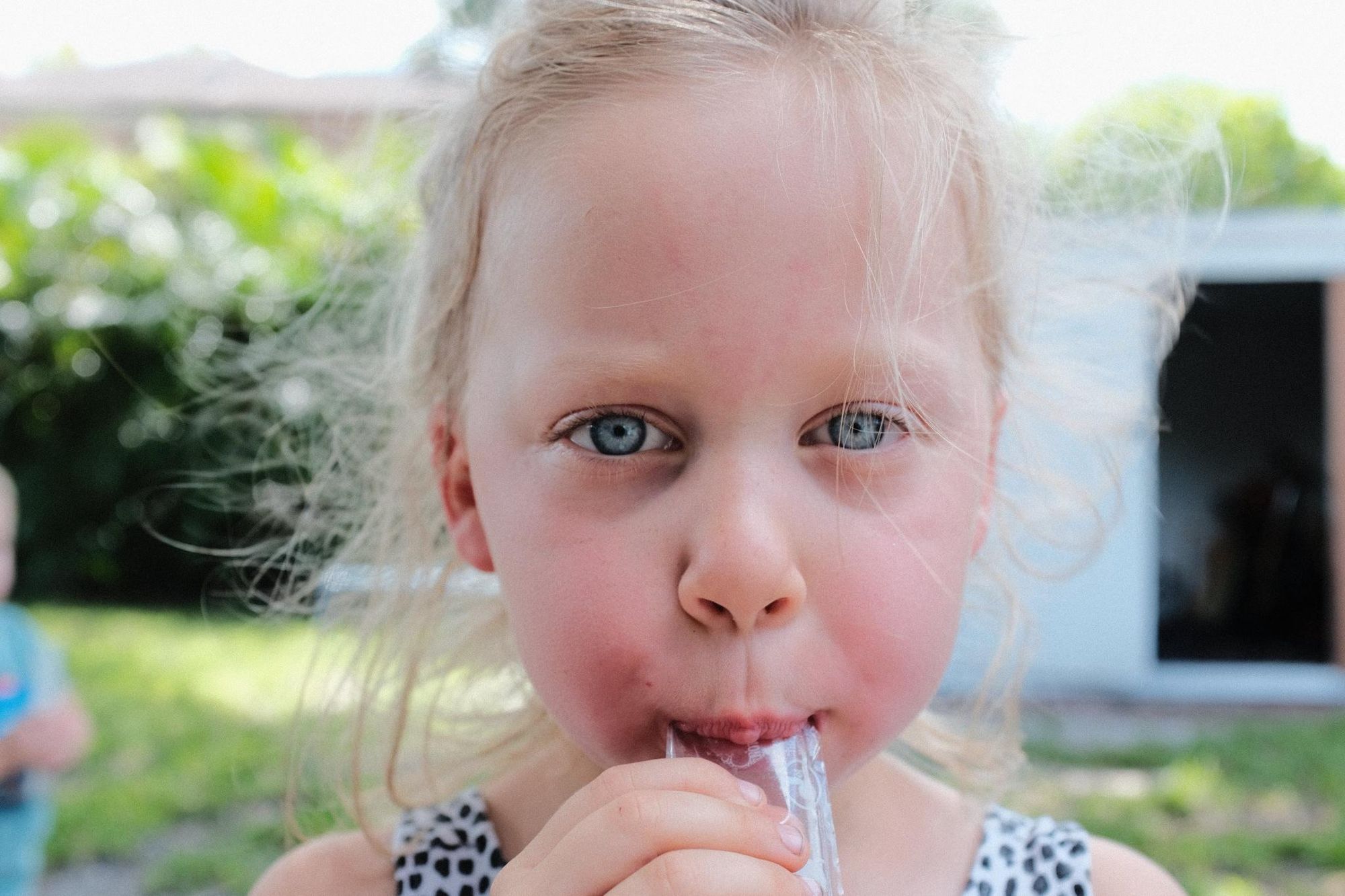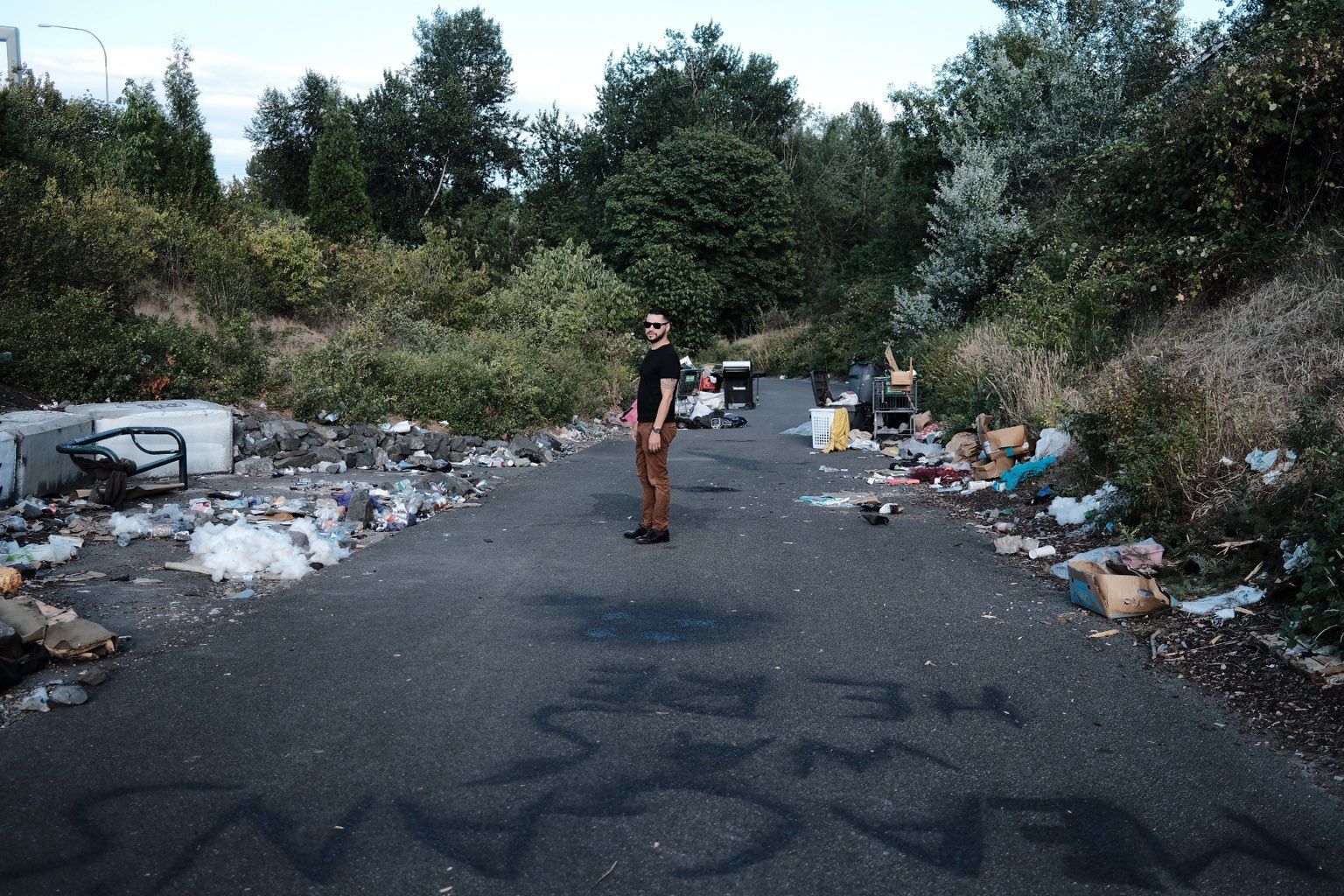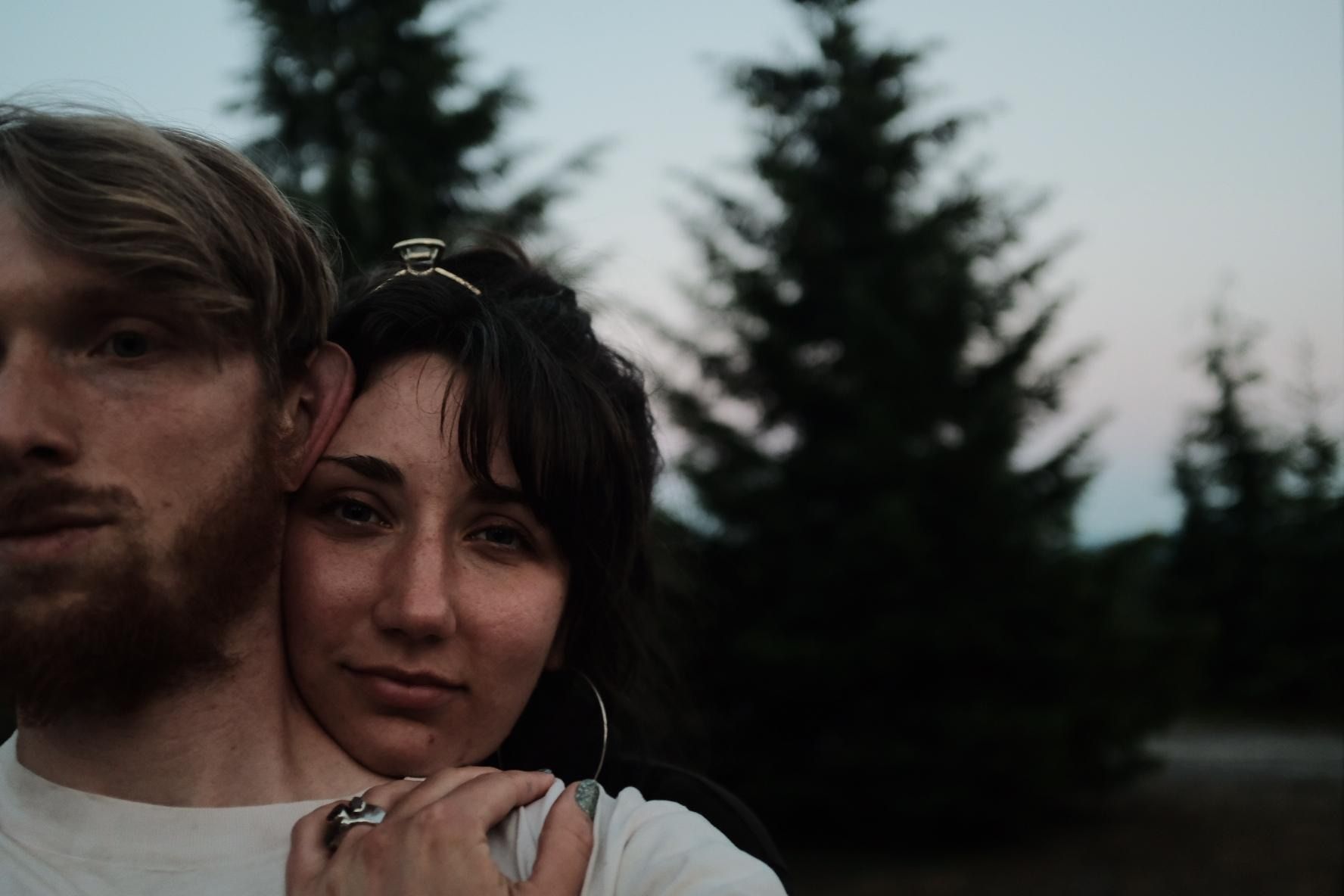 Cross Process, from Fuji X Weekly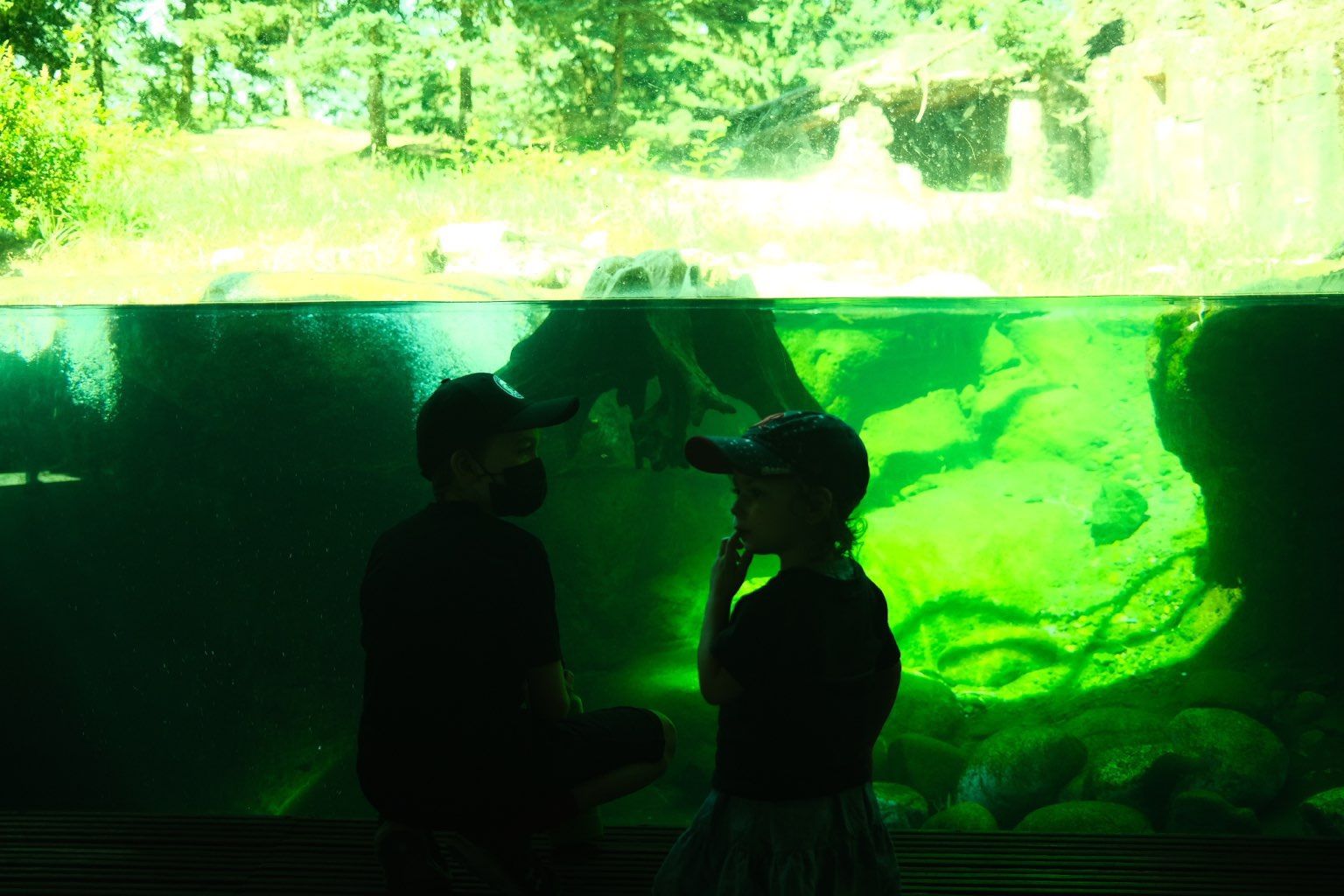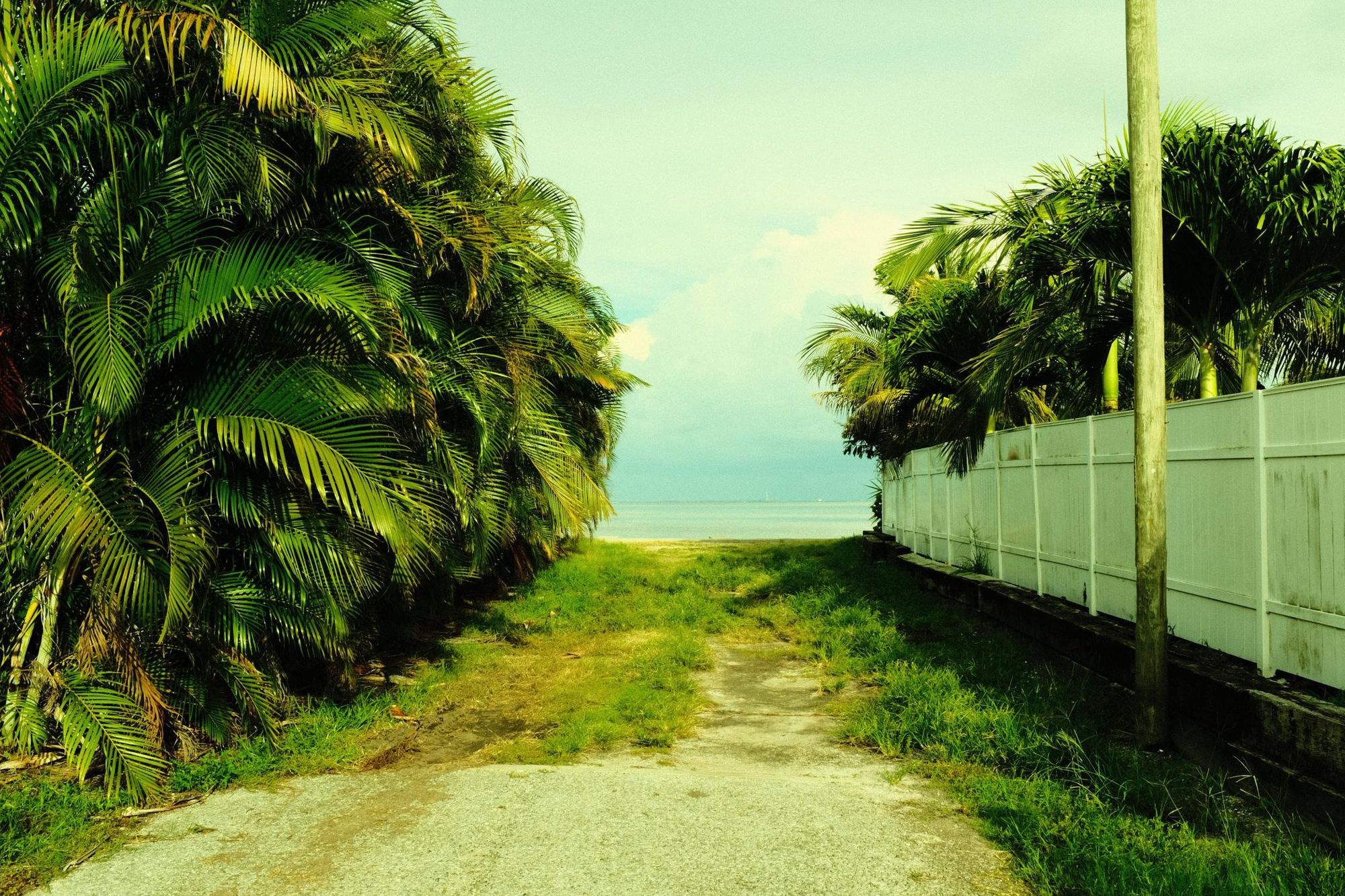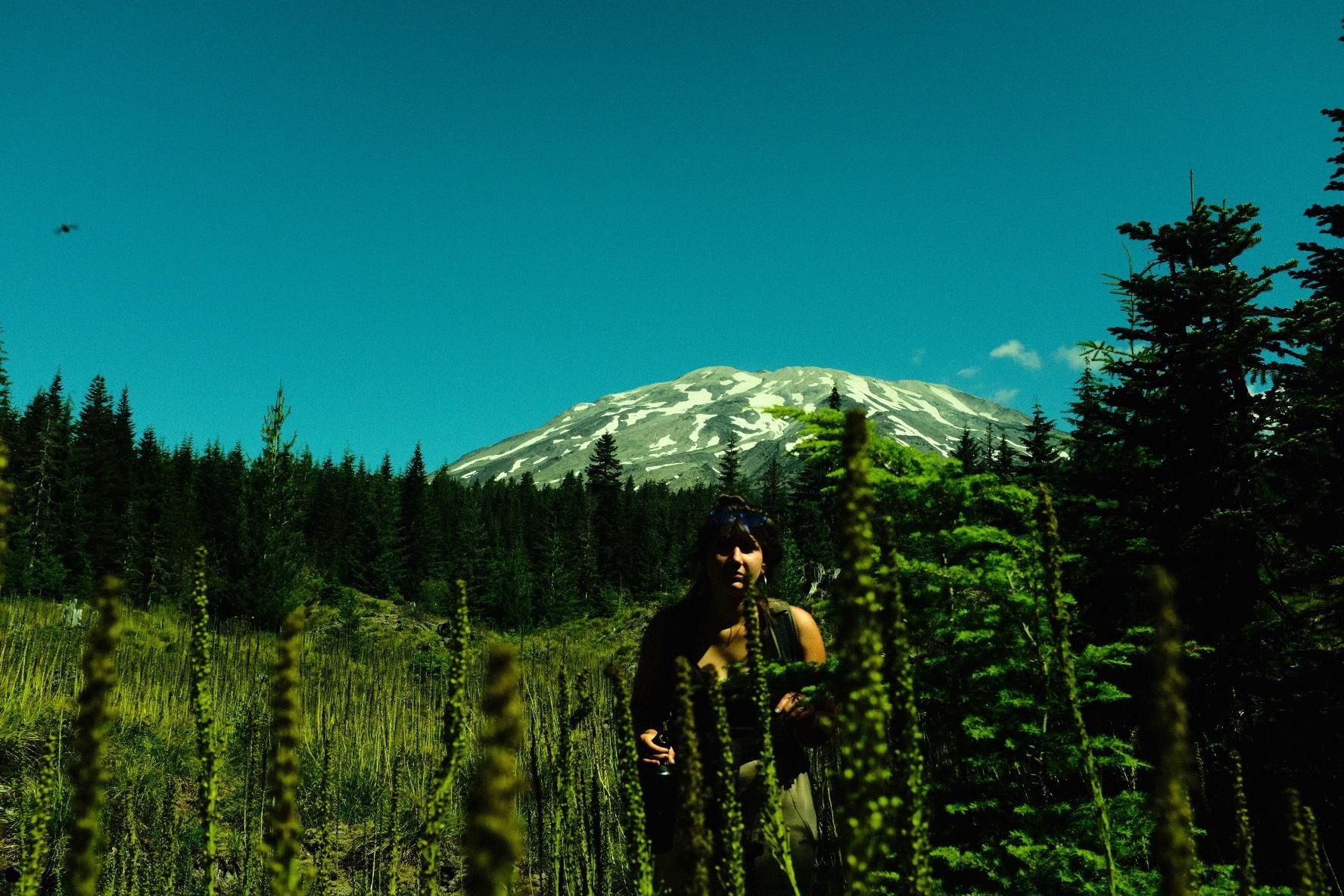 Ektachrome 100SW, from Fuji X Weekly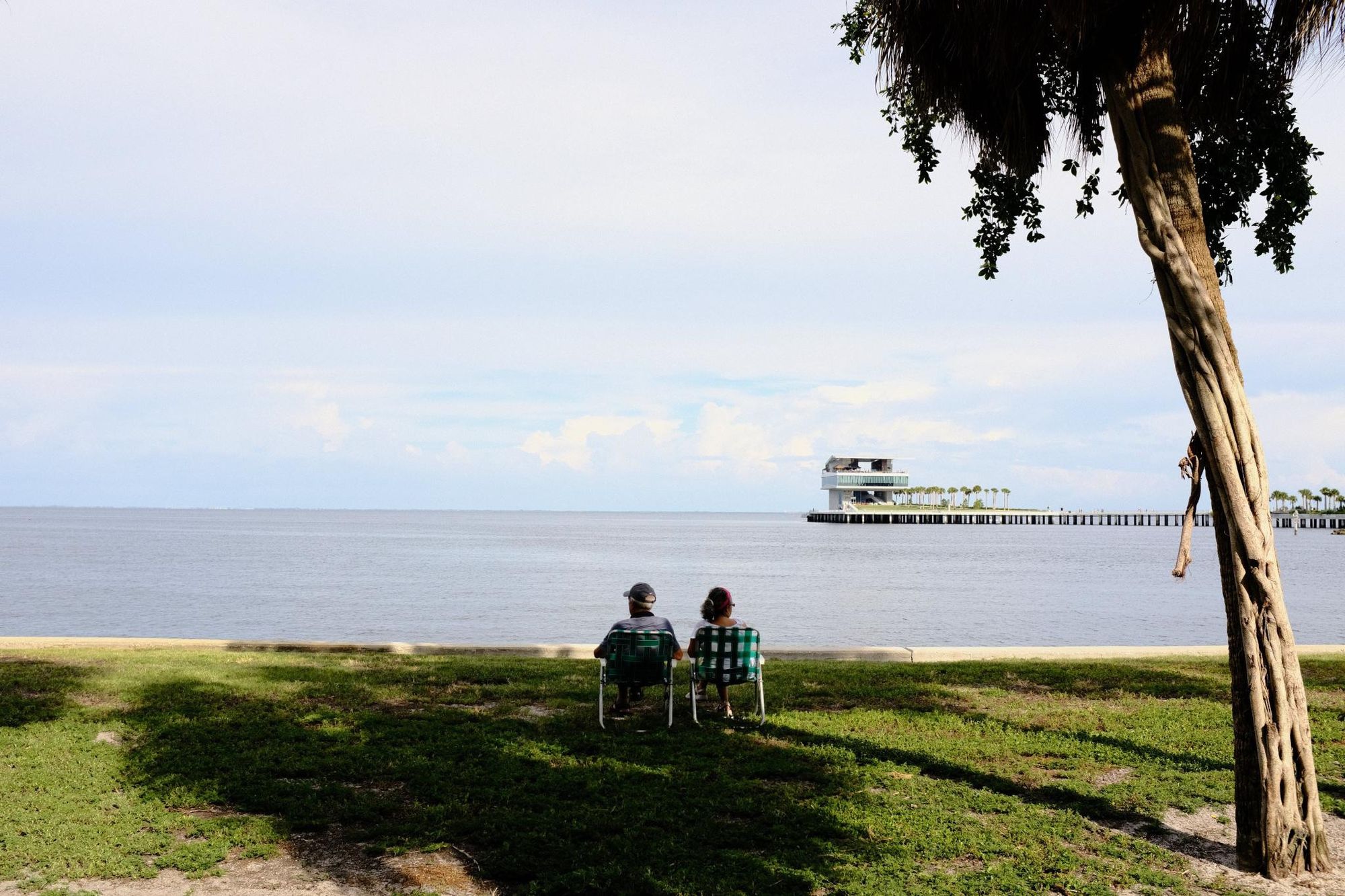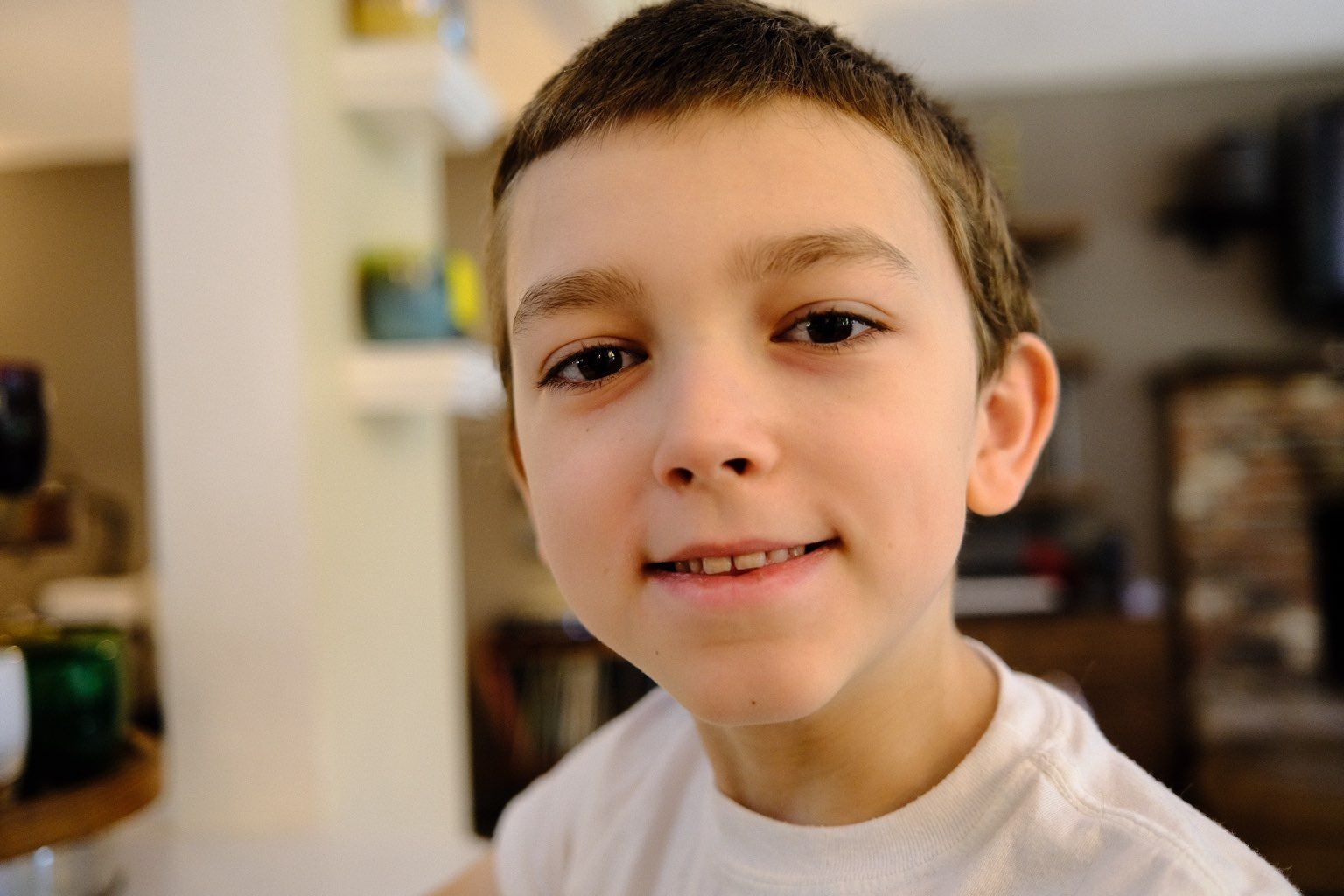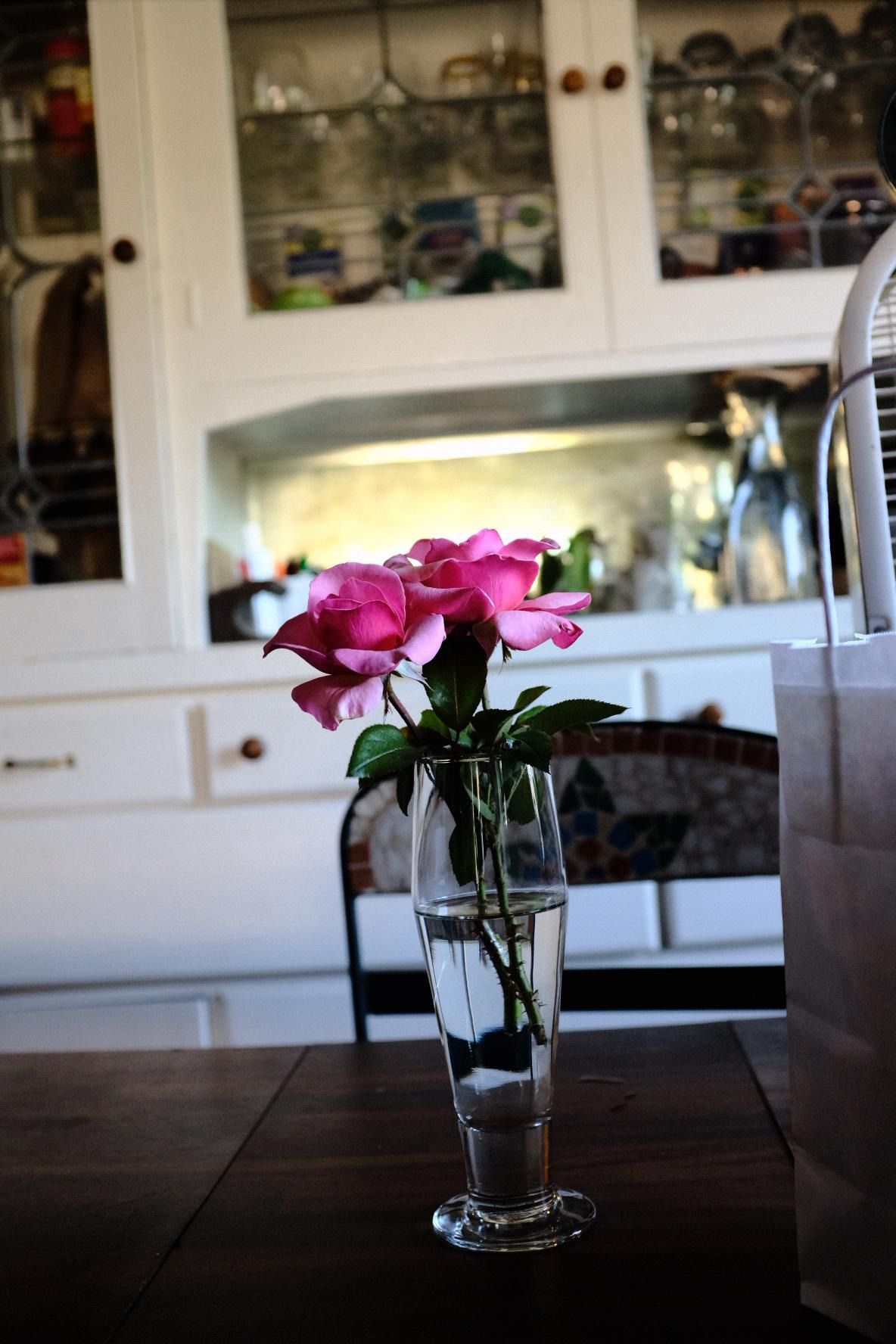 Nostalgic Negative, from Fuji X Weekly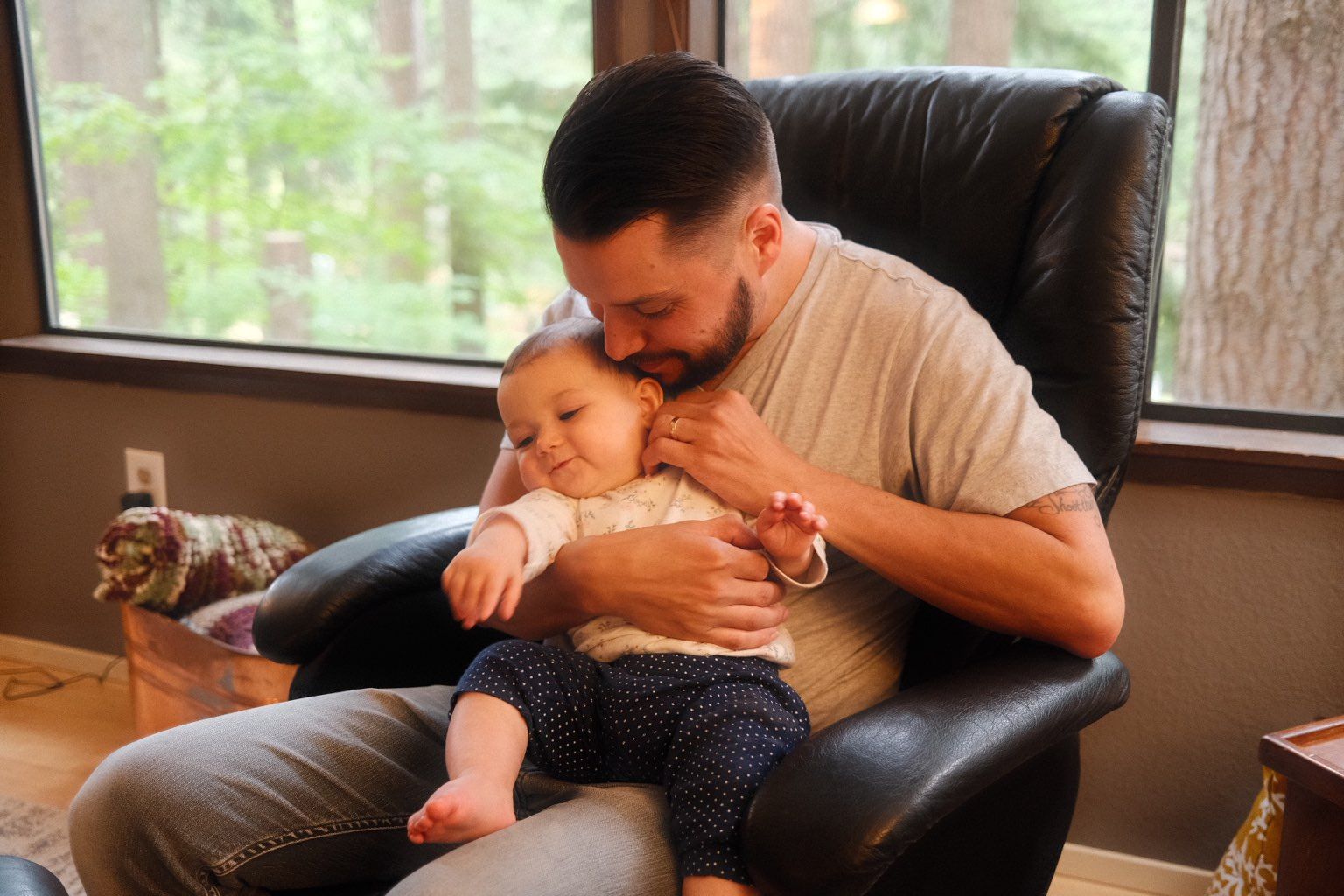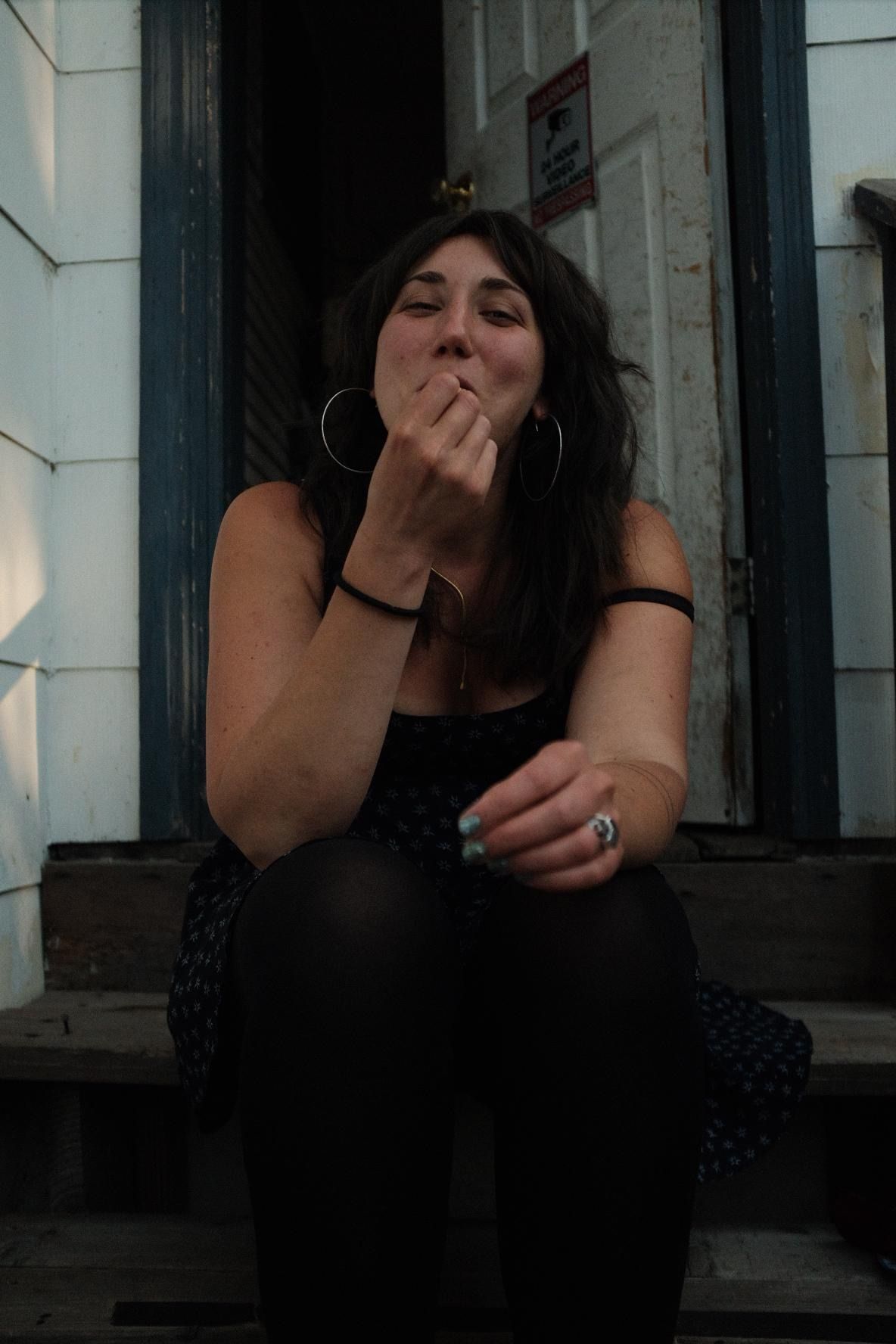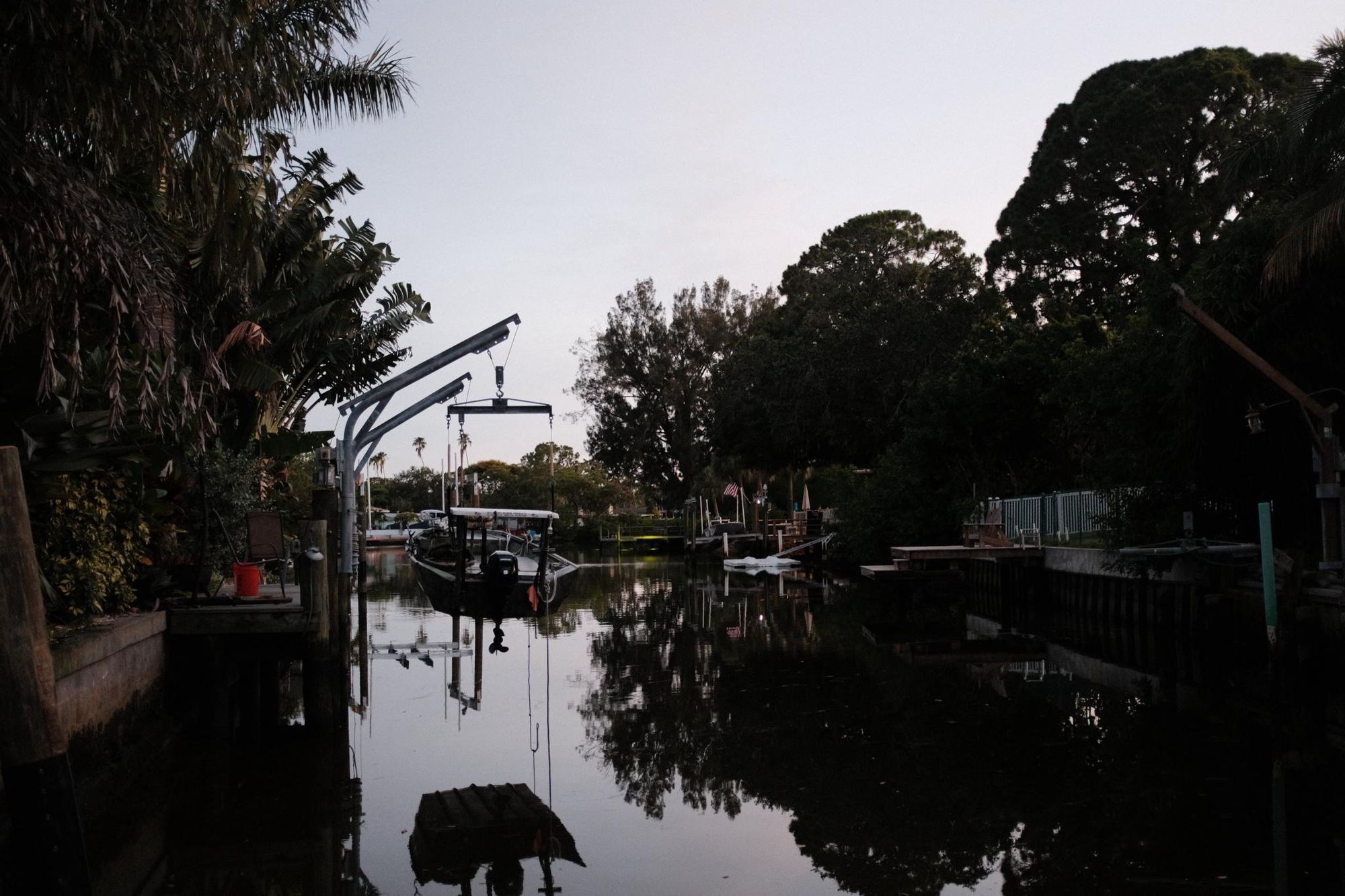 Daily Topics
Tim had the idea to use a topic of the day to unify our photos for the rest of the challenge, and use our simulations and in-box settings of choice. That meant that we might shoot in color or black and white or whatever, but we had to submit a photo that fit somehow with the day's topic. Sometimes we interpreted the daily topic very similarly, or literally, while other times the daily submissions took quite an abstract turn.
Stripes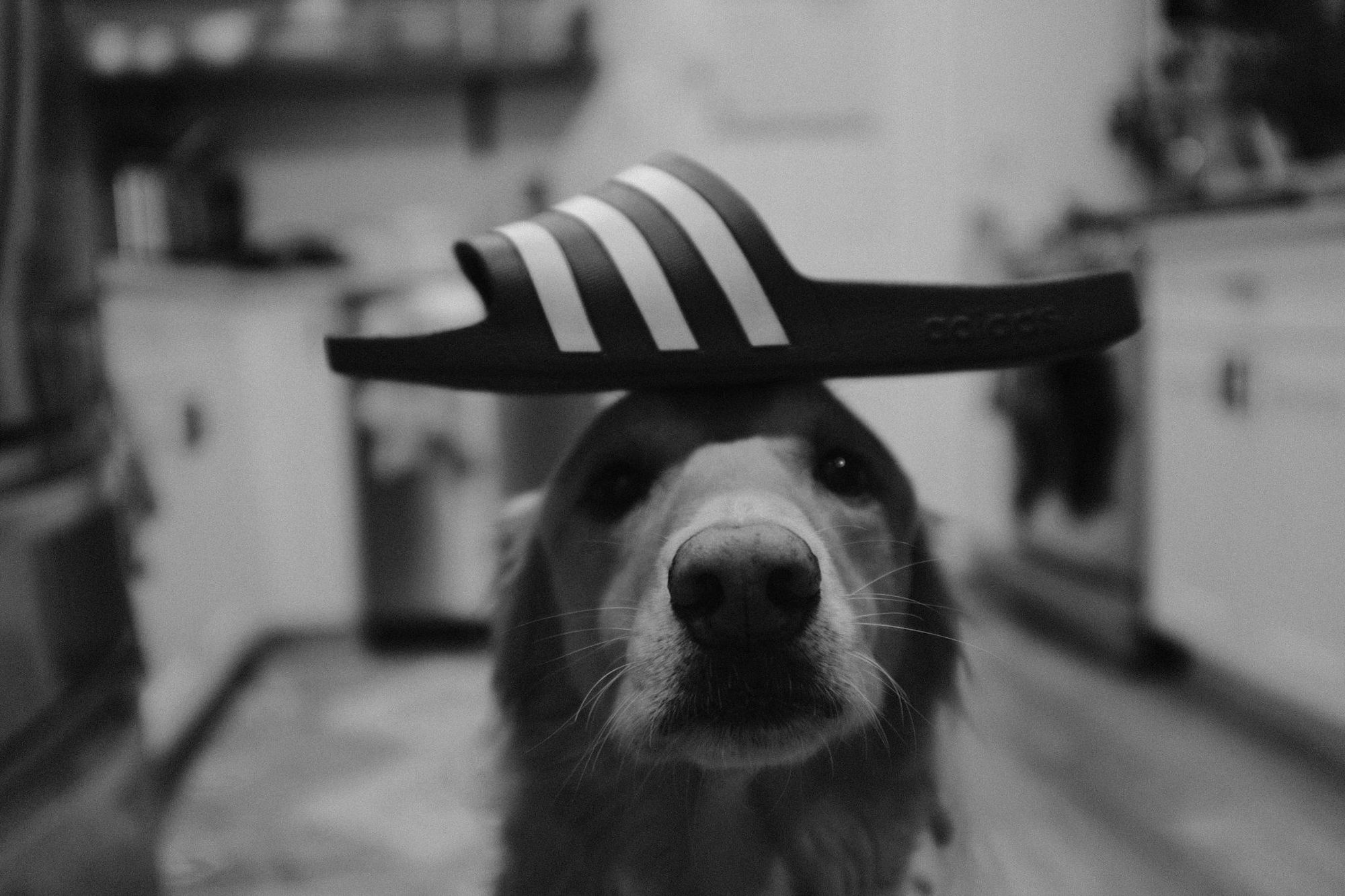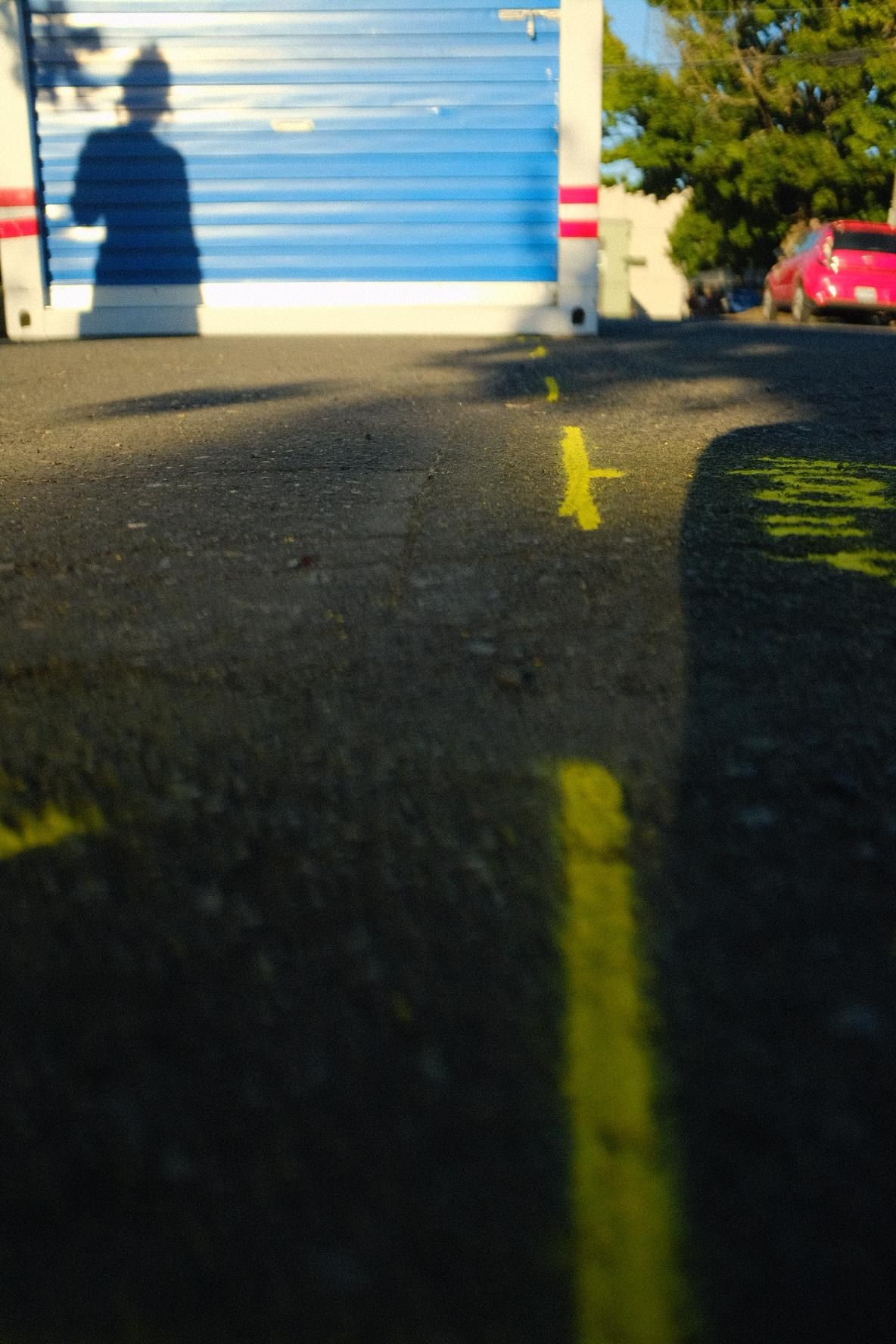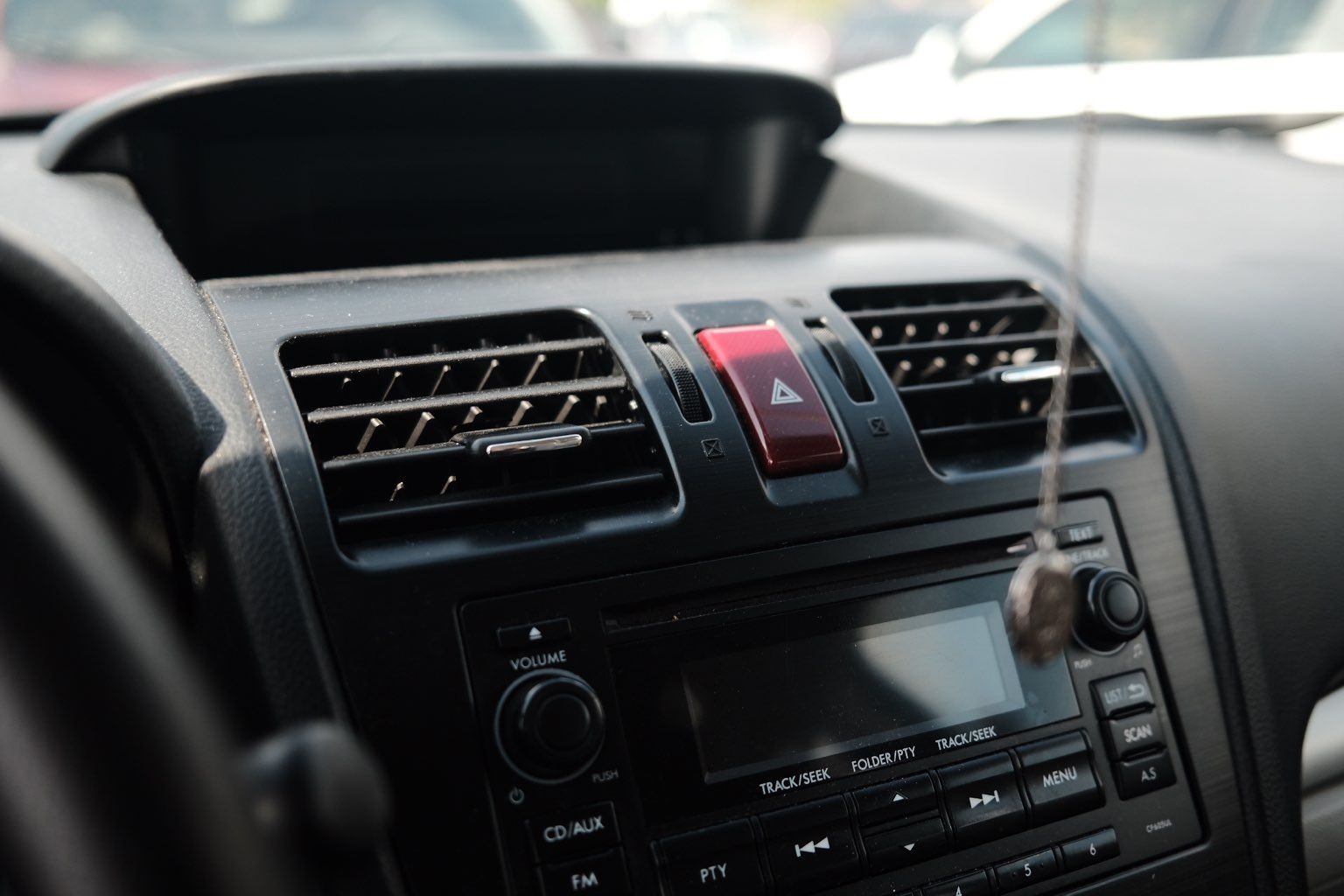 Bird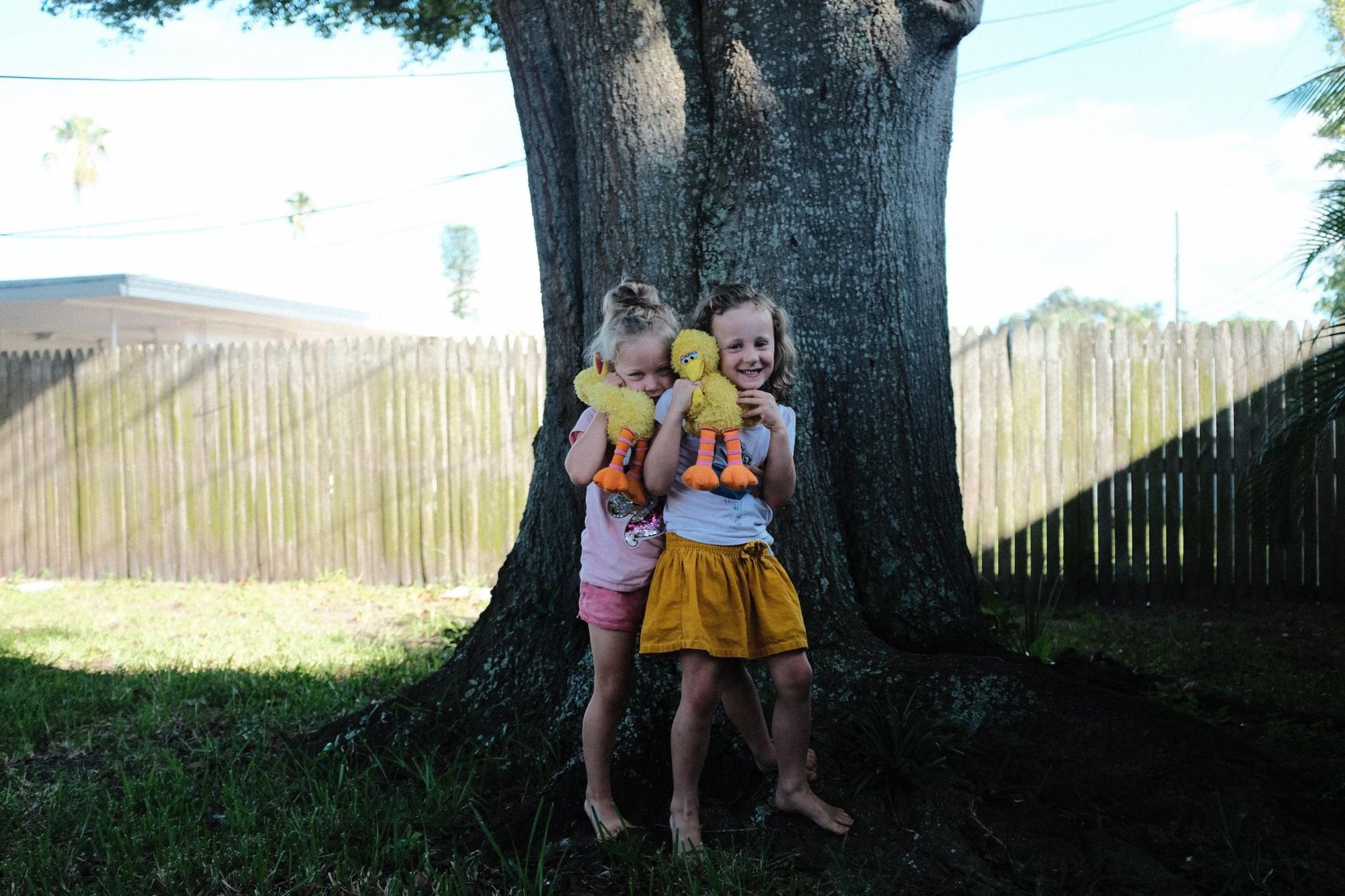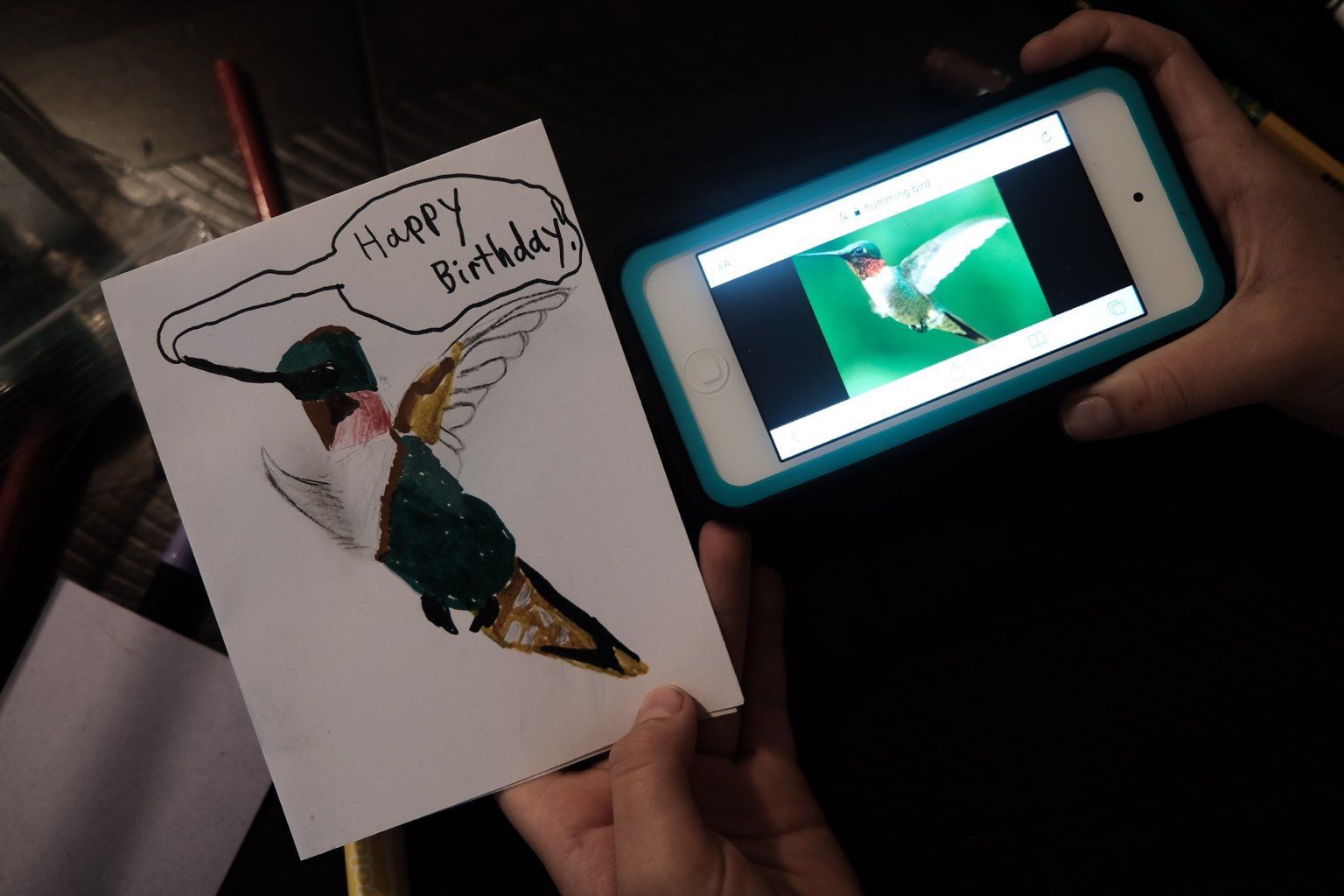 Concrete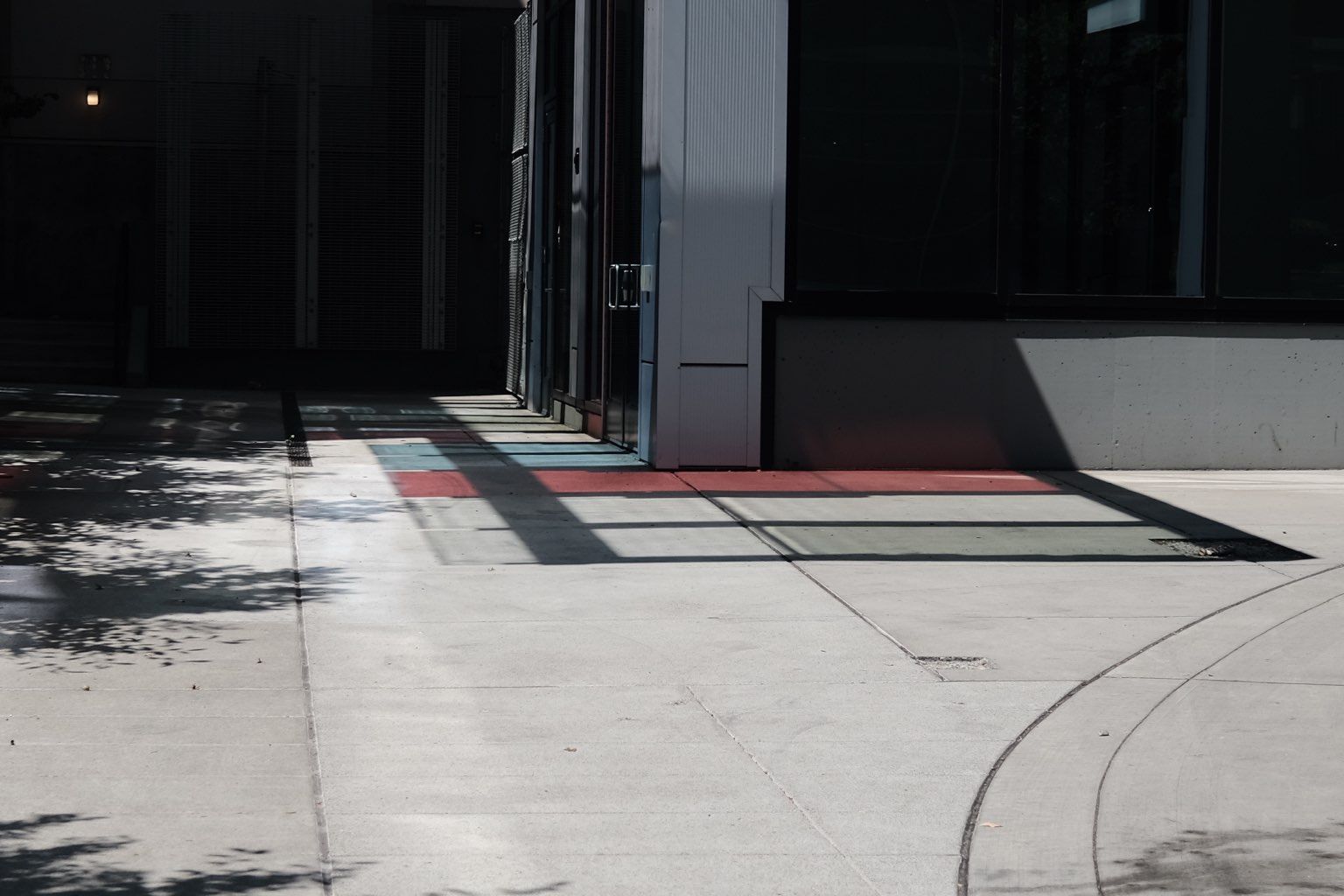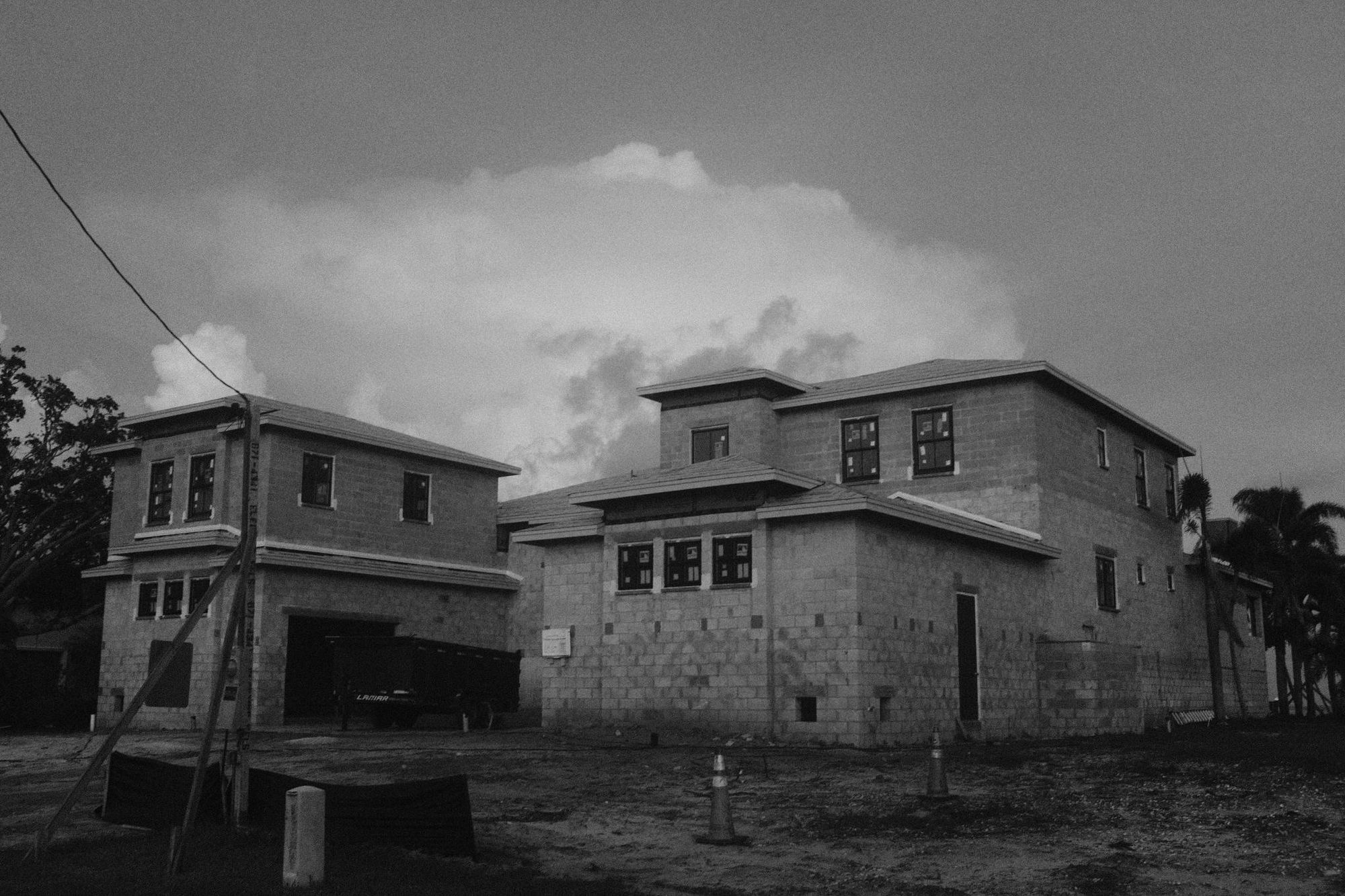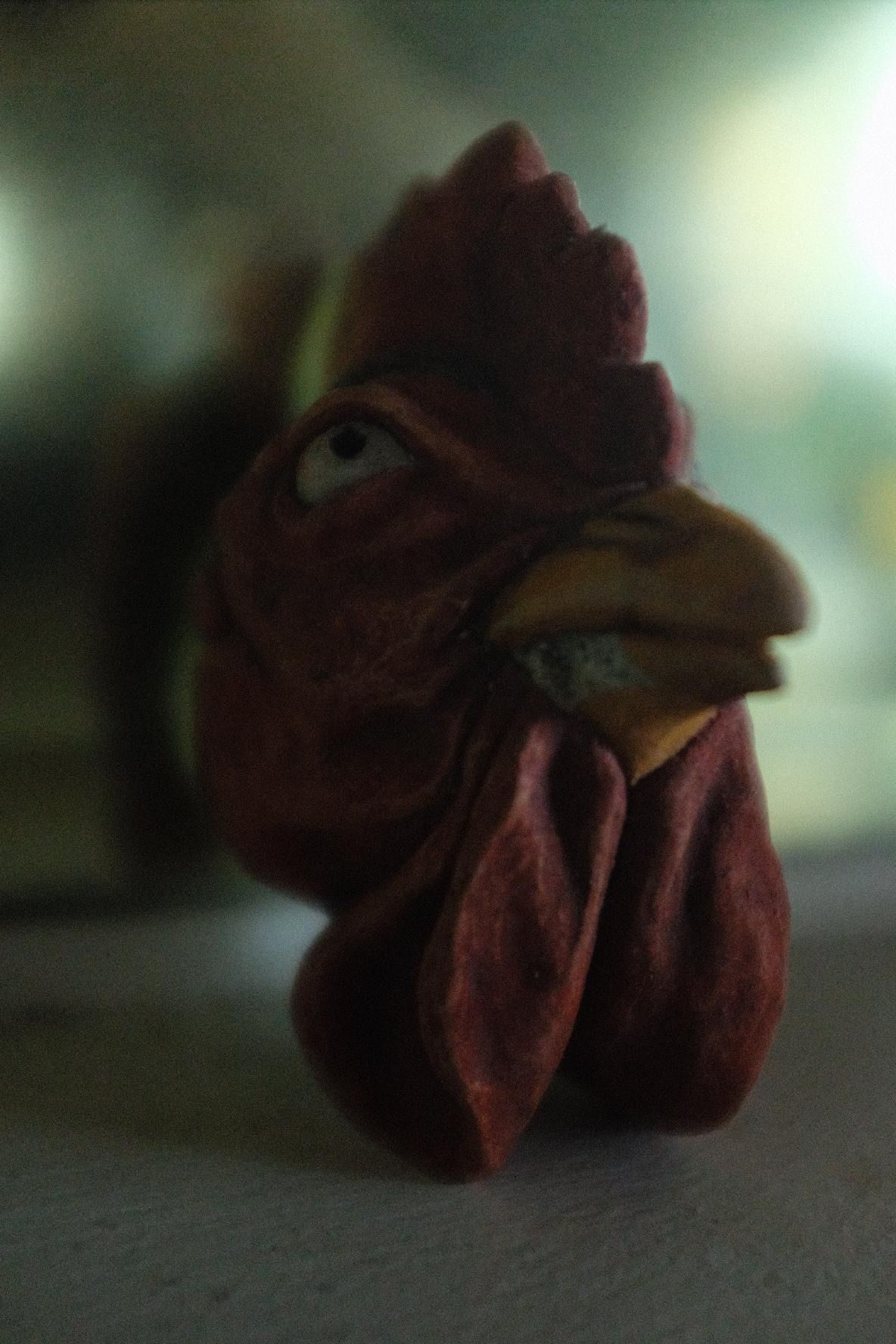 Hardware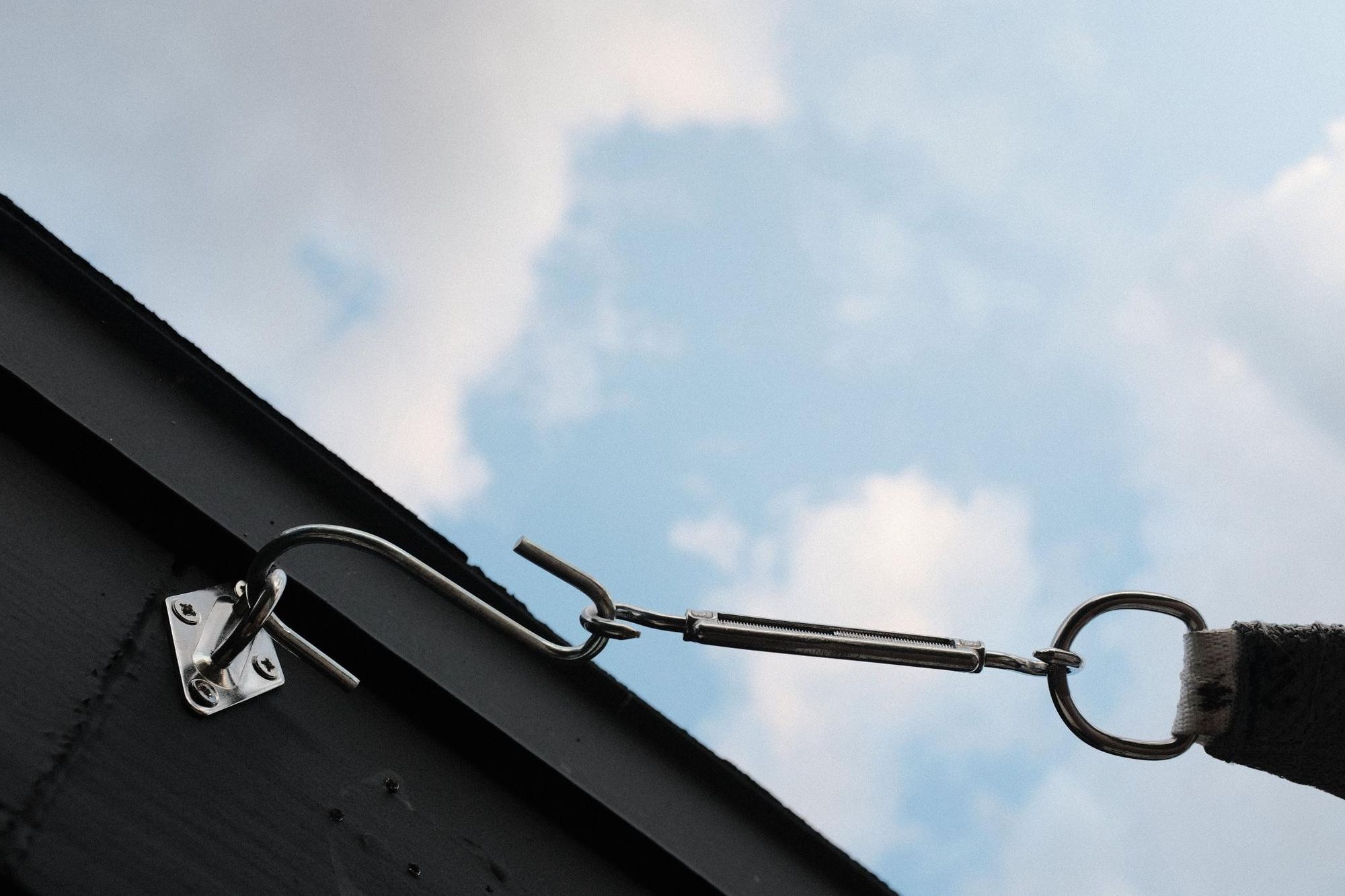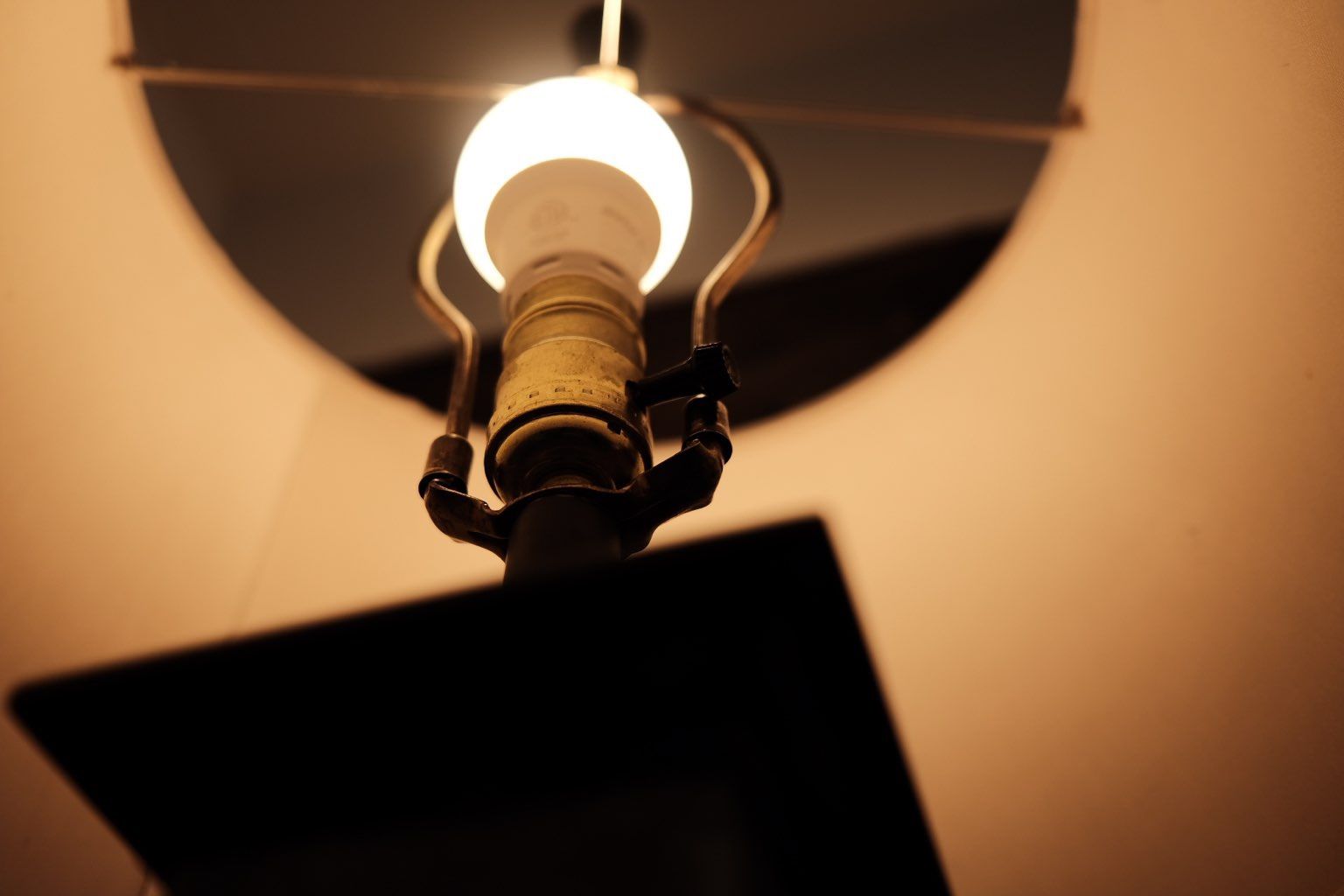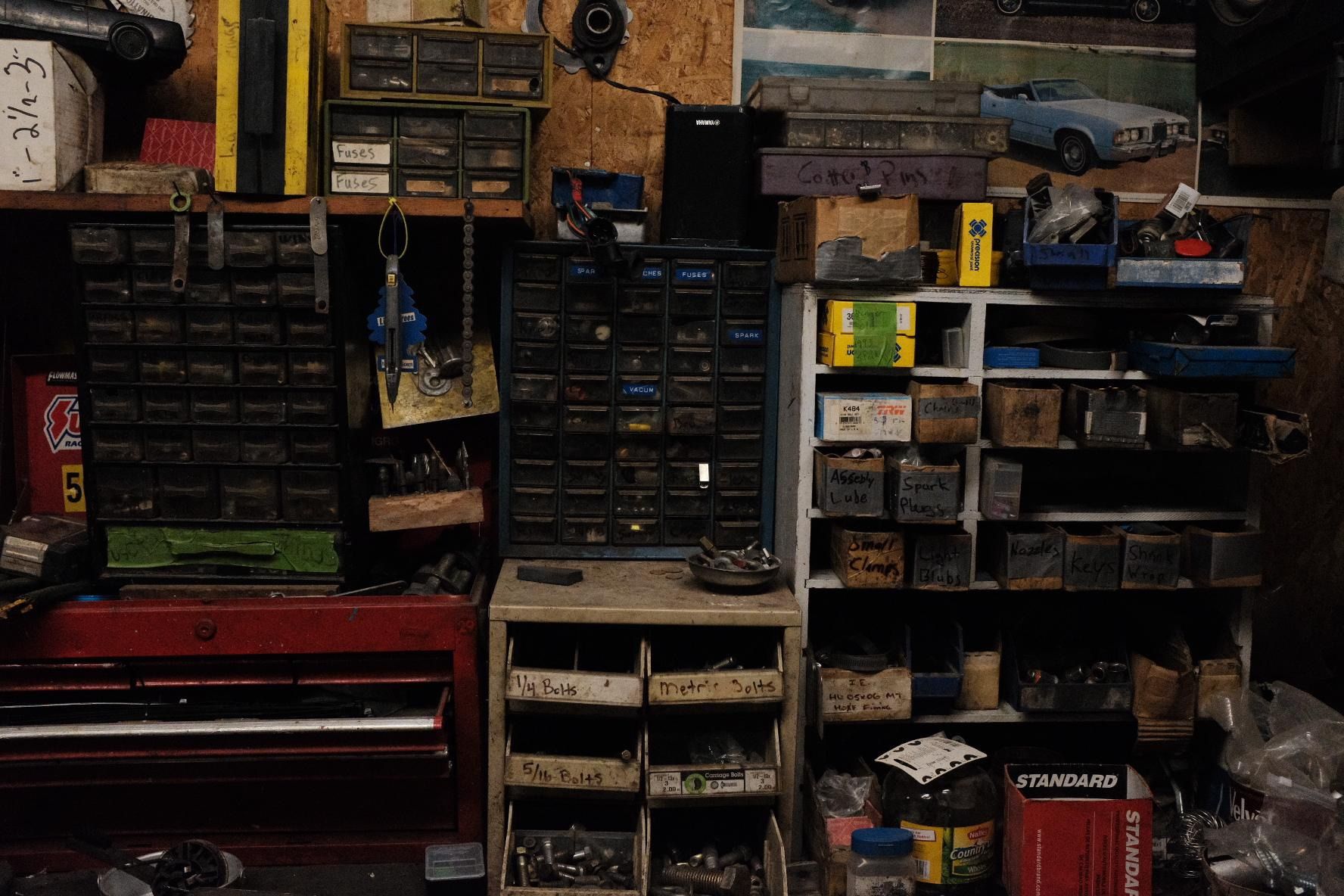 Vehicle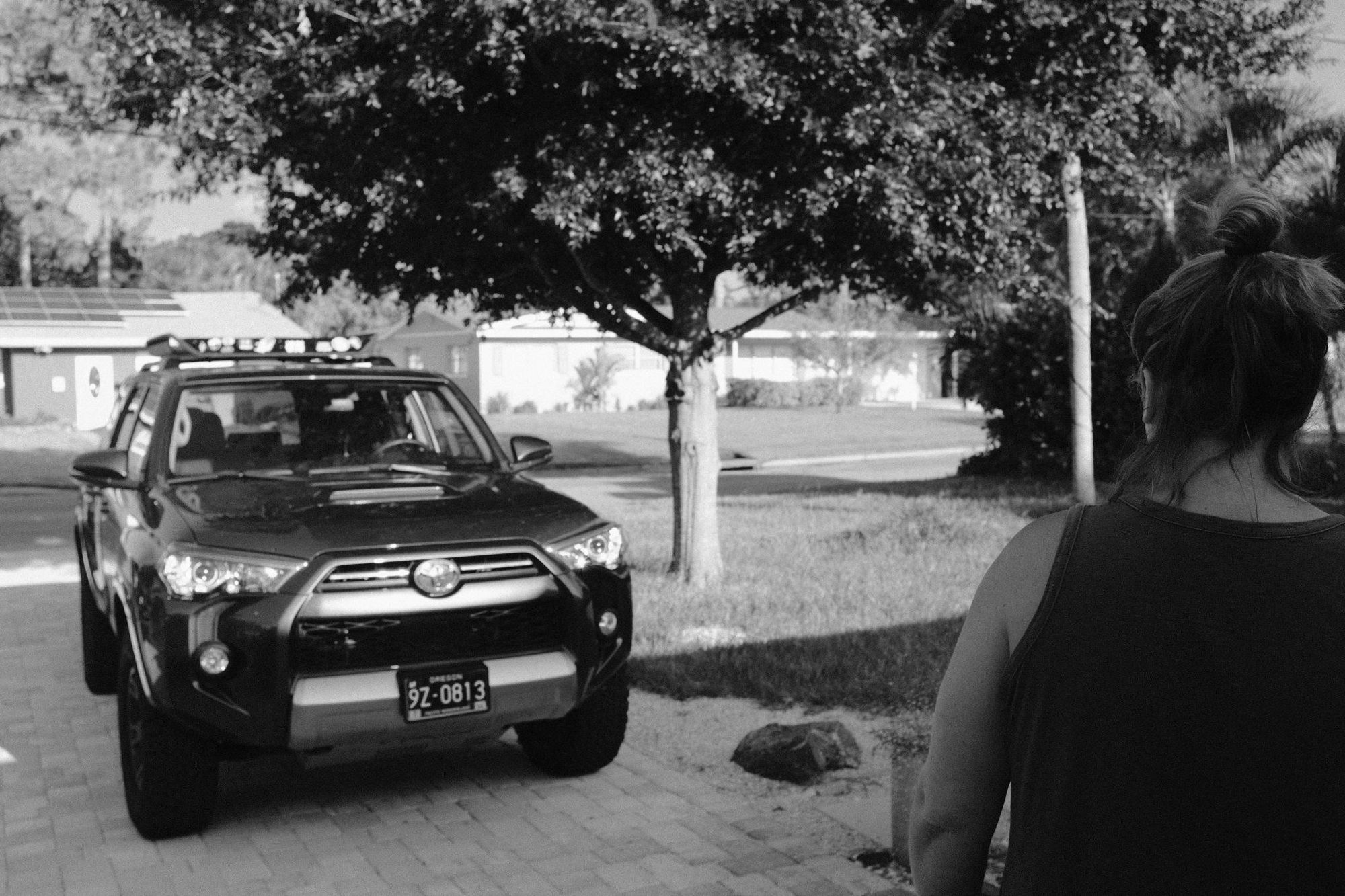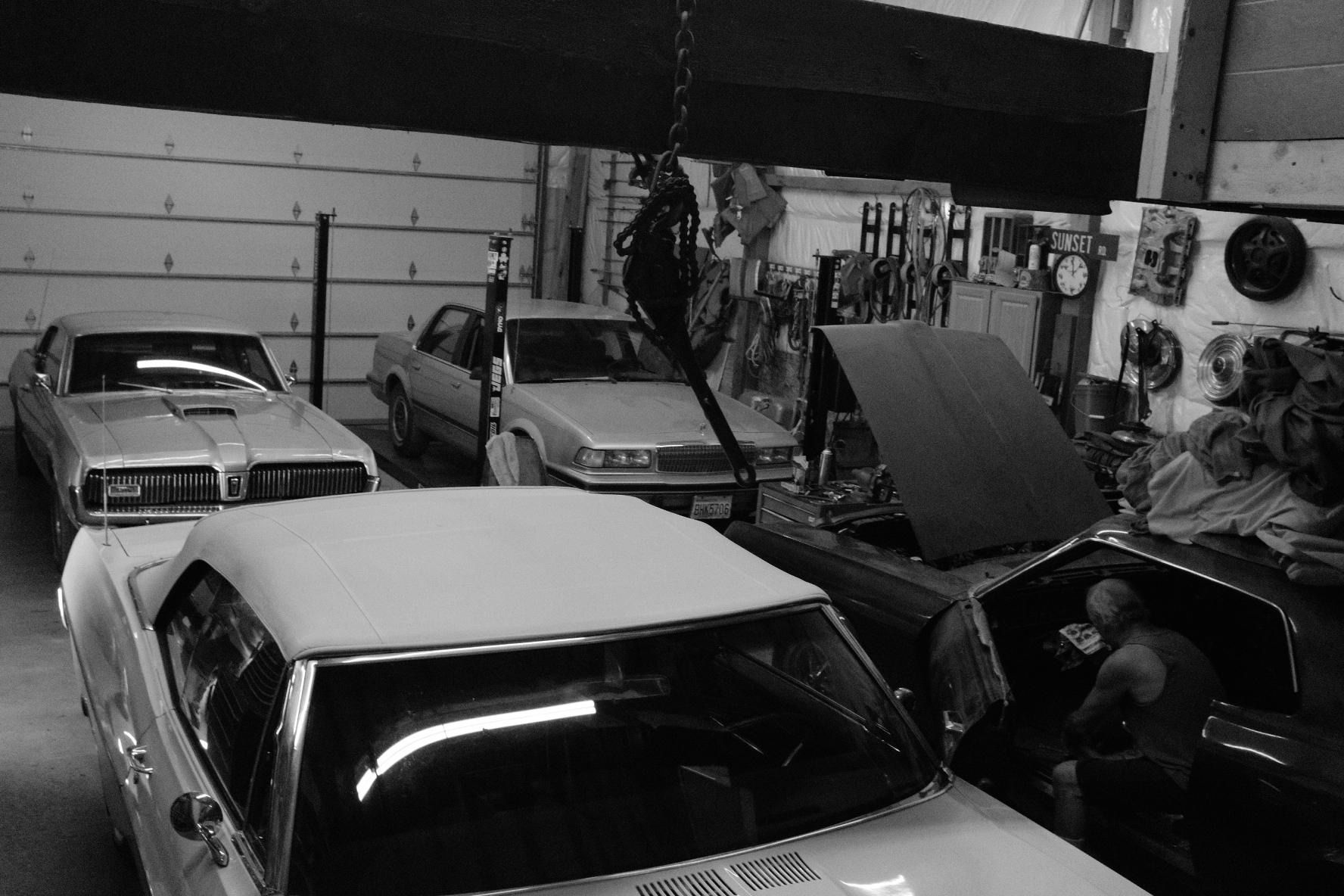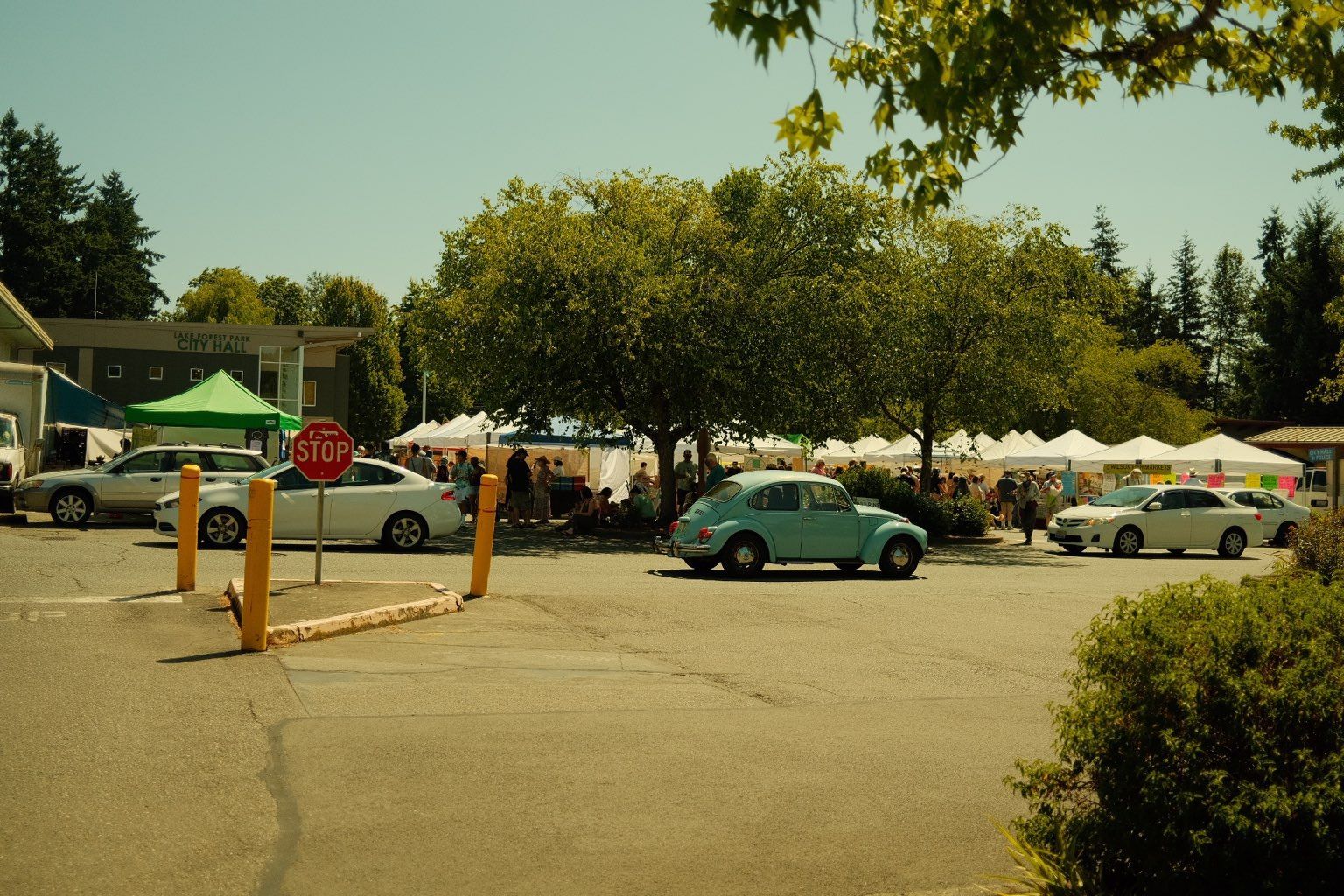 Shores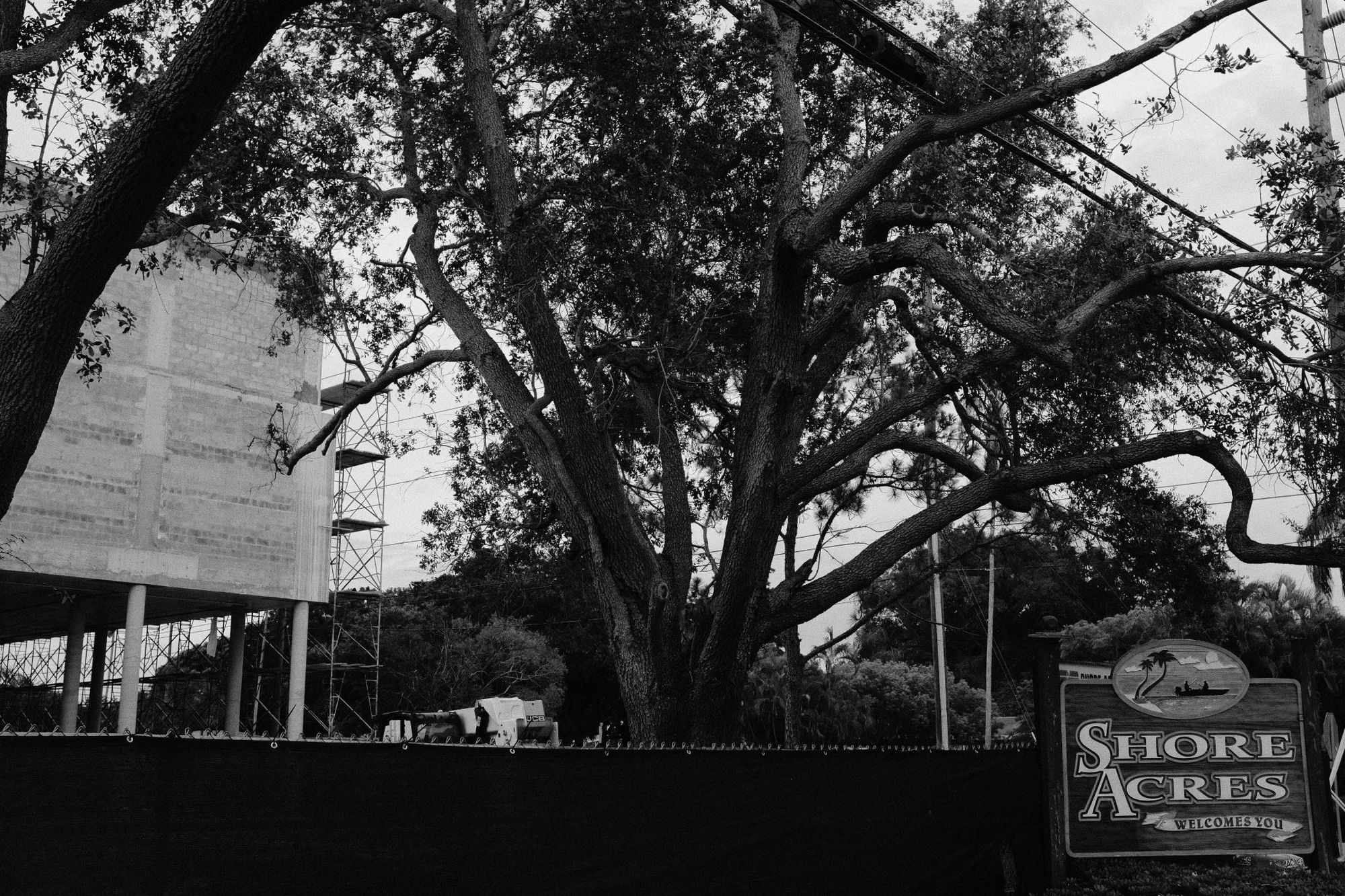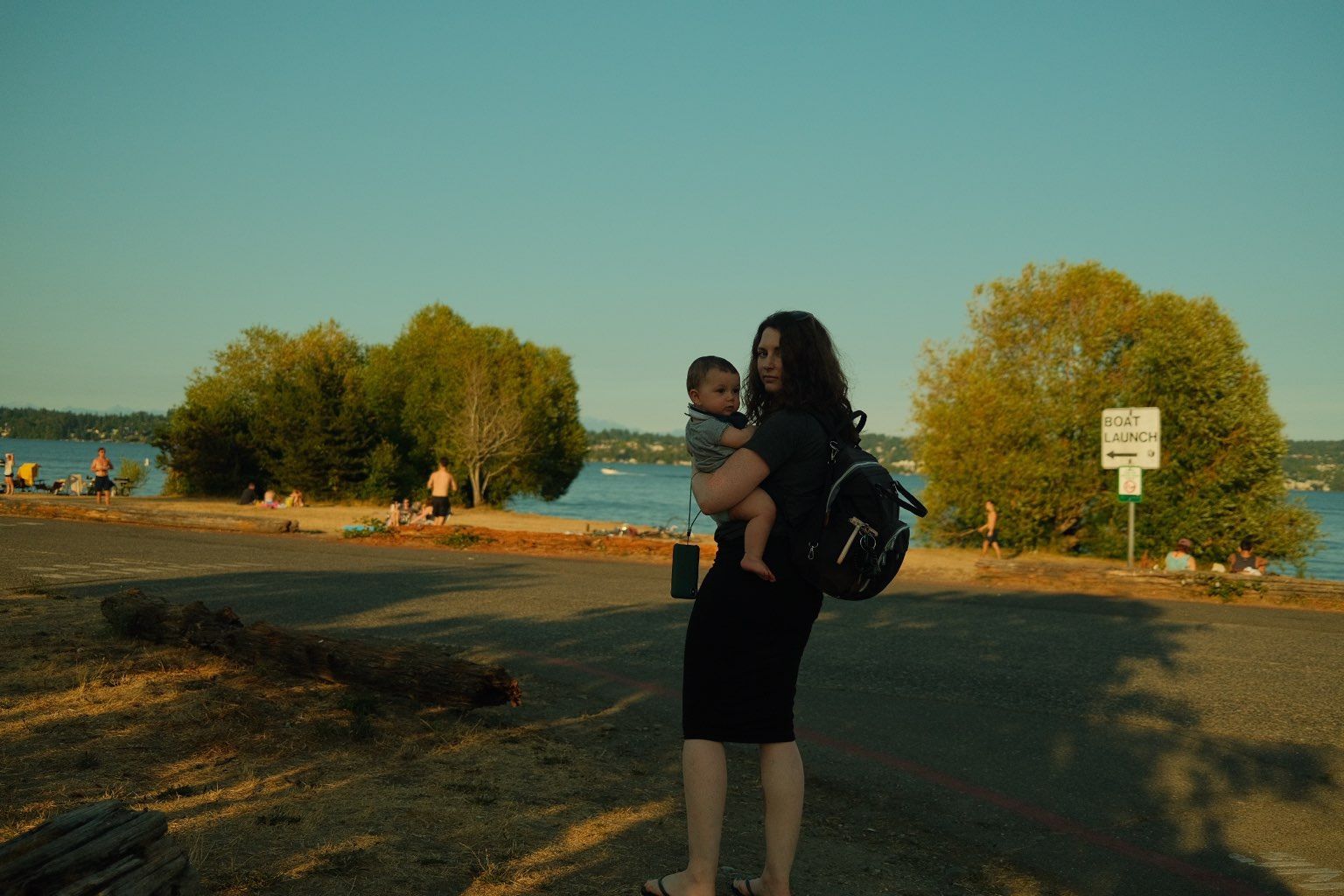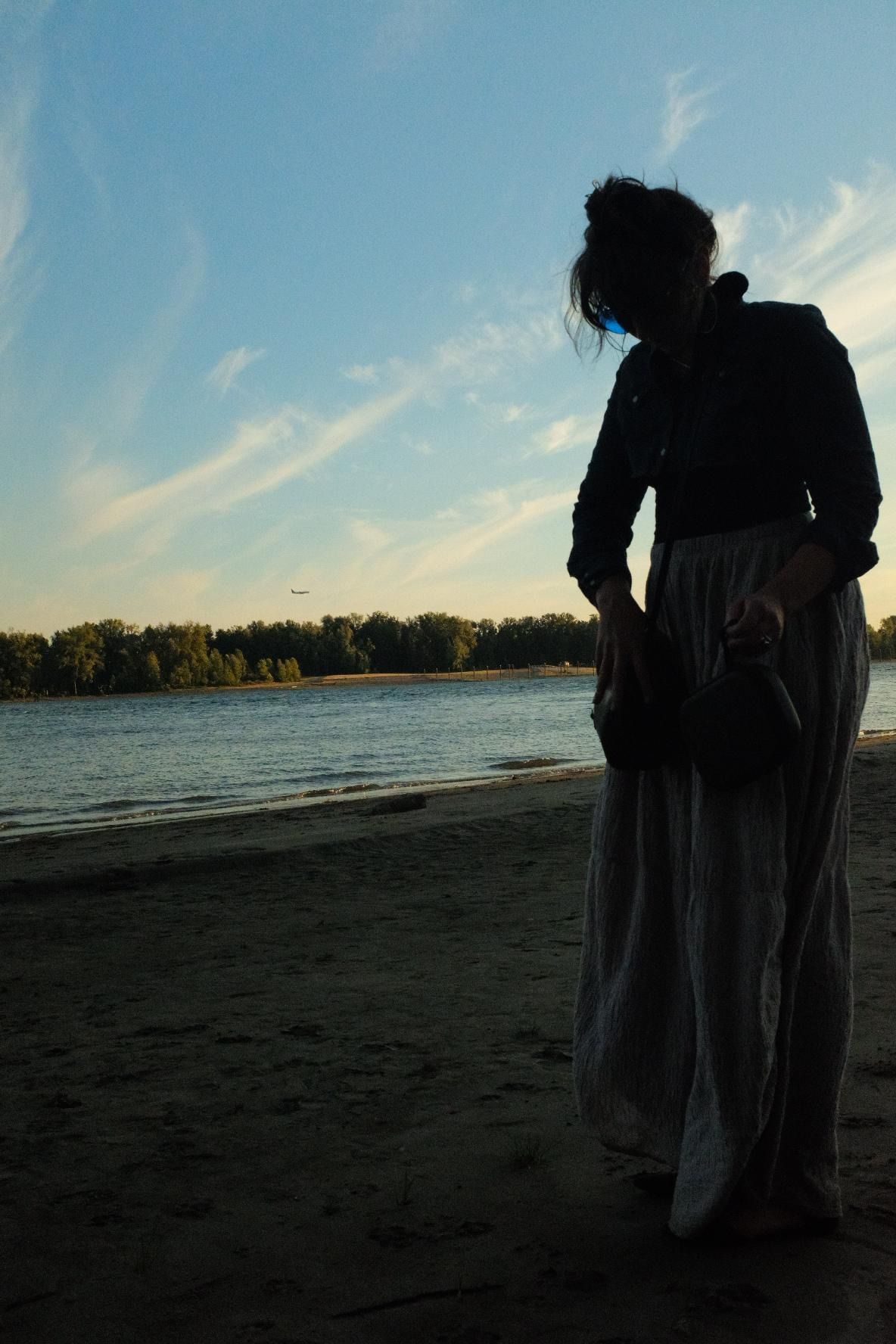 Disconnection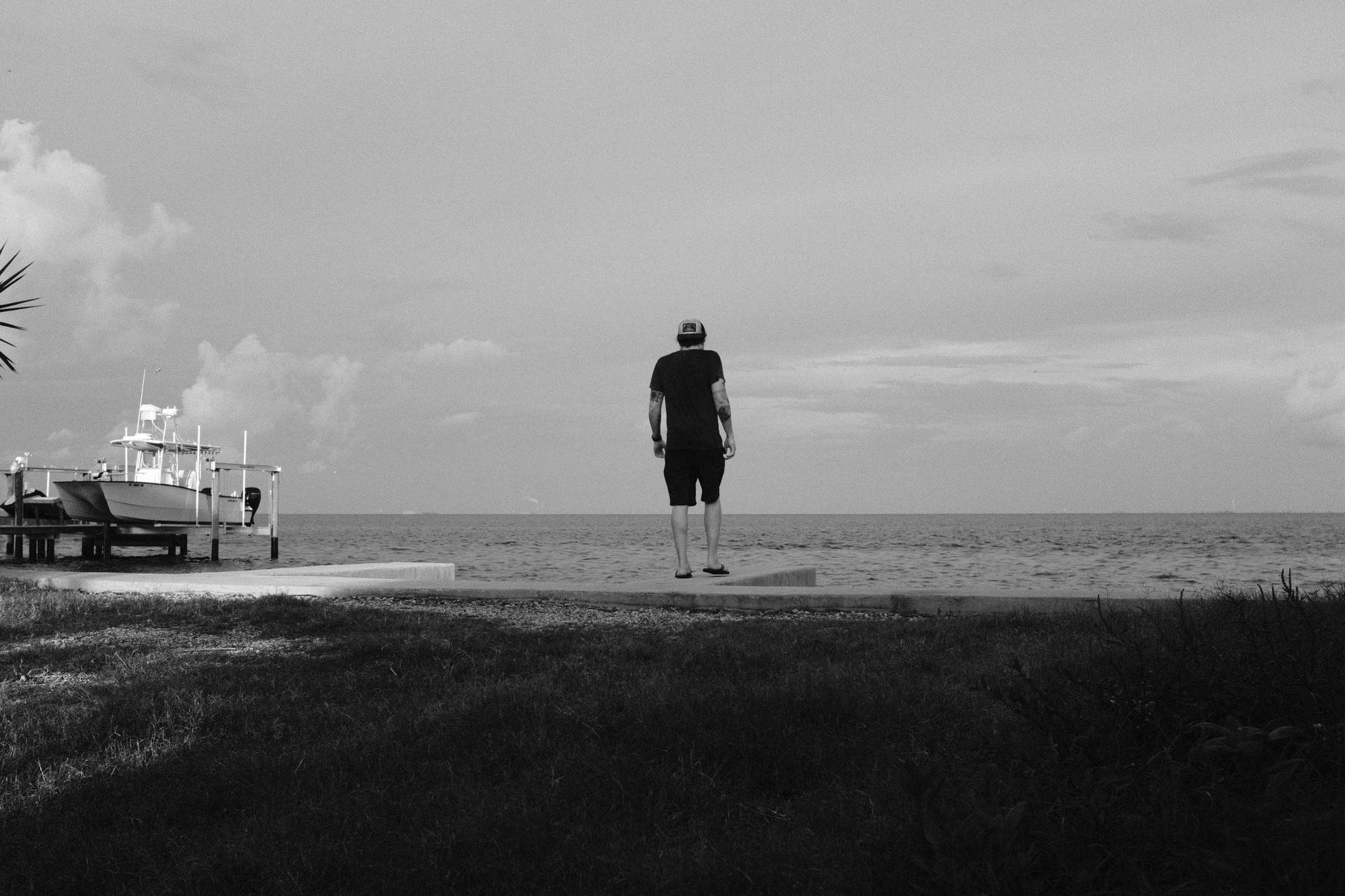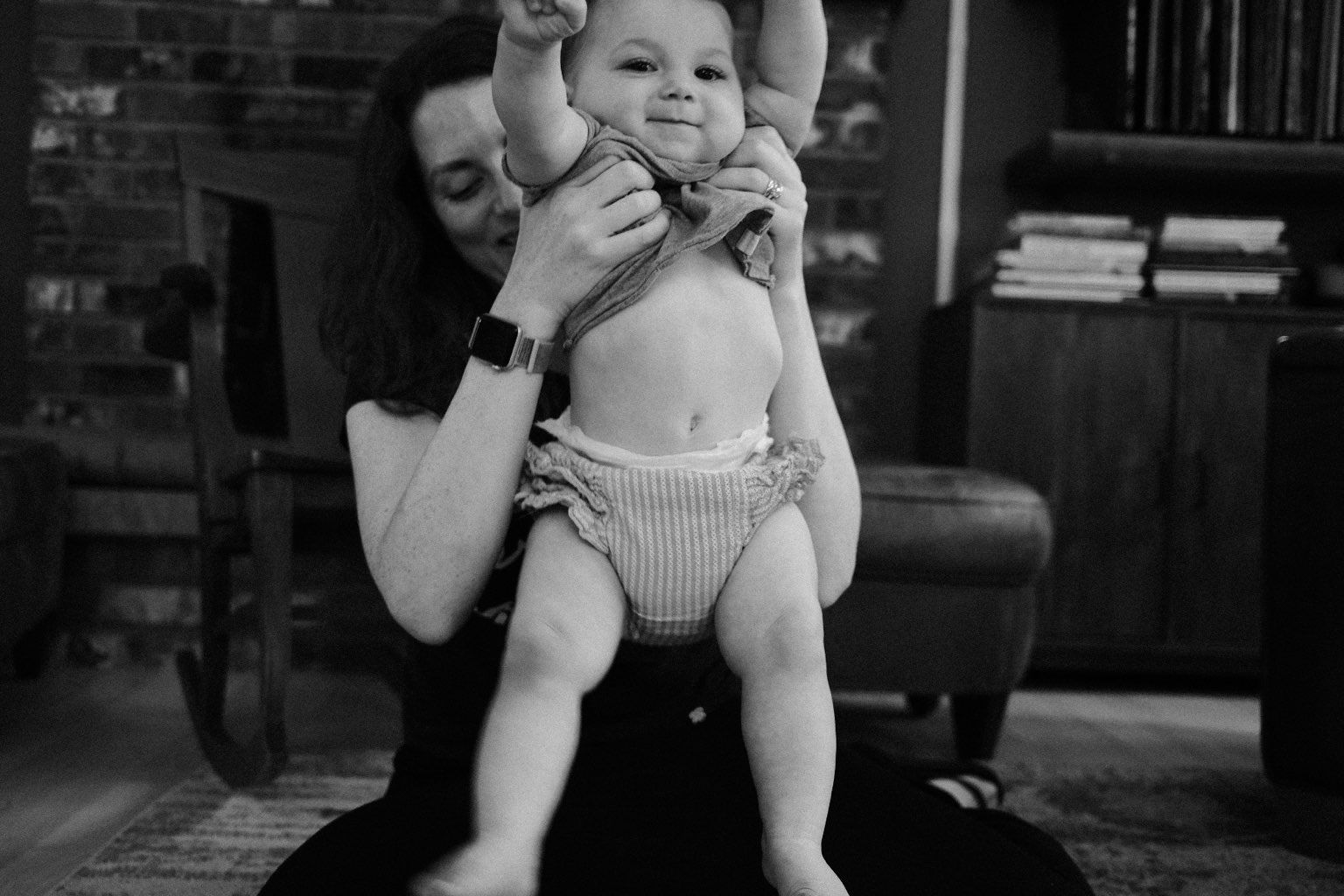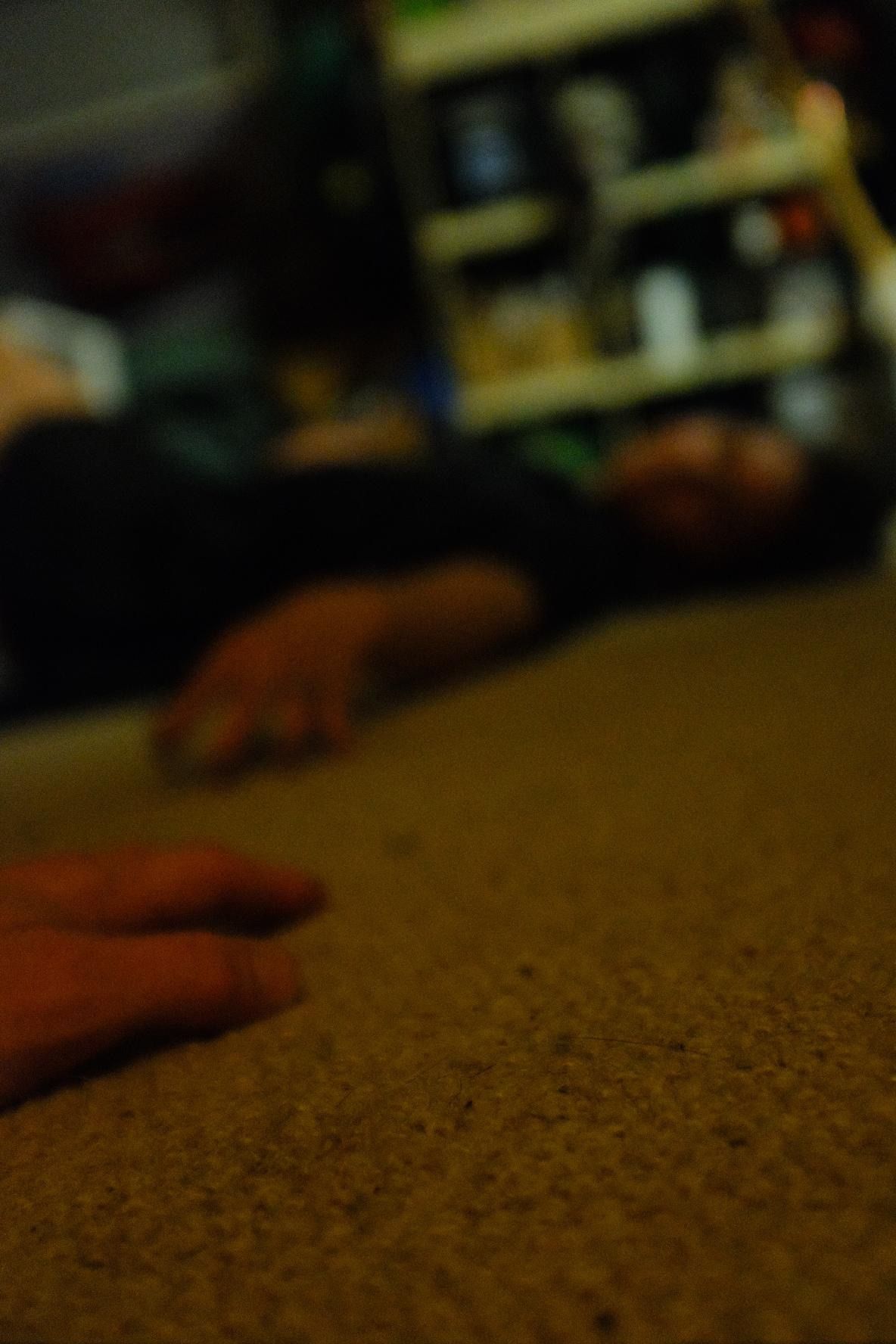 Preparation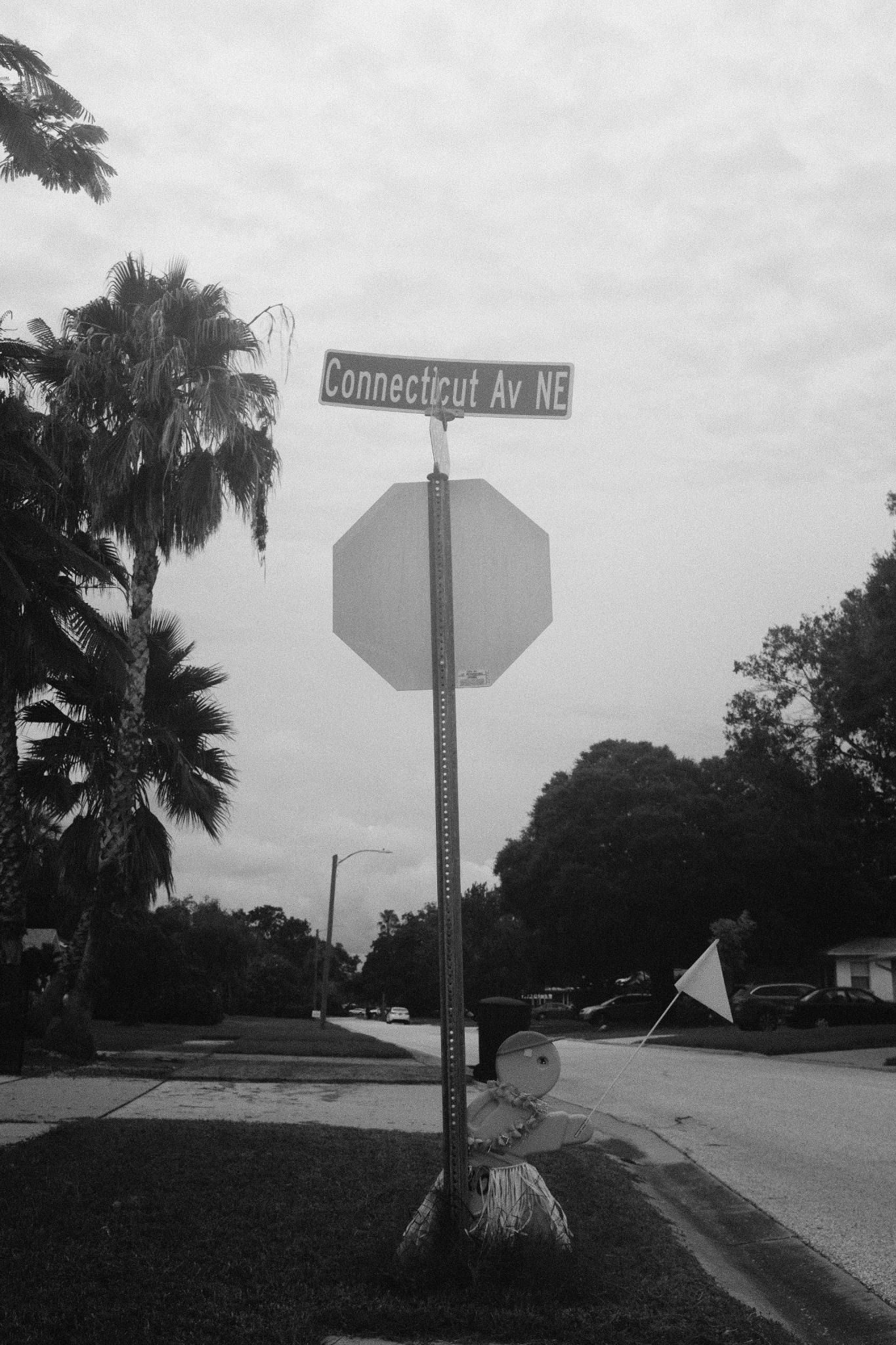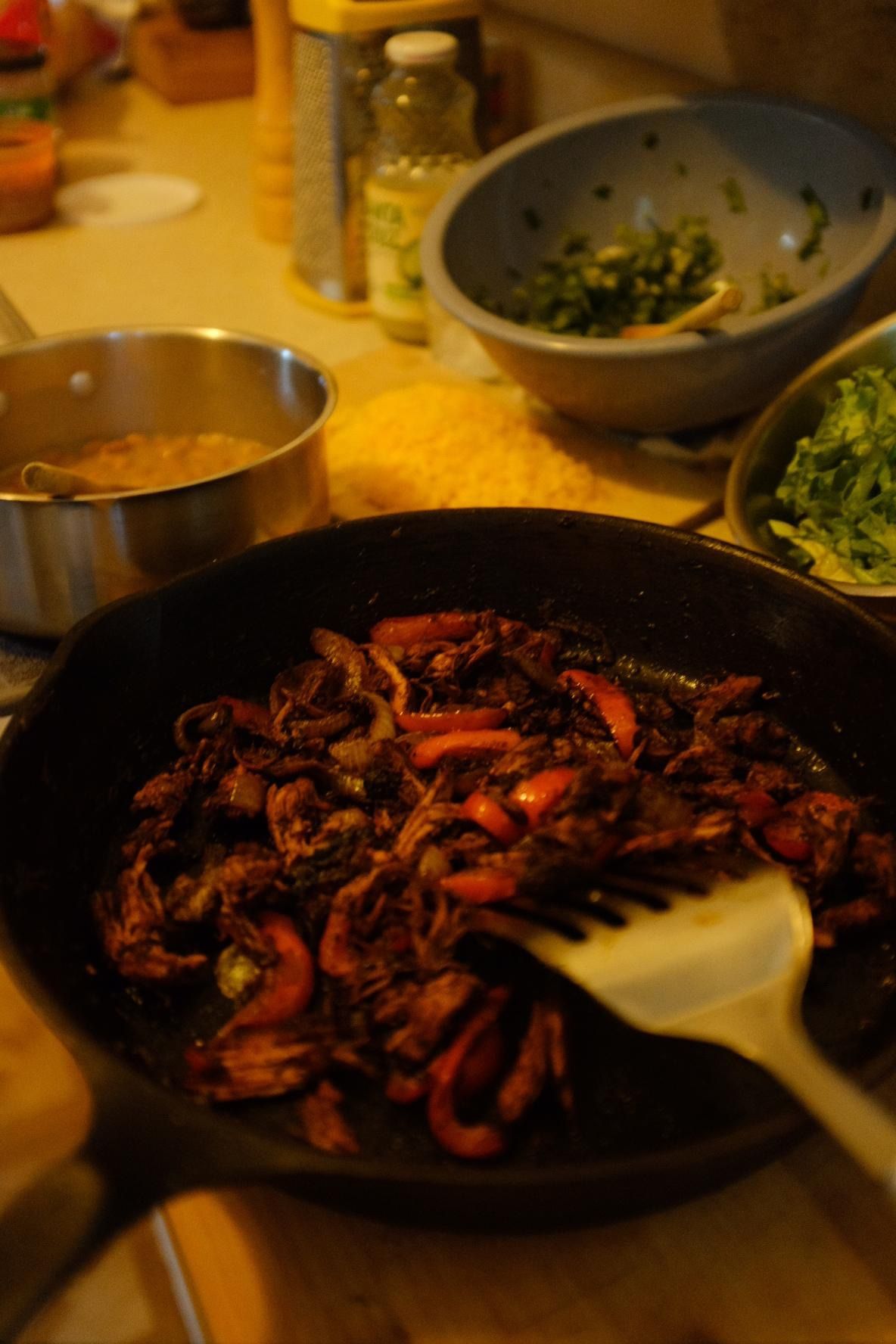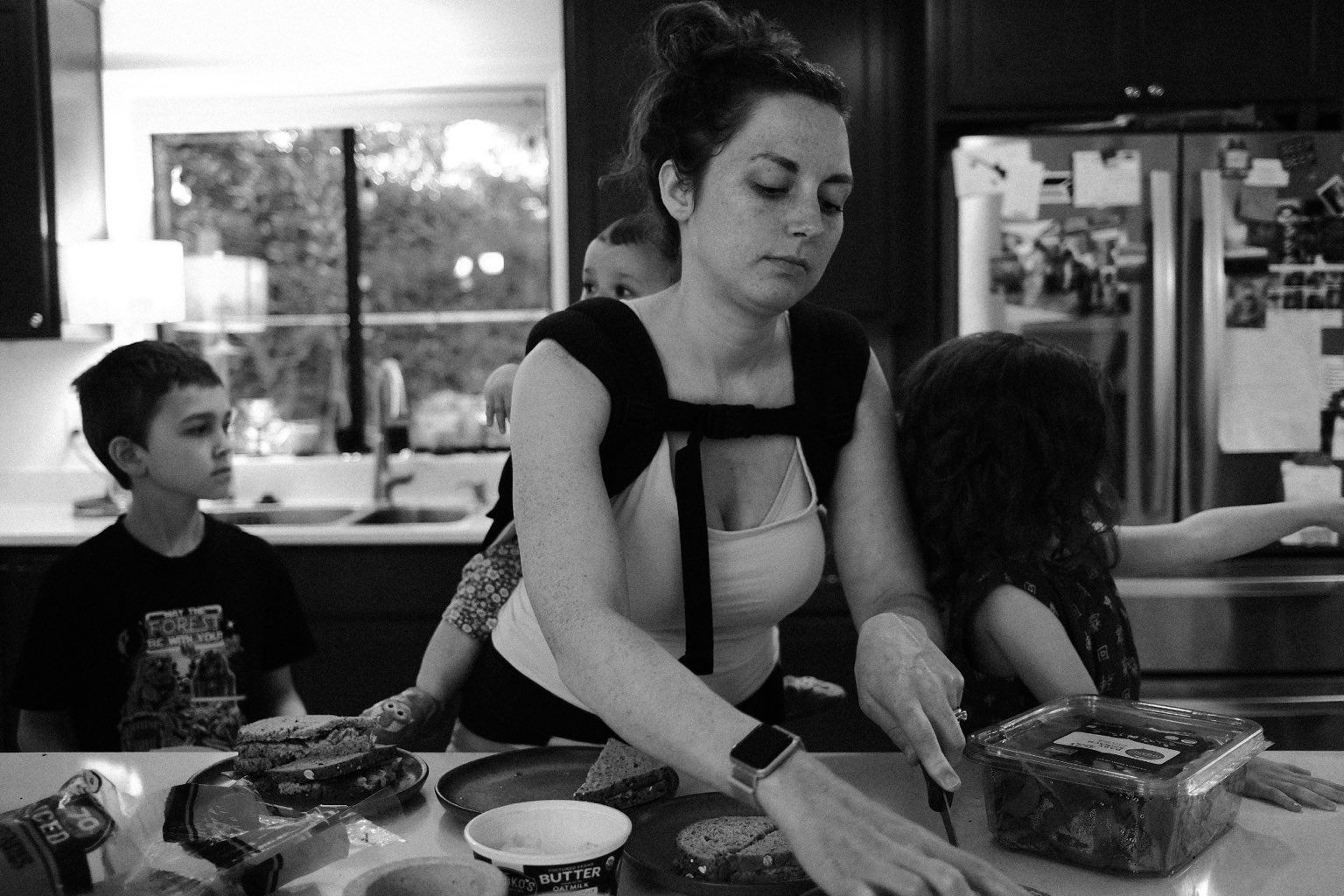 Knots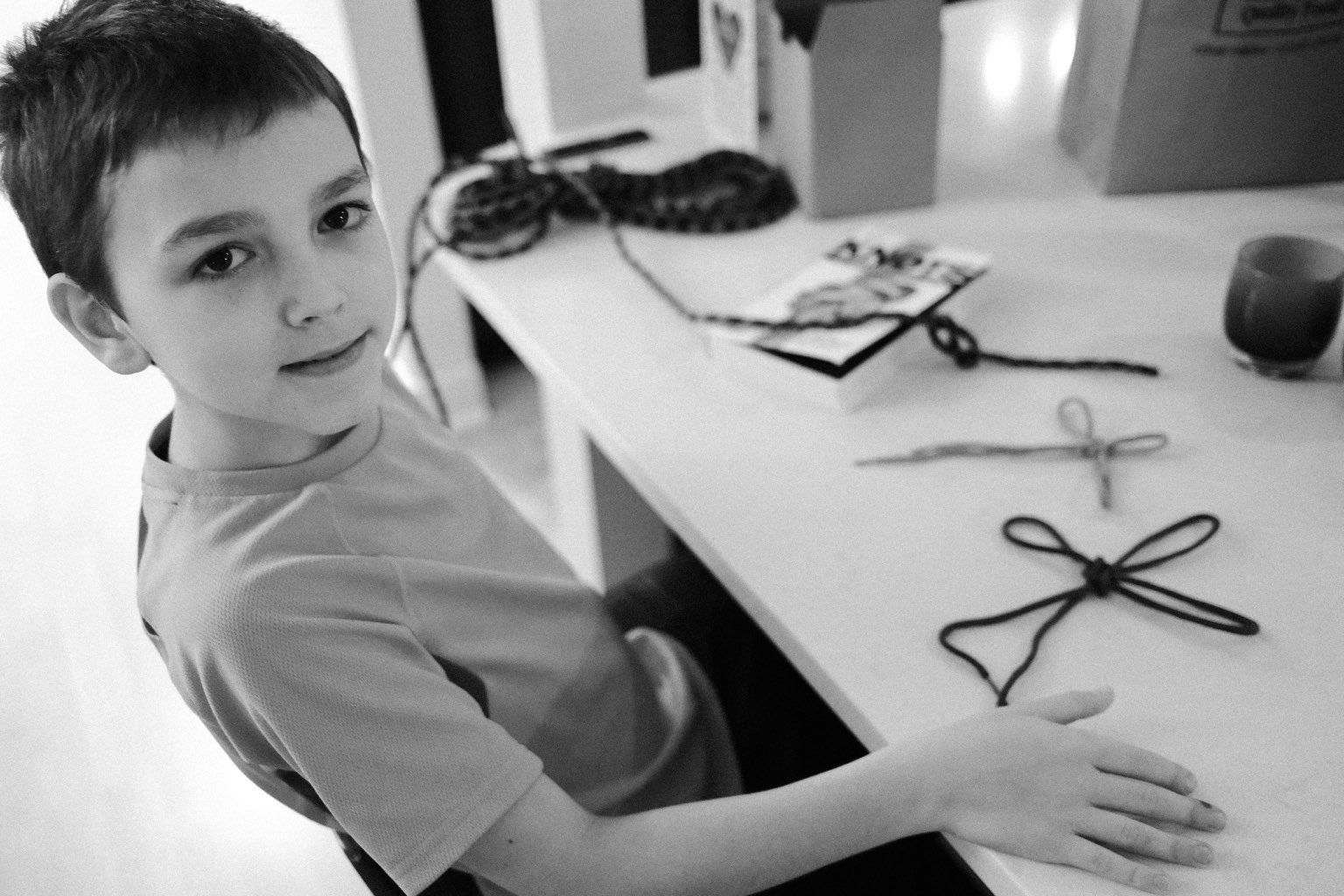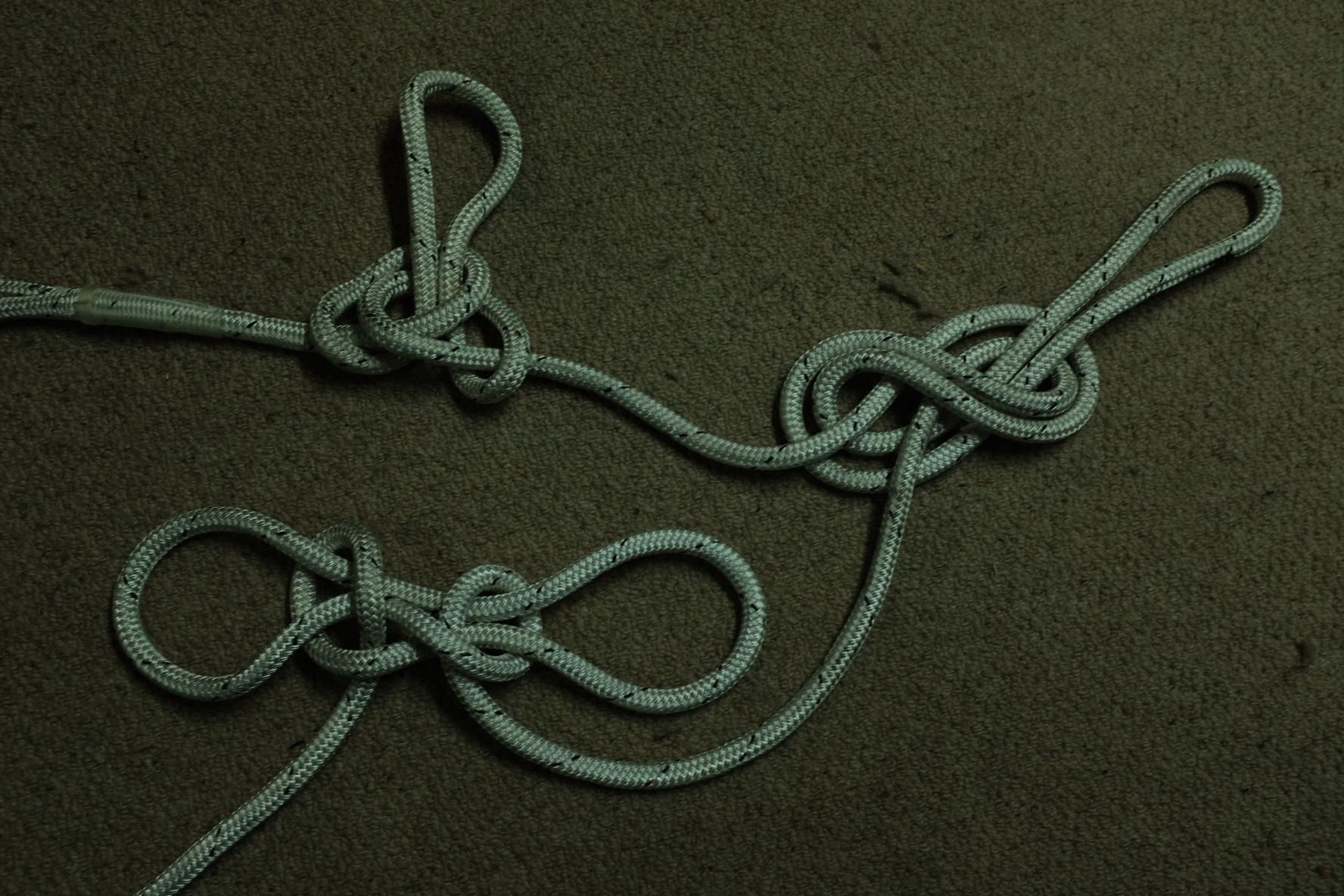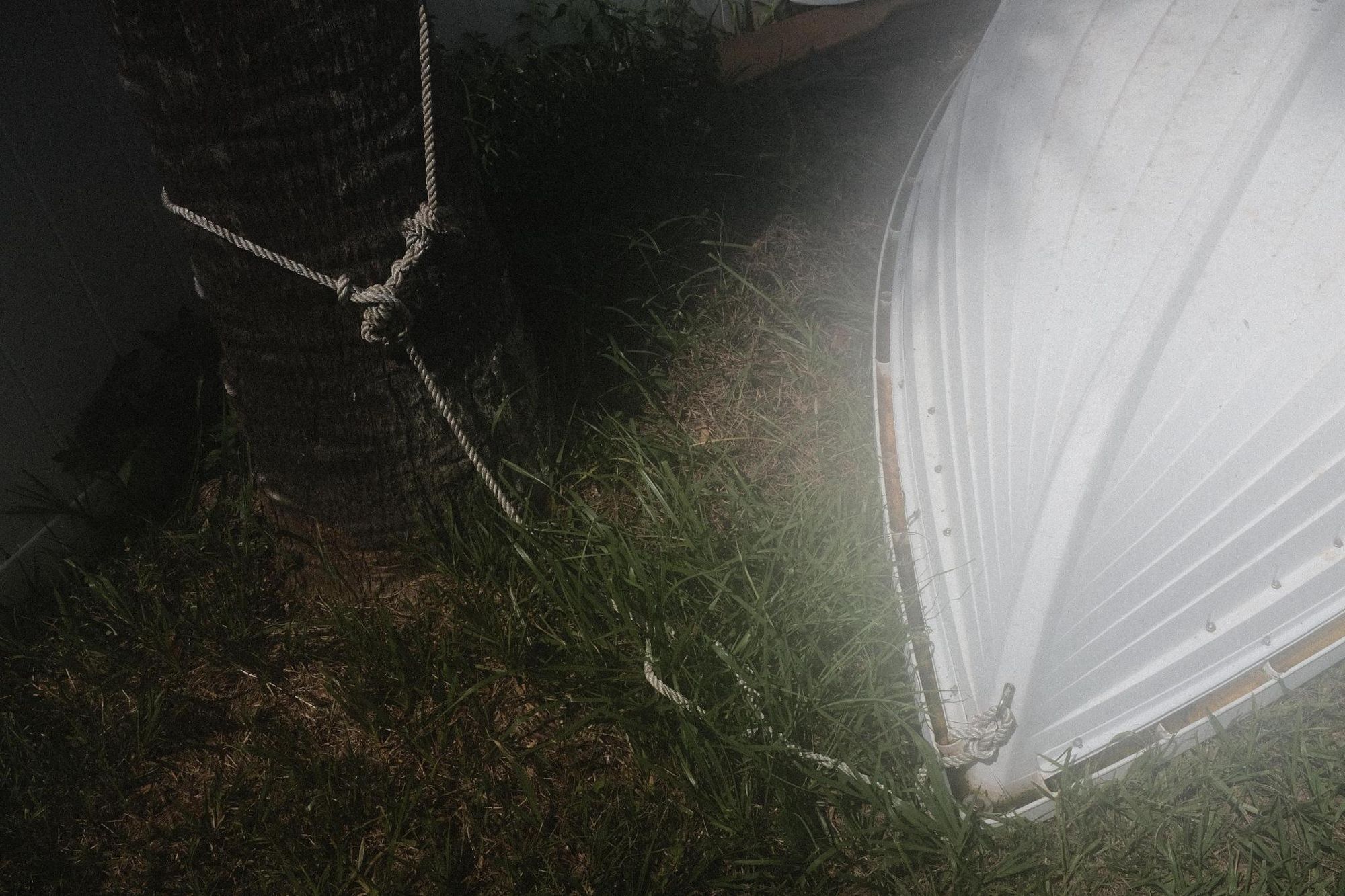 Infinity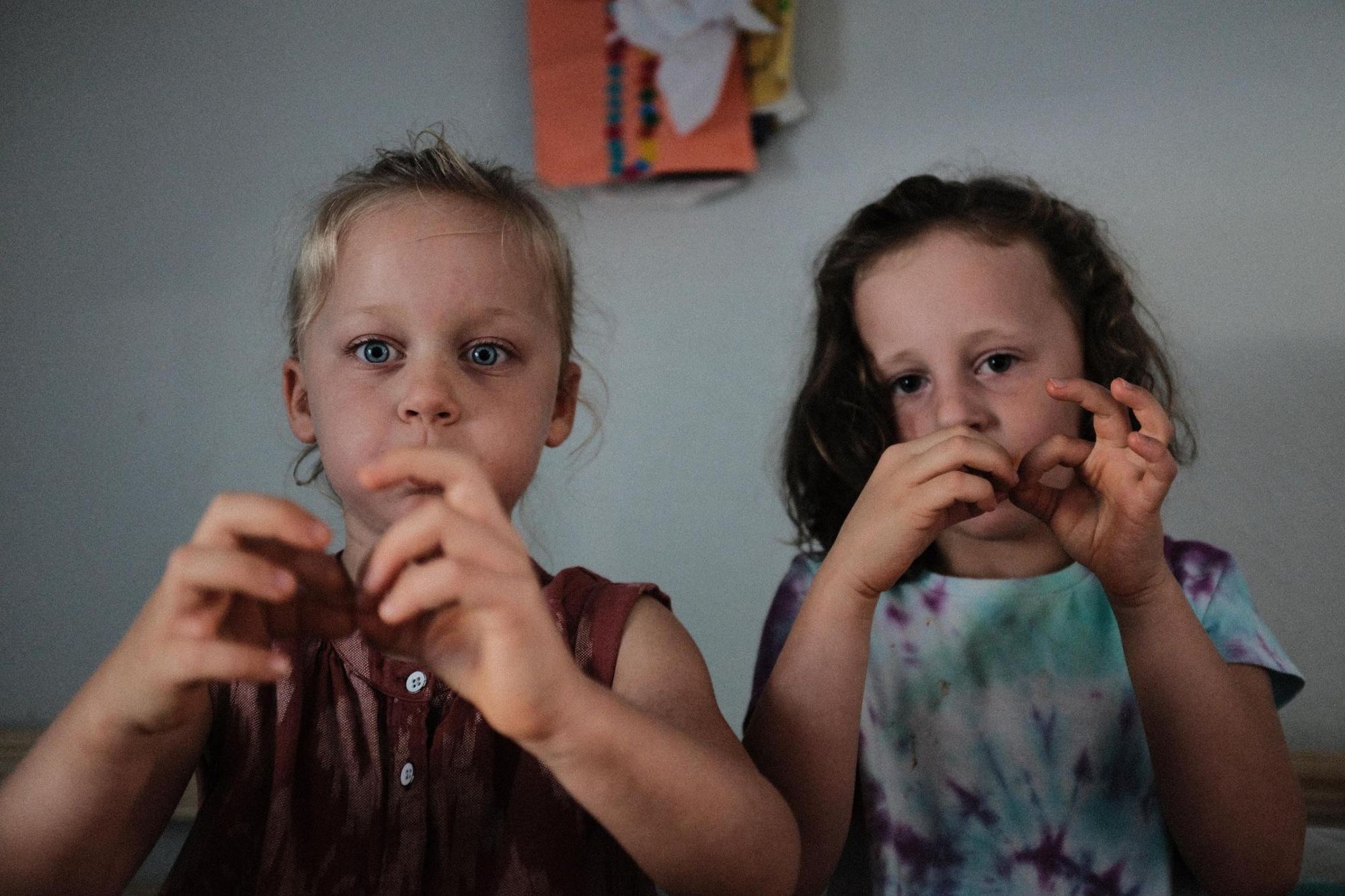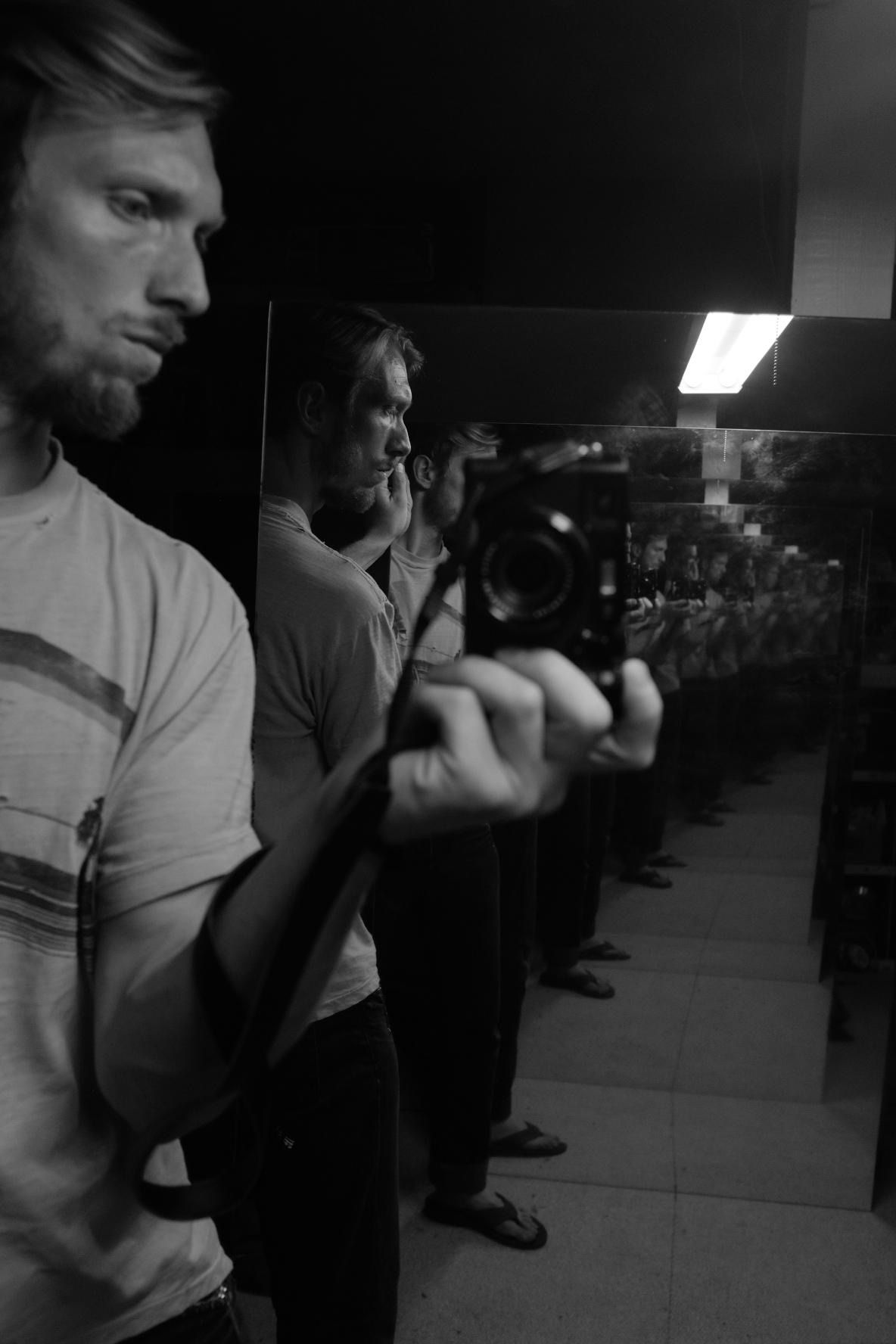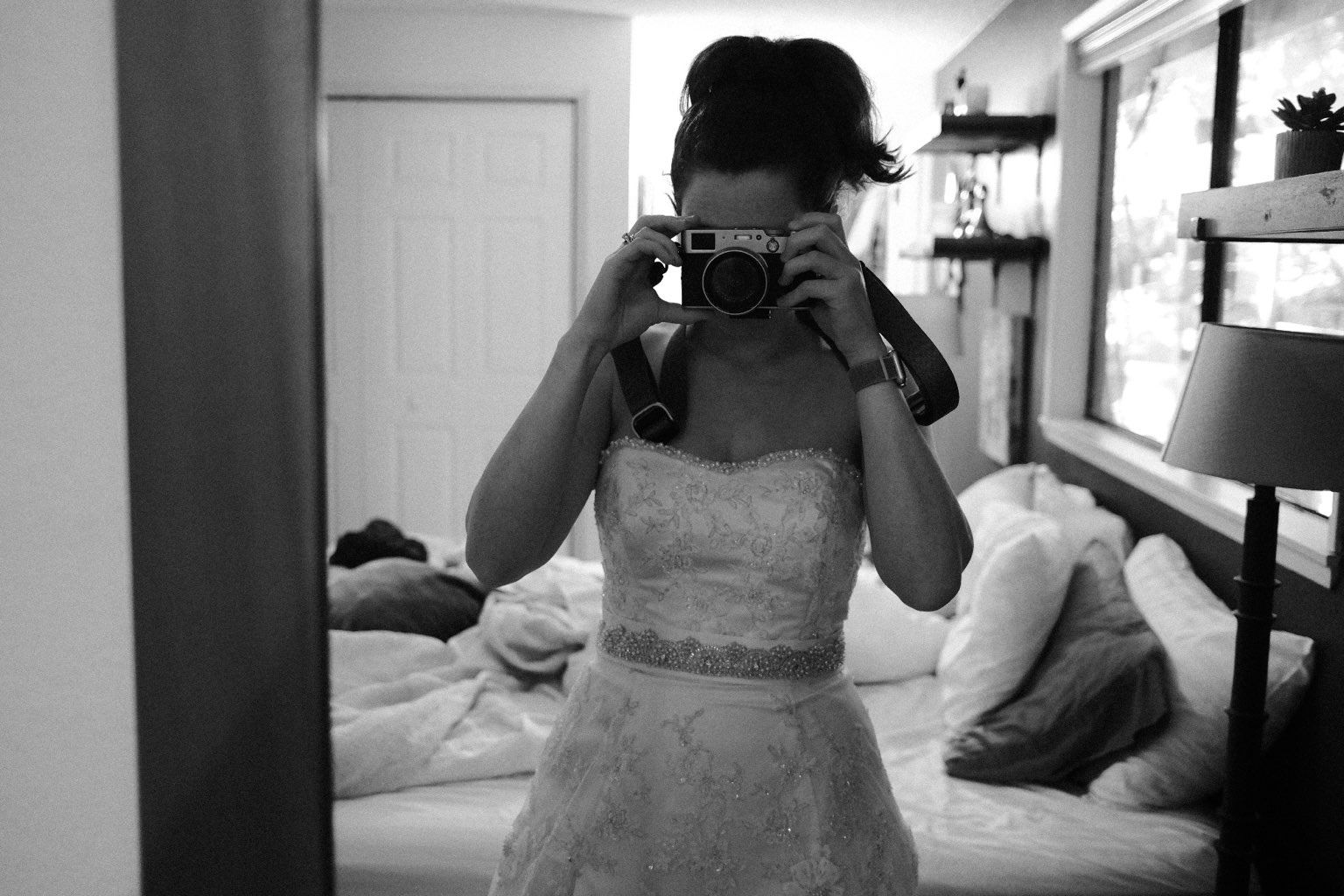 Wrappers/Rappers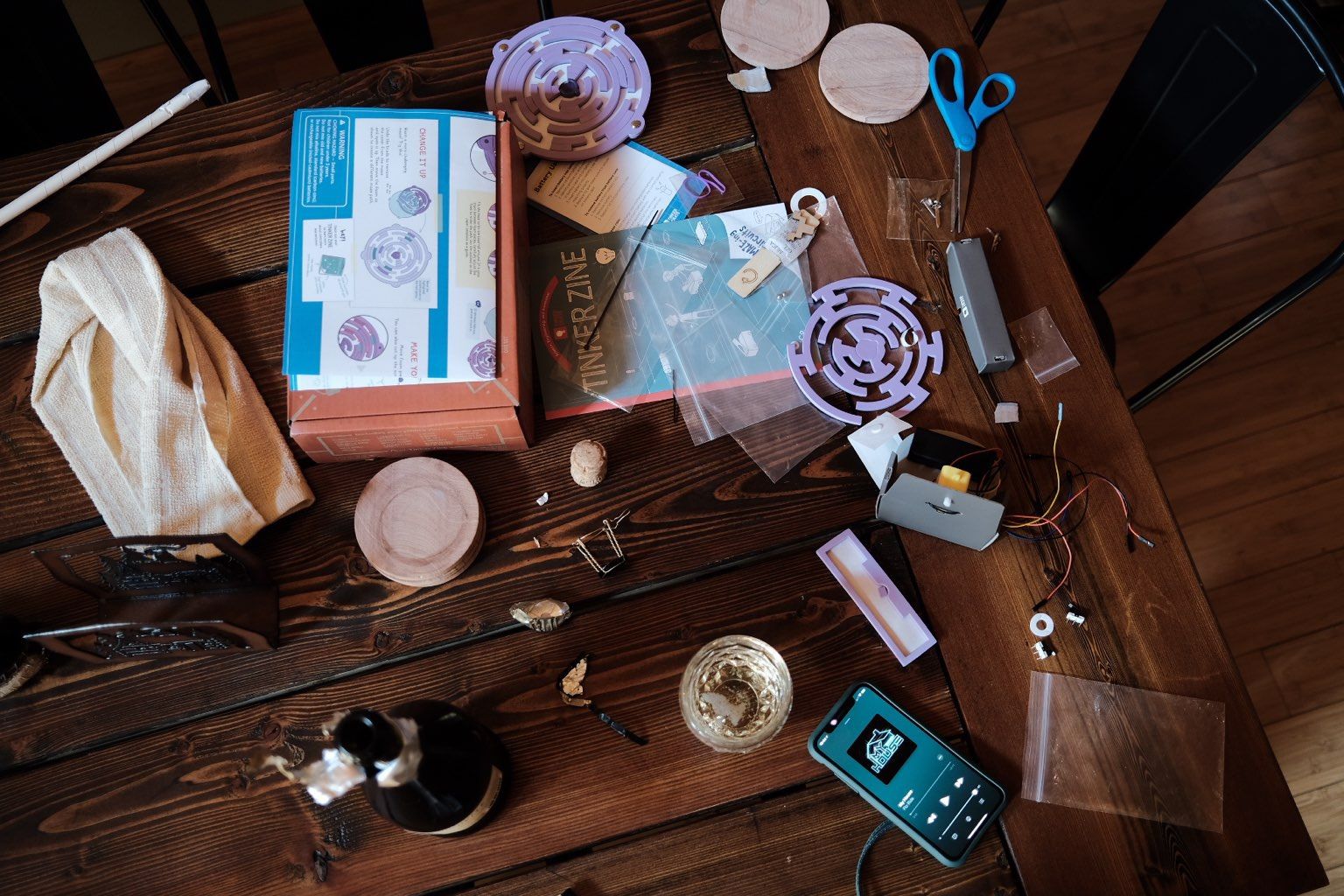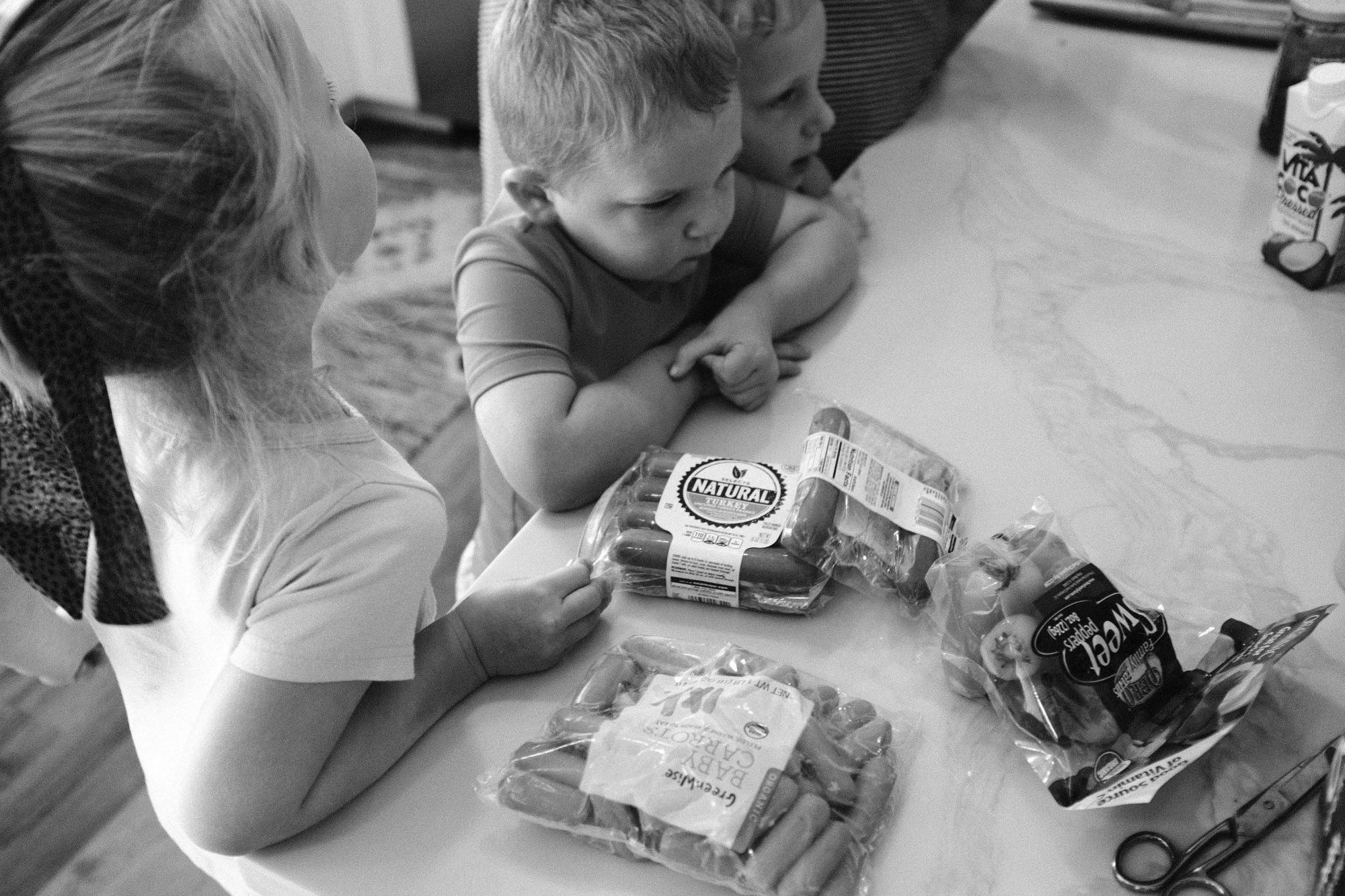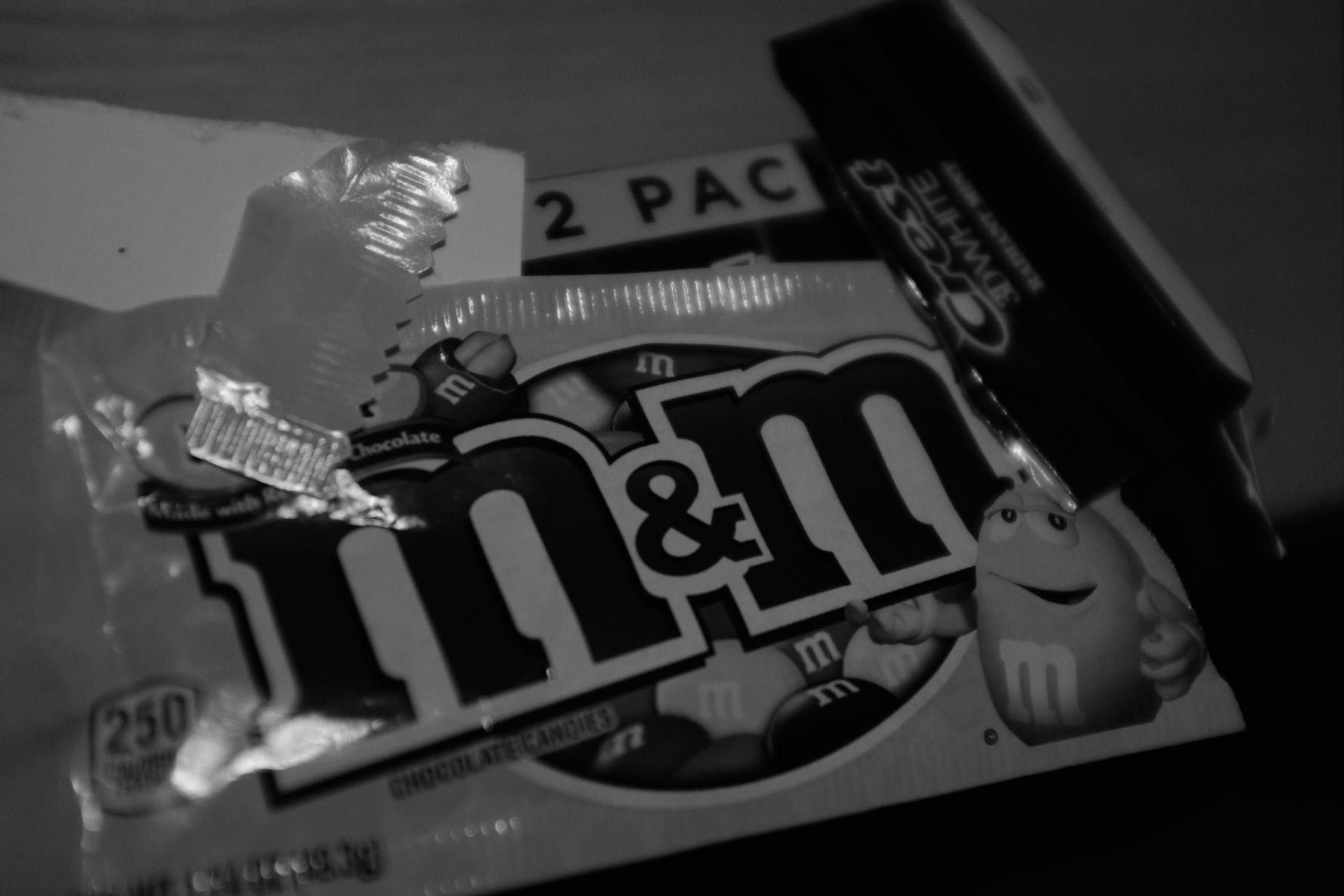 ---
After the project ended, we took a few days to reflect. This was weird because we had previously been messaging each other every single day. The abrupt stop was jarring for me, especially because I had learned to look forward to exactly one photo per day from each project member. This made me think about my relationship to technology vs. my relationship with social media and how they are different. Social media is the worst kind of vast, with no limits to temporality or content or emotional input. Even when it's good, the input skews toxic; produces an anxious mentality. But technological things - like cameras, or groups that exist on a messaging platform that is primarily for communication and shared work rather than exhibitionism and reaction - can be a part of my life in a way that is straightforward and digestible. These are tools for art instead of art inhibitors.
I think that's why, once we had our independent days of reflection, we decided to put these photos up here and show the project in its entirety. We wanted a way to see all 93 photos together in one space, with a bit of language to reveal a few layers of the experience. It was a magical 31 days, even when the days were mundane. And we agreed as a group to continue doing more photography projects into the future.